So I'm going sr and I'm trying to get rid of all my extra crap to fund it. Anyways, up for sale are:
OEM replacement clutch (used lots of life) $30
Open diff, no leaks & good to weld $30
Altima fans $40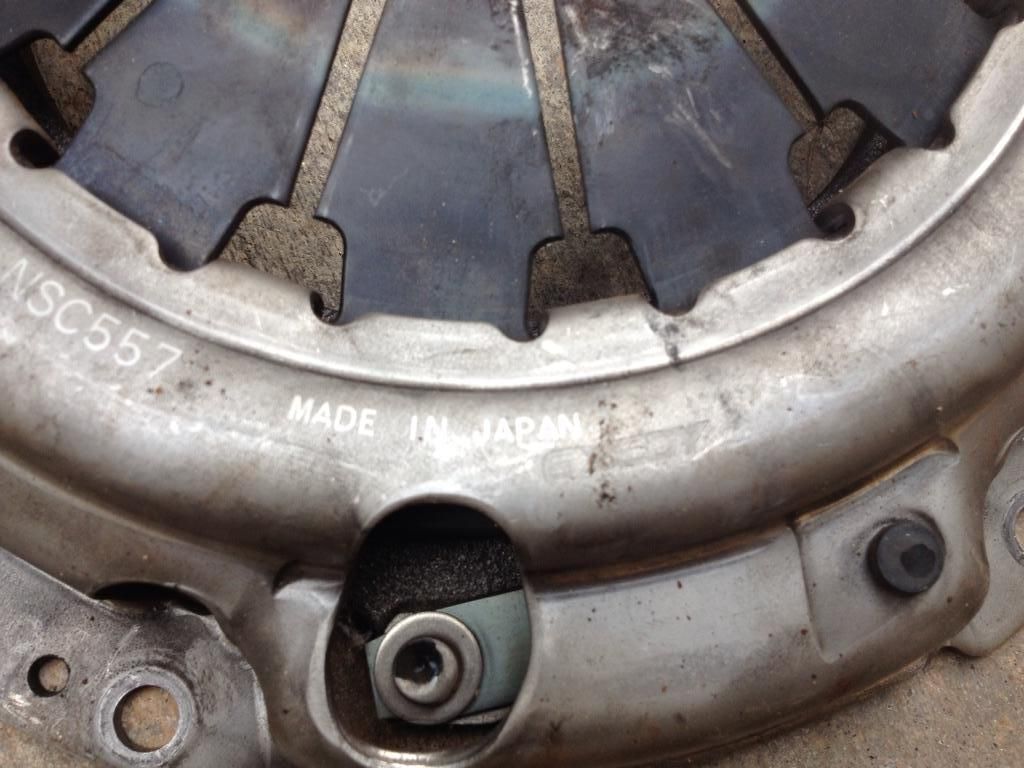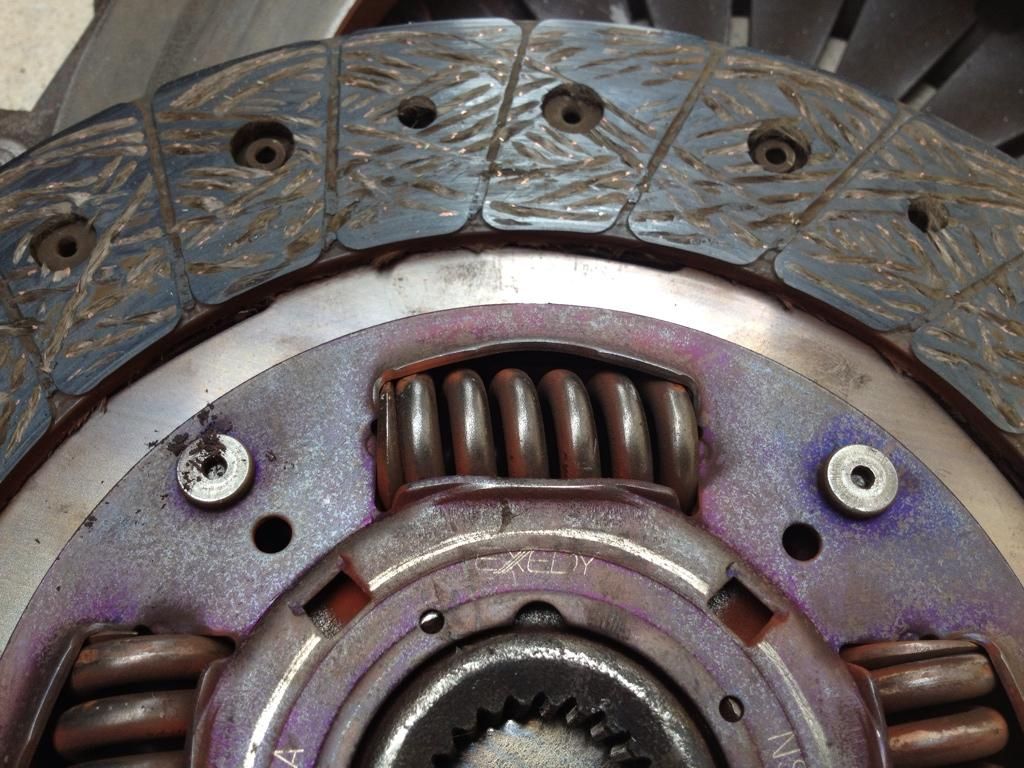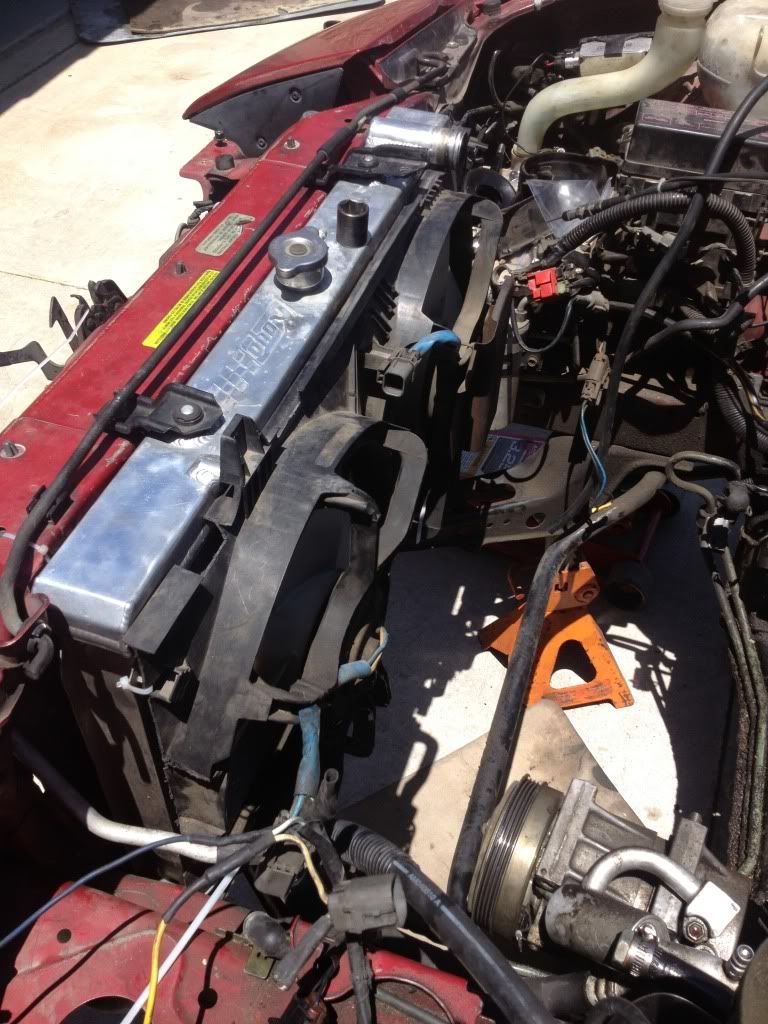 The diff just looks like an s13 diff (trust me it's nothing special). Text me @ (951) 719-4370, located in the temecula/murrieta area. I will meet/deliver for gas money but no shipping.