First up is my nistune type4 board used in a S14 KA ECU. Just got it back from Matt Brown (nistune). It was sent to nistune for official tests/conditioning and a new cable prior to sale. AVP sell for $280 + new.
Type 4 boards fit the following applications:
• B14 NX2000 (SR20DE) [upto 1997 only]
• K11 Micra (CG10DE/CG13DE) [later model]
• N15 Pulsar (GA16DE)
• N15 Almera GTi (SR20DE)
• G20 Infiniti P10 (SR20DE) [upto 1995 only]
• P11 Primera (SR20DE) [upto 1997 only]
• S13 180SX "Type R" / "Type X" (SR20DET)
• S14A Silvia/200SX (SR20DET)
• S15 Silvia/200SX (SR20DET)
• S14 240SX (KA24DE)
• ER34 Skyline (RB25DET)
• WC34 Stagea late [JECS ECU only] (RB25DET)
• U13 Altima (KA24DE) [upto 1996 only]
• Y33 Cedric (VQ30DET)
Nistune Type 4 Board Only with new board connection.
200 Shipped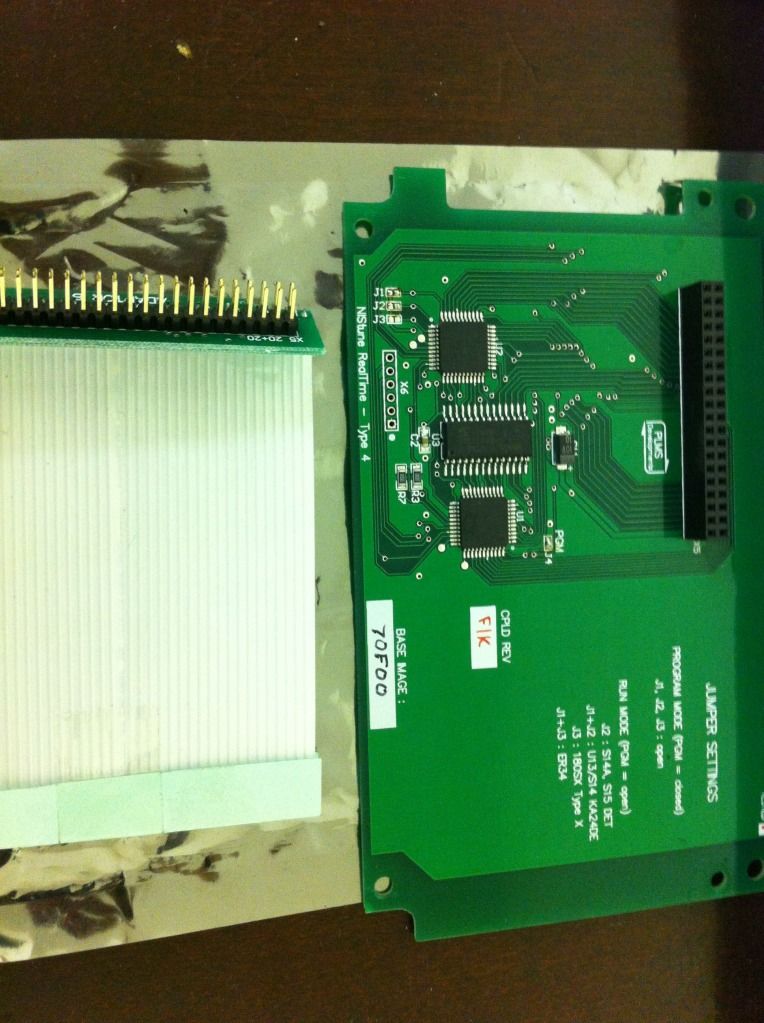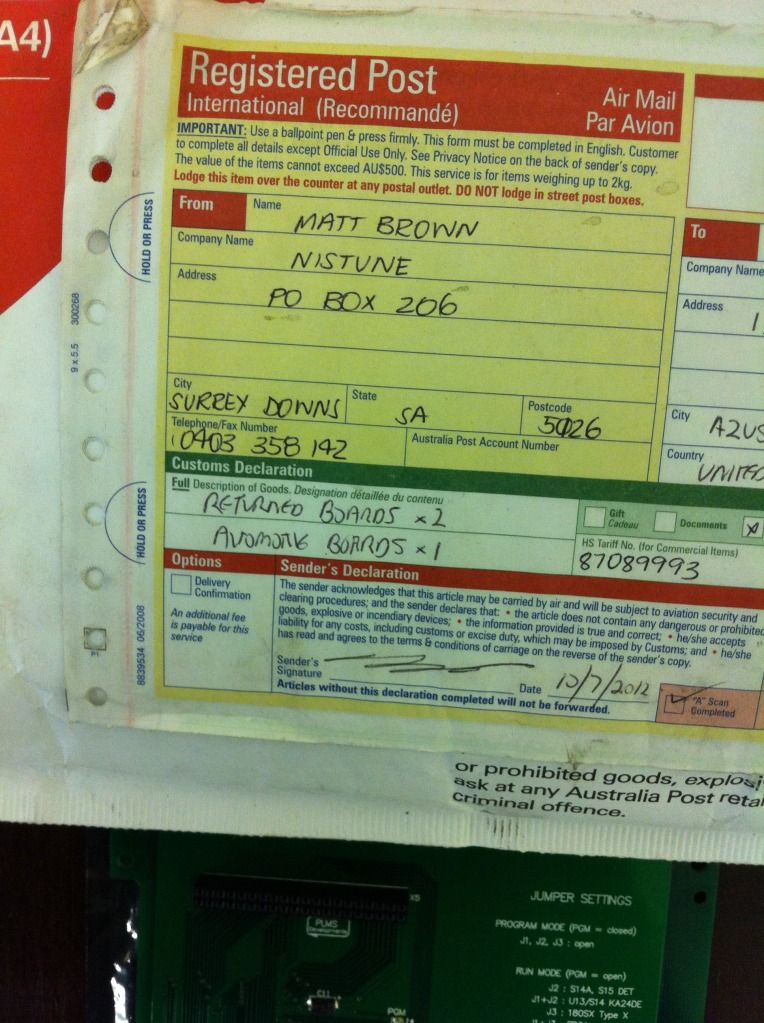 ARP 202-4302 Head Studs for CA18 New In Box
100 Shipped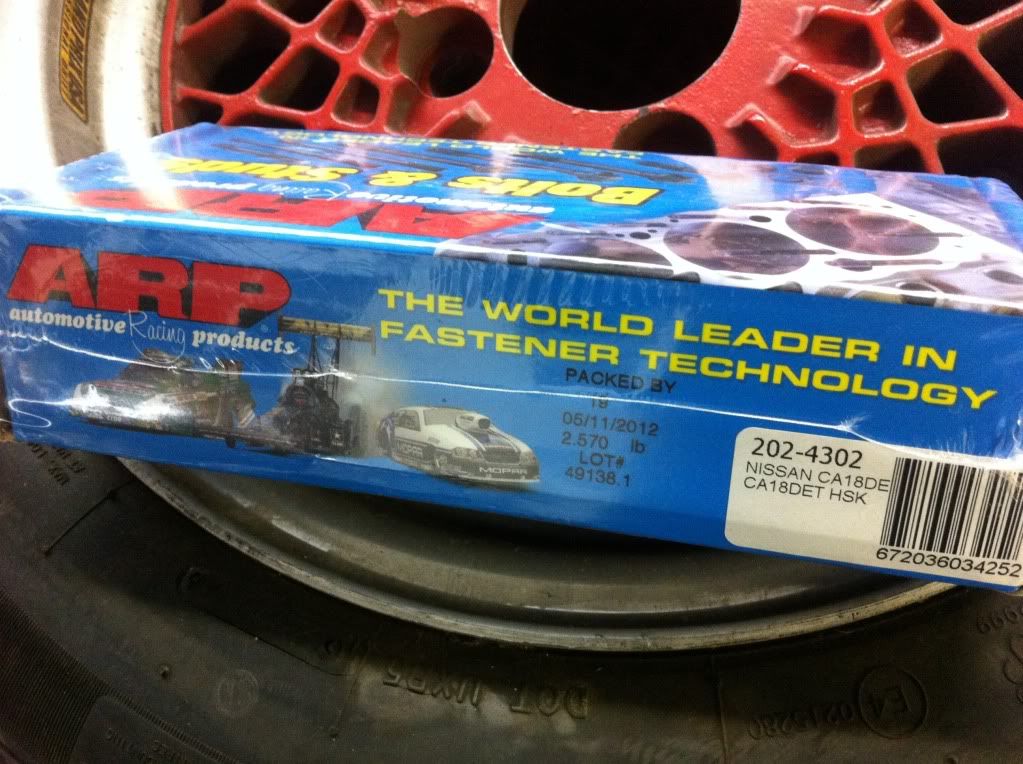 ARP 202-6001 Rod Bolts for L20 or All KA Rod Applications (I have recon rods available as well). Open package.
30 shipped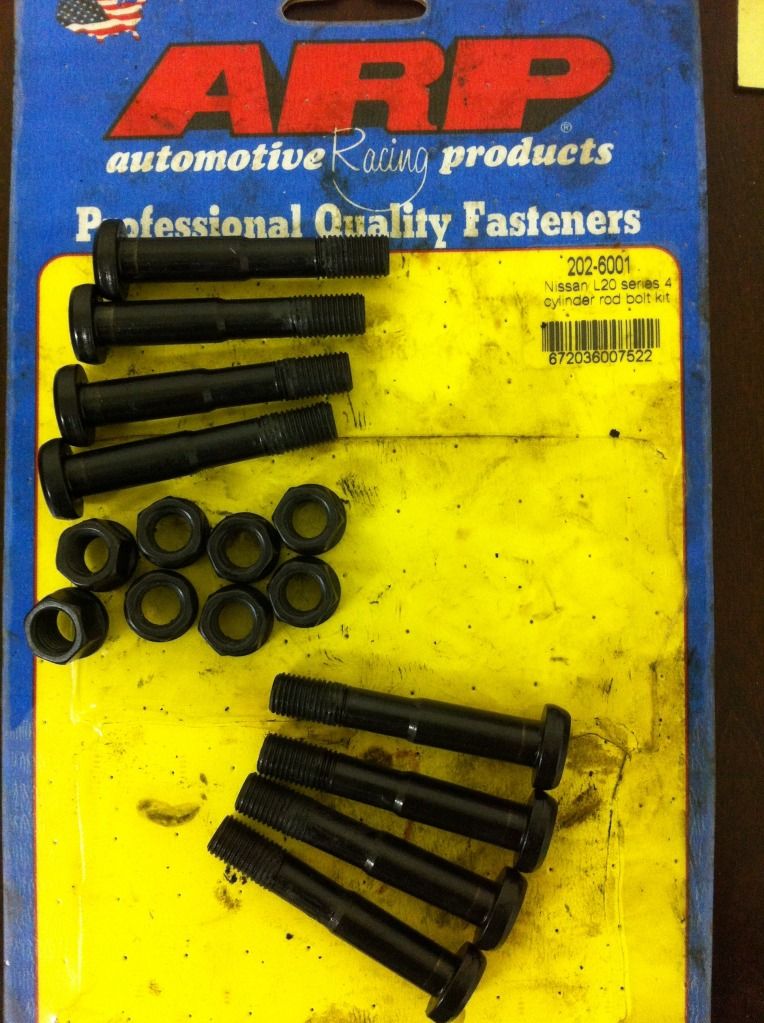 text 626.5one2.324six
~m