This is my for sale thread. I'll add stuff as time goes on and I run out of money.
For now, have a look at this shit:
OEM s13 Silvia Corner light 65 shipped
-great condition
-all mounts intact
-significantly less gay than your circuit sports corners
-This fucker even has bulbs in it, what are waiting for?
FRP 180sx kouki rear valance centerpiece
80 shipped obo
-good condition other than the small blemish pictured
-hoonigan sticker will make your car an awd ken block drift machine
-pretty damn solid construction
-I really don't know how I'm gonna ship this fucking thing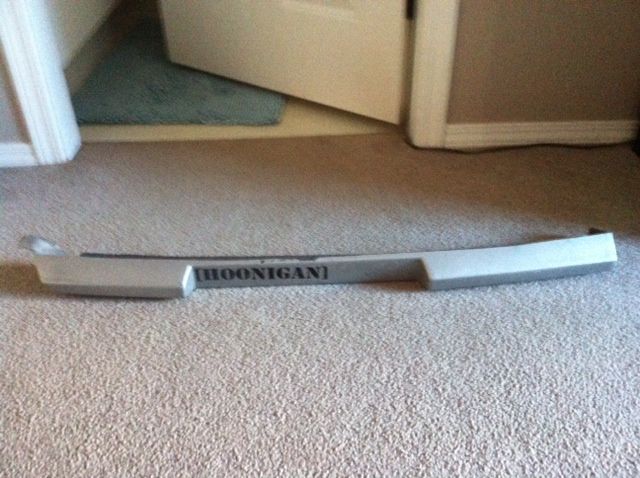 KA24e SOHC valve cover gasket and plug
shoot me an offer