blitz sbc icolor boost controller, silver color
twin solenoid spec r version
4 channels to set for boost control
the best boost controller I've owned
great condition, works like new
$475 obo for the boost controller + shipping (no trades)
brand new this boost controller retails over $700, my loss your gain.
more info here
http://www.frsport.com/Blitz-15082-S...er_p_9446.html
This blitz boost controller combines a boost controller and the old power meter-id which is a dyno meter and speed meter all in one!!! This is great for vehicles that want to setup boost at optimum performance, so you can get maximum traction (ie lower boost on low speed and higher boost on higher speed)
located in Sacramento
My boardname on mr2oc.com is TURBRO where I have over 50+ positive trader ratings.
Charles
cell text - 925 two zero nine 7 9 four 4
[email protected]
email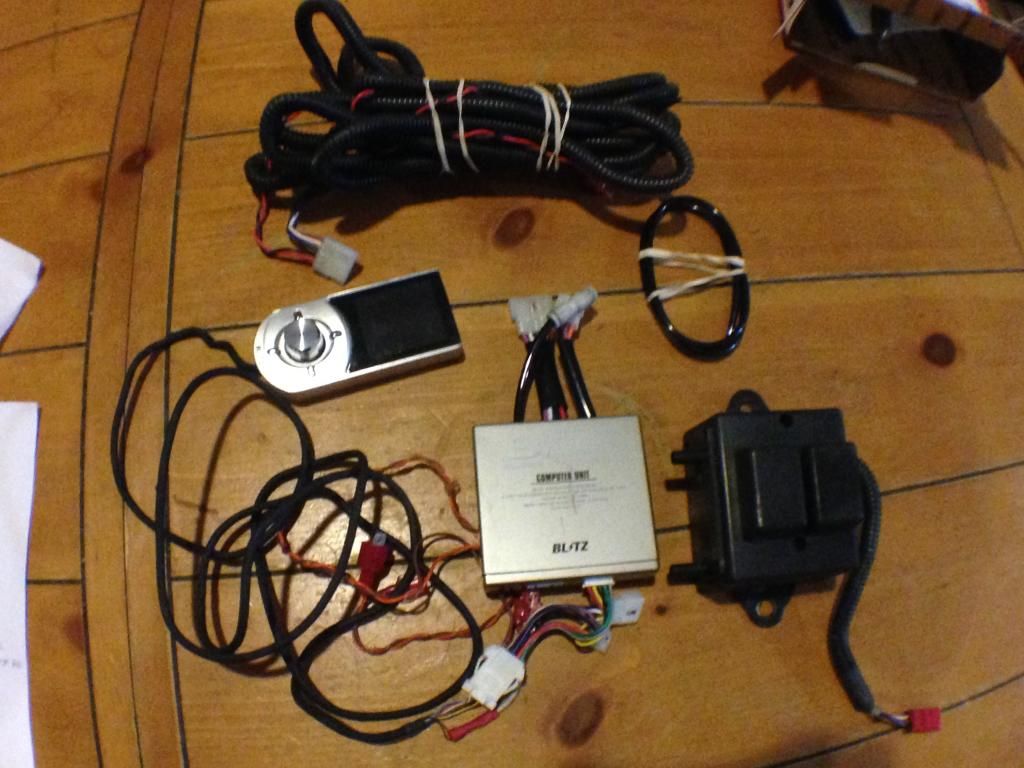 some shots of the screen, there are many screen display options (the screen displays like new, pics are fuzzy due to night shots)