Parts came off of a wrecked S13 silvia I bought for the motor. I am located in Canada.
S13 Dual Projector Headlights. Great condition, no broken tabs. Asking $300 shipped OBO
Tomei Steering wheel: $200 OBO + shipping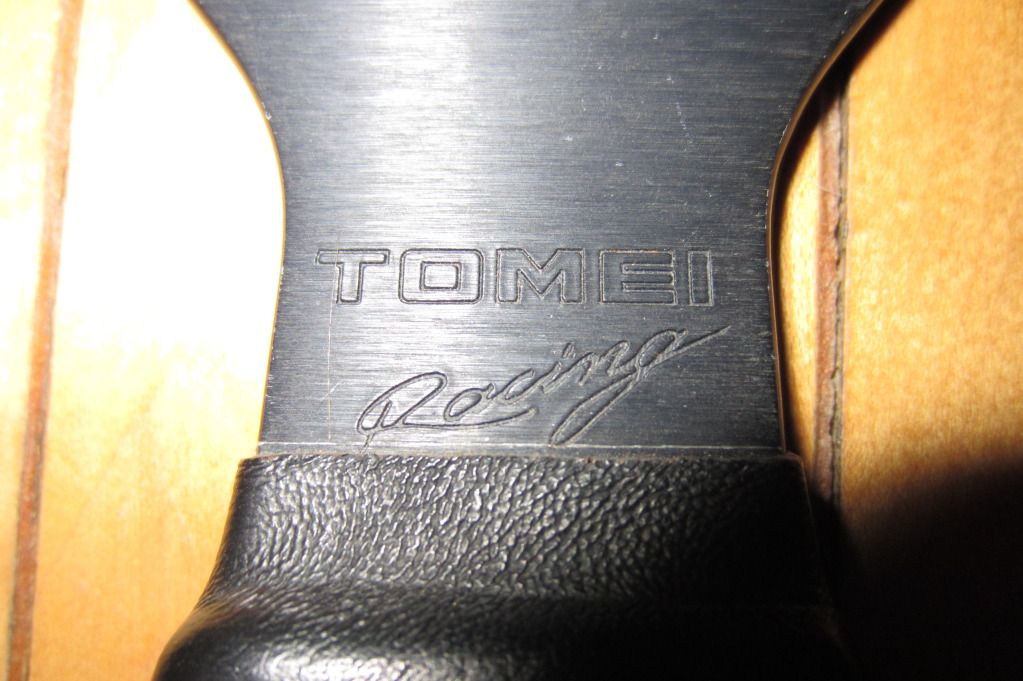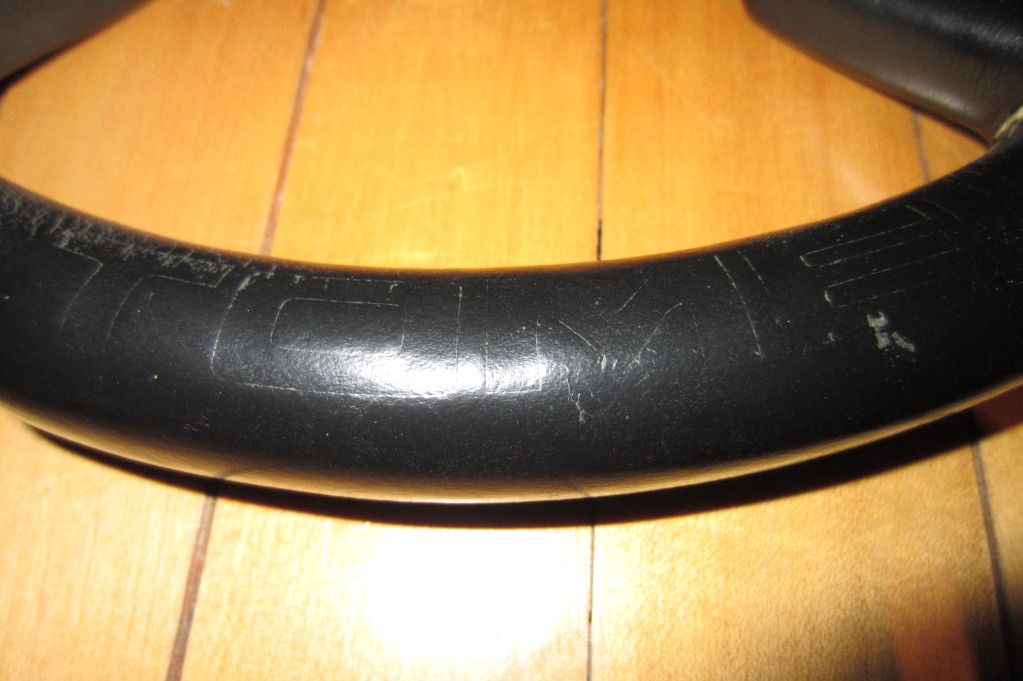 All prices are OBO, so shoot me some offers. The worst thing I can say is no. Thanks for looking!