So another update lol. At this point in time I really was trying my hardest to drive at my local track which is about a hour and 15 minutes away depending on traffic. There was test n' tunes every Thursday for a bit and the first one I tried to go to got rained out. So I got lucky and was able to get the next Thursday off again which was difficult to get off because it's a longer day at work.
Long story short, drove there for the car to break 5 minutes outside the entrance. Spent like a month trying to figure out what caused the car to stall out and stumble on acceleration+ intermittent shitty idle.Eventually, it got to the point where I had replaced almost every ignition component, leak down/compression tested the motor, timing, replaced all the fuel related items including injectors and fuel pump. Then, one day my wipers/radio and heater controls stopped working. I had a spare ignition switch and after a friend reminded me that that could be it I had nothing to lose. Swapped it in and boom! She fired up easy and idled better.
To celebrate, I bought more wheels
Avs model 6 17x9+20 pretty cool and got a good deal on them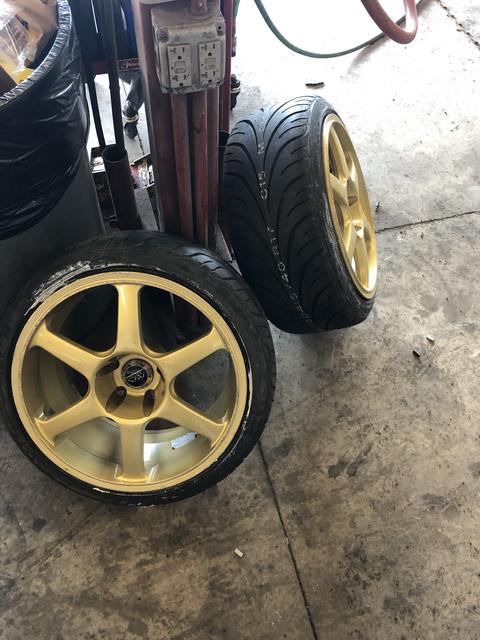 Pos on the rack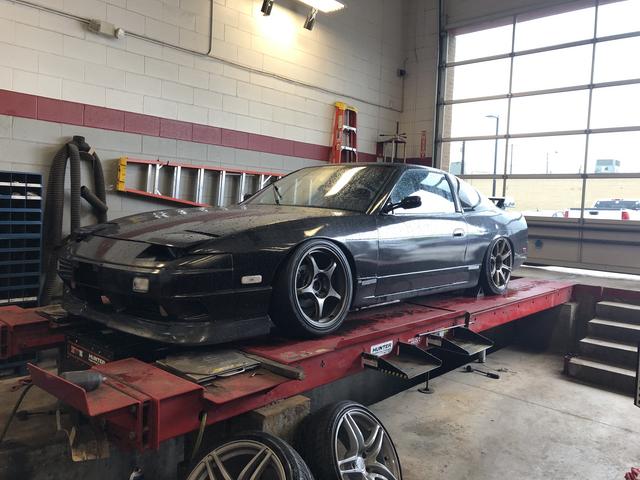 Random pics you may enjoy or not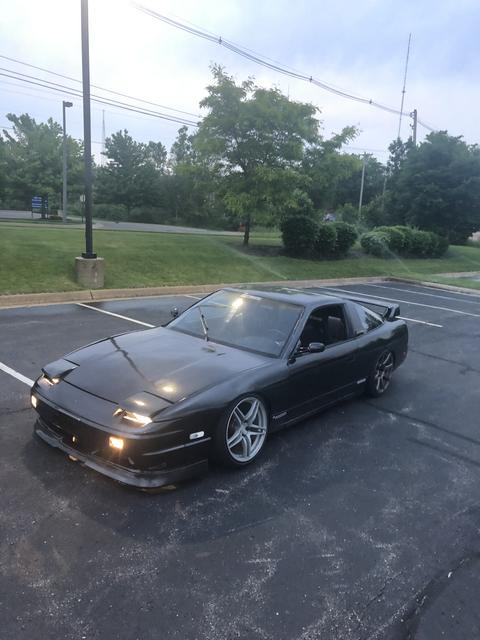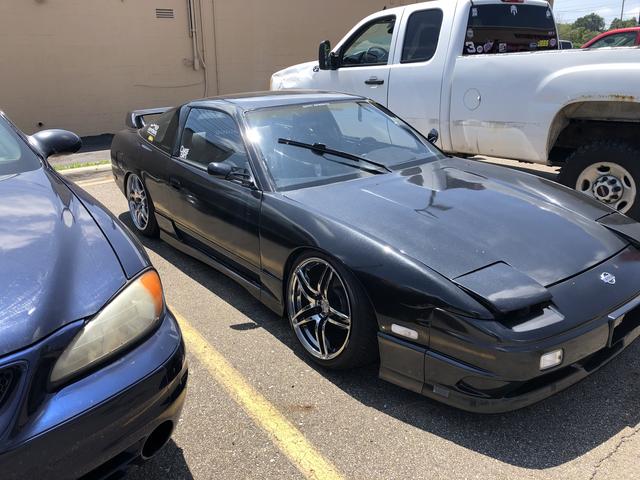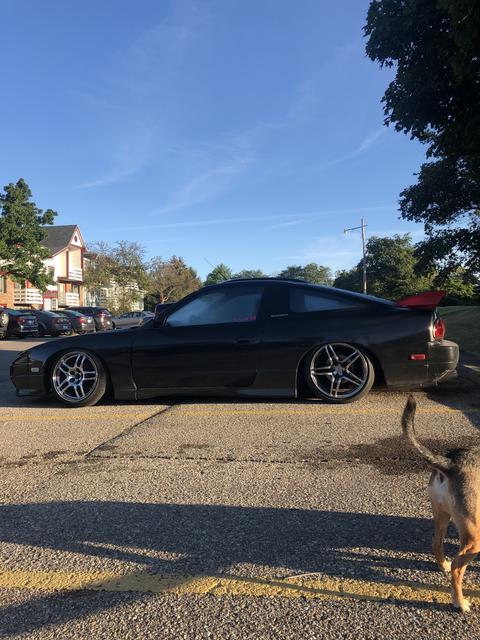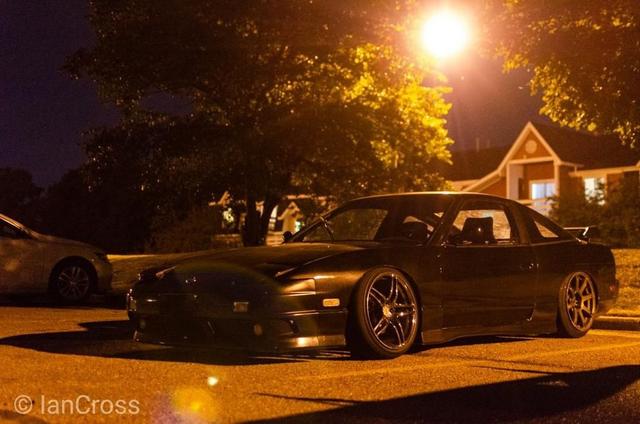 Got rid of the black wing because it looked like shit and opted for my red OEM ONE Ahhhhh. Honestly, it was a sad time but I parted ways with the red hatch. Just wasn't seeing myself go very far with it like I envisioned. I parted it and sold the shell to someone who hopefully will do it justice.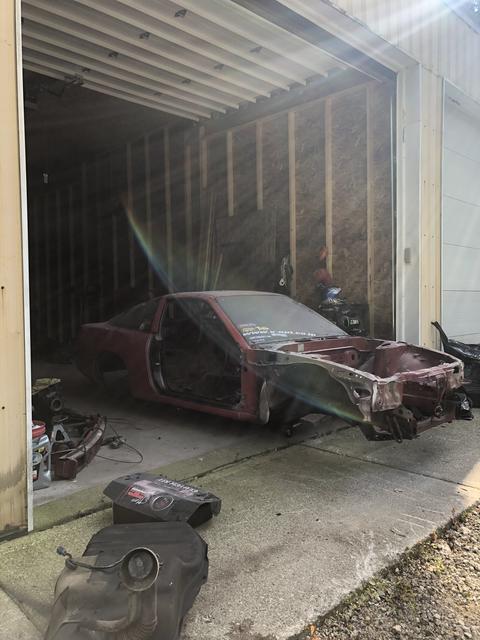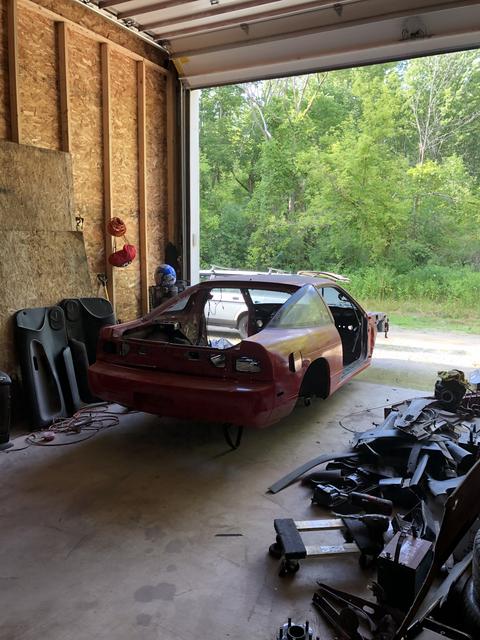 After making some cash, I had a hole burning in my pocket. Jk. But, I wanted to do something I just didn't know what. Then, one week my buddy told me about club fr jam and how mike and tony from burstspeed were renting cars out to drift for two days. We rented because he sold his s13 coupe and I really wasn't trying to put that stress on my car and have to come back to work later that week. Or atleast try to drive back haha. My friend traded them some wheels and tires and they accepted his offer so we got some money knocked off the rental fees. It was very last minute but it was worth every DAMN Penny. I suck at drifting because I've only done it on the street and never a track but I HIGHLY SUGGEST EVERYONE WHO WANTS TO DRIVE.....DRIVE USAIR. You will not be sorry. The atmosphere is unreal and it was so awesome to be back a second time in one year. The hospitality and the generosity were second to none coming from guys I look up to. If any of you guys every find your way on this thread, you guys are the most humble, selfless dudes I've ever met. Anyway, Here are some flics and I will figure out a way to link my in car video of a run I did on extended intermediate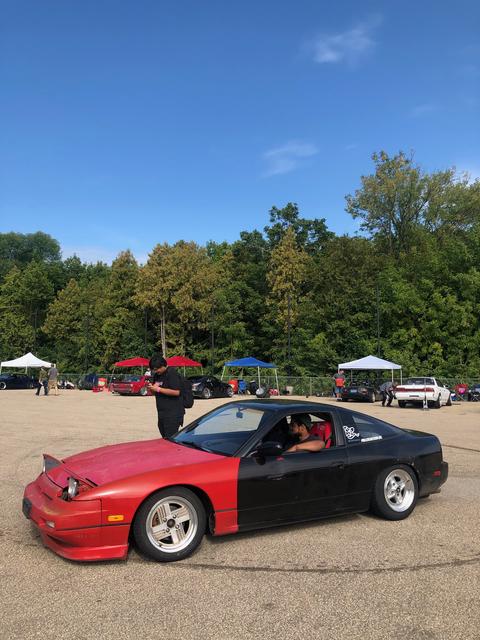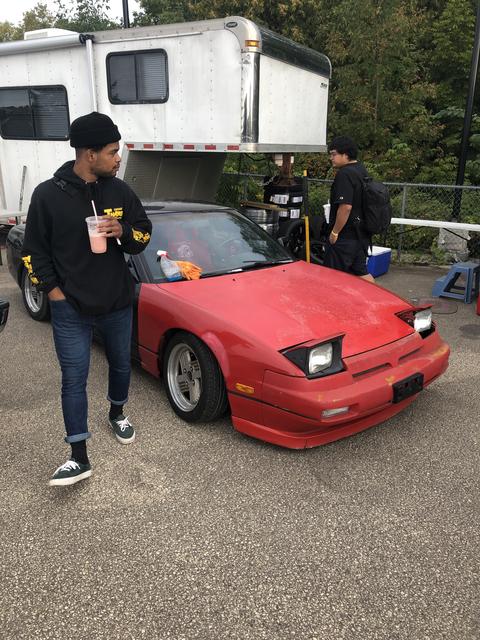 DAYNE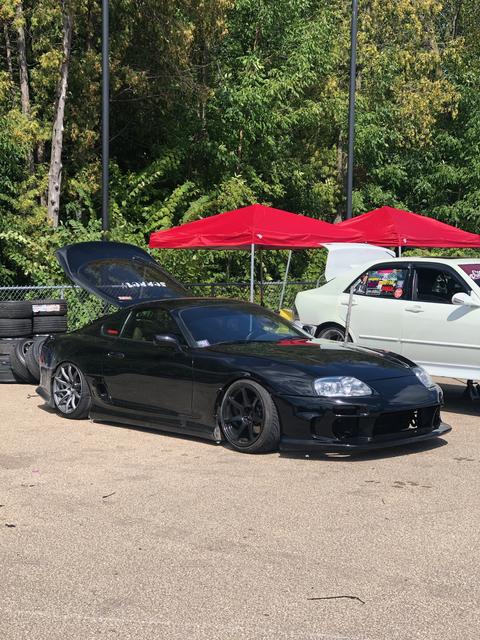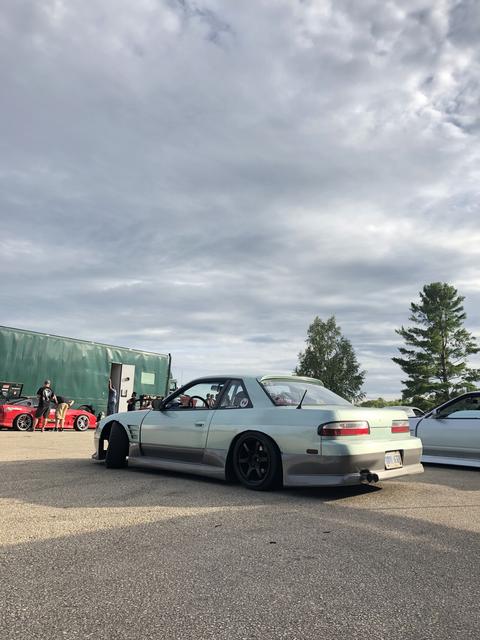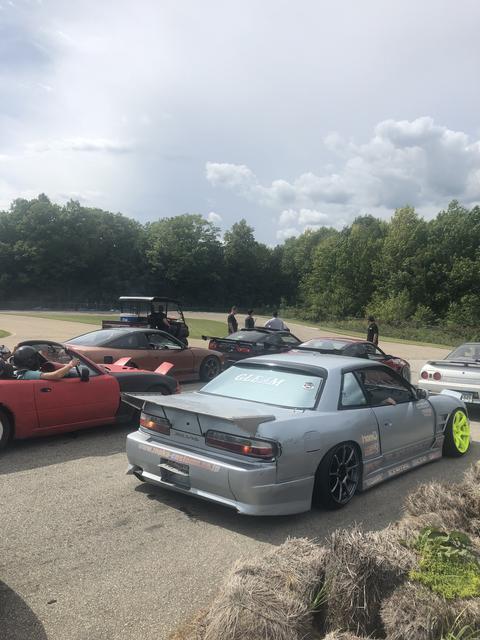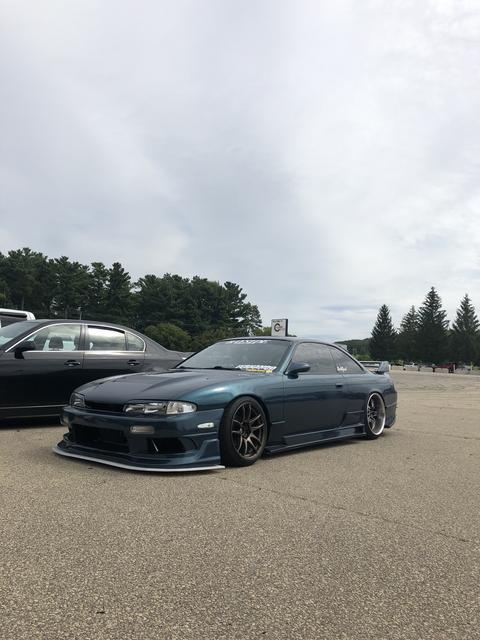 ME AND ALLEN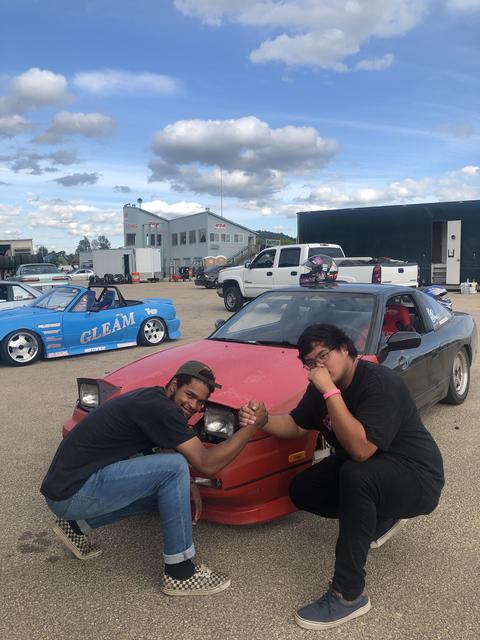 I have pretty much one more update to bring you guys up to speed to where I'm currently at!