RB26 Crank $300+shipping
O5U crank out of an r32 motor, the snout has been machined for a Raw Brokerage crank snout, has been ground .025 on the mains in the past. No rust, no scratches or scoring. It's been polished and is ready to go! Asking $300 plus shipping, I already have packaging to ship it.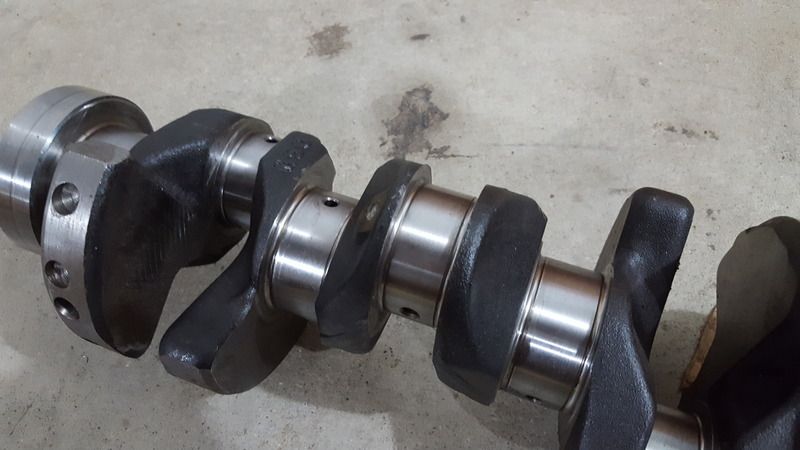 Tial MVS Wastegates with dump tube materials $450
I have two red 38mm Tial MV-S wastegates for sale. They are new and unused, have only been mounted for mock up. They come with all flanges, clamps, fittings, and springs that they will normally come with. I even have the original packaging they will be shipped with. Everything is there. I also have two Vibrant 1.5" stainless U-J bends that I will include for fabbing up dump tubes. This is plenty of material to get the job done for pretty much any set up. The U-J bends have been cut up into a couple pieces already, but it's all there. This is about $650 worth of stuff brand new. Asking only $450 for everything.
Links to what's included:
http://www.frsport.com/MV-S-External...FQIGaQodKwoNQQ
https://www.summitracing.com/parts/vpe-2601/overview/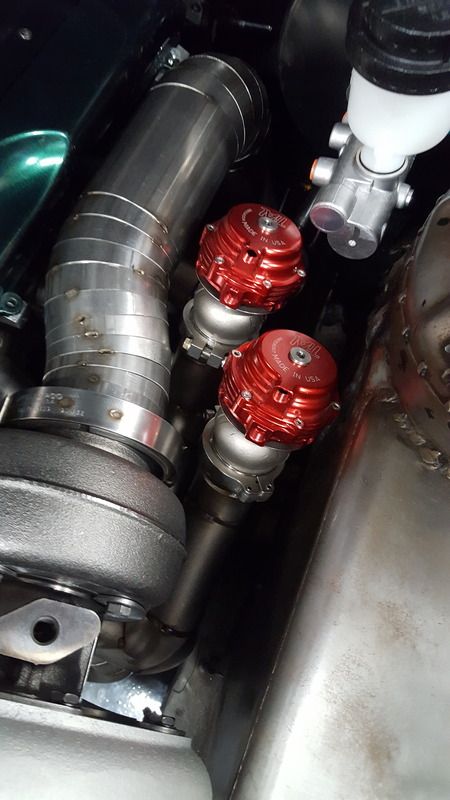 PM me with any questions, or feel free to text me at 513-869-0556 for a faster response