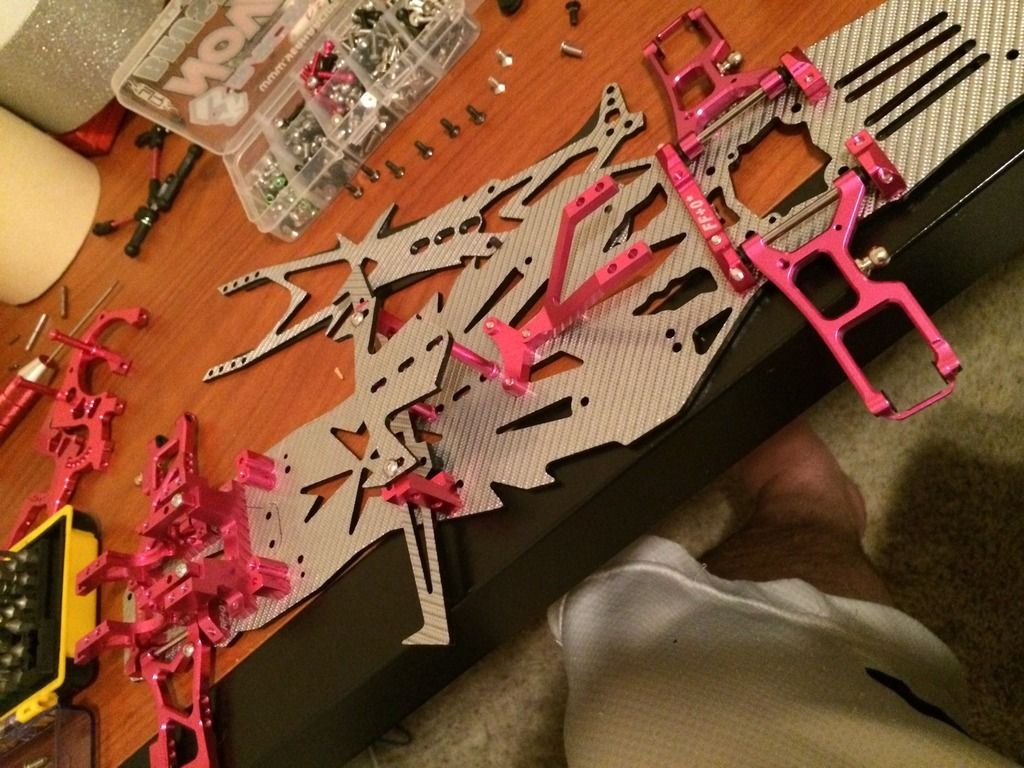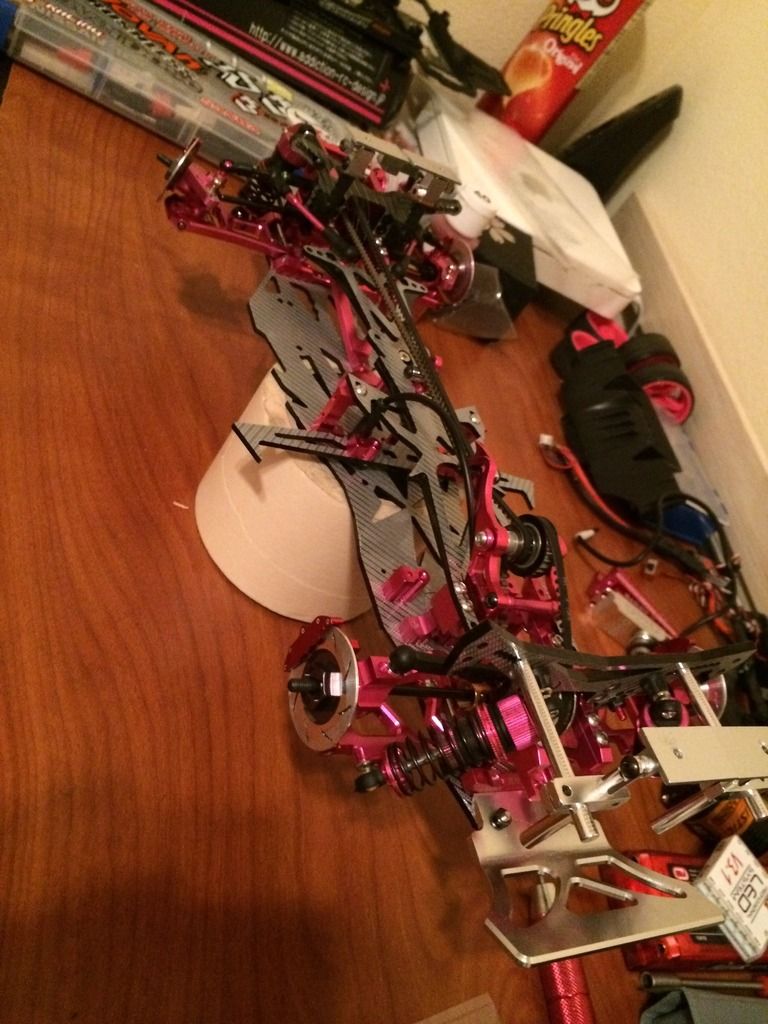 It's a Sakura D3 w/ a super rare Addiction Panther chassis conversion and fully hopped up. Everything works. Include electronics. Also comes with OMG aluminum body Lopro servo, and is fully hopped up! Awesome professional grade RC car. Over $1400 invested on chassis and electronics alone. Will sell for $600.
Pm me for more pics or hopup upgrade questions.
Katana NJ02 wheels. $150 picked up. 18x114.3 x 7.5 universal 4 lug. Fits awesome w/ spacers. Willing to trade also depending on what the trade is.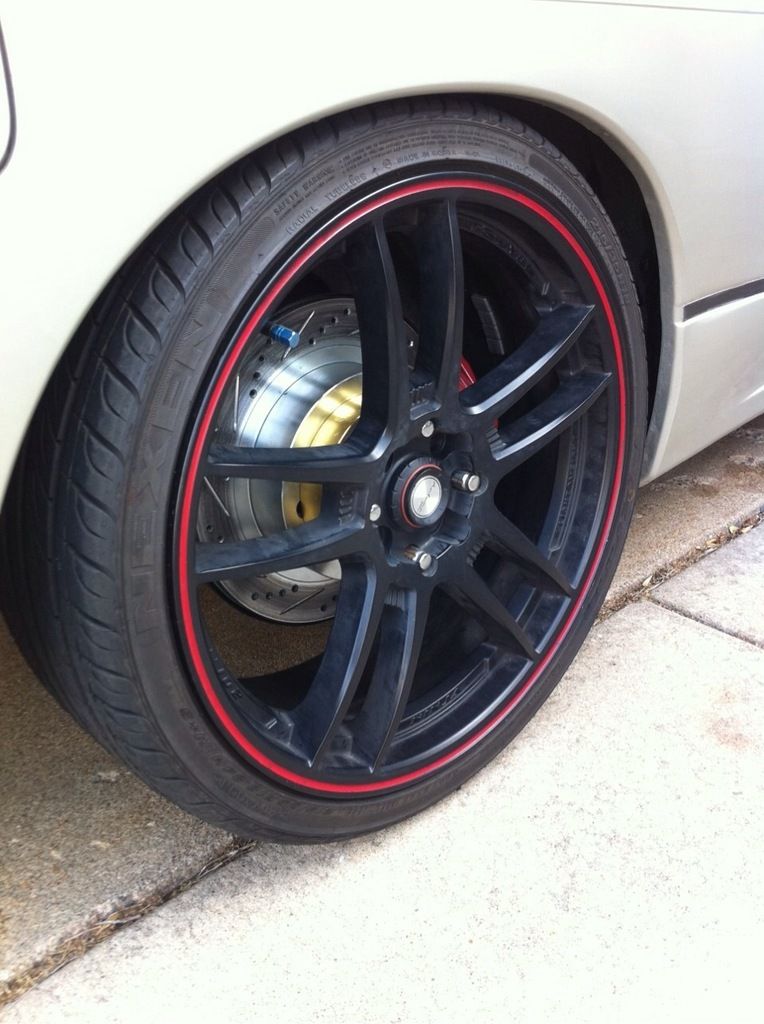 Hertz 1000w mono amp and 2 10" RE'S inside massive professionally built box. Amp alone cost me $700. Selling everything for $350
Lastly I have a Roland TD04 electronic drum set! These things kick ass. Fully functional wanna sell for $300. Go ahead an search how much they retail for. Located in Orange county