❌
69" Carbon Fiber GT Wing
❌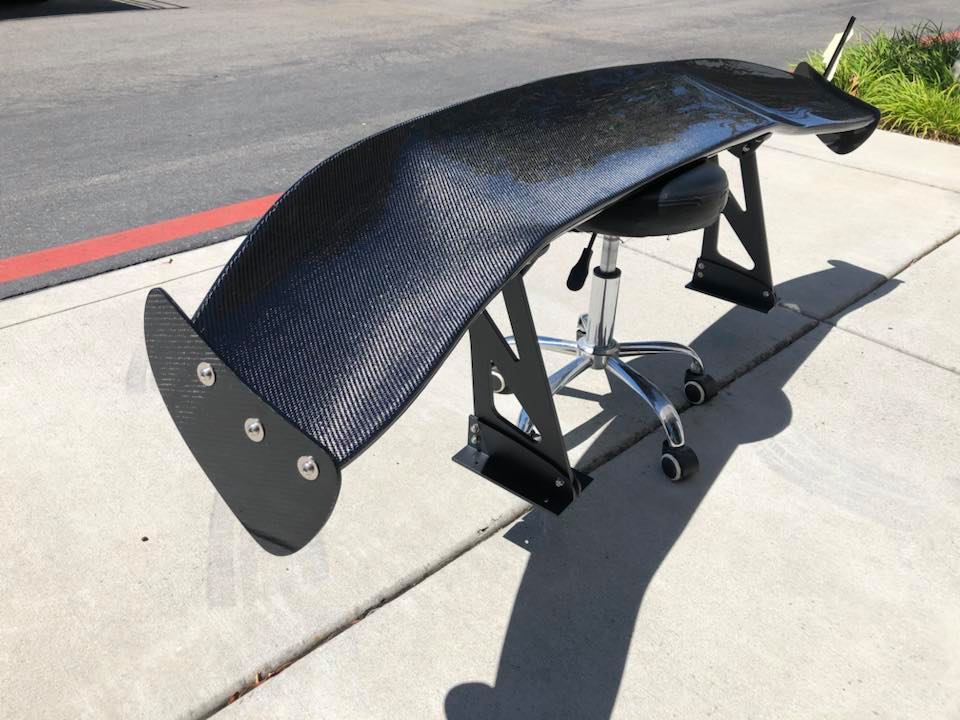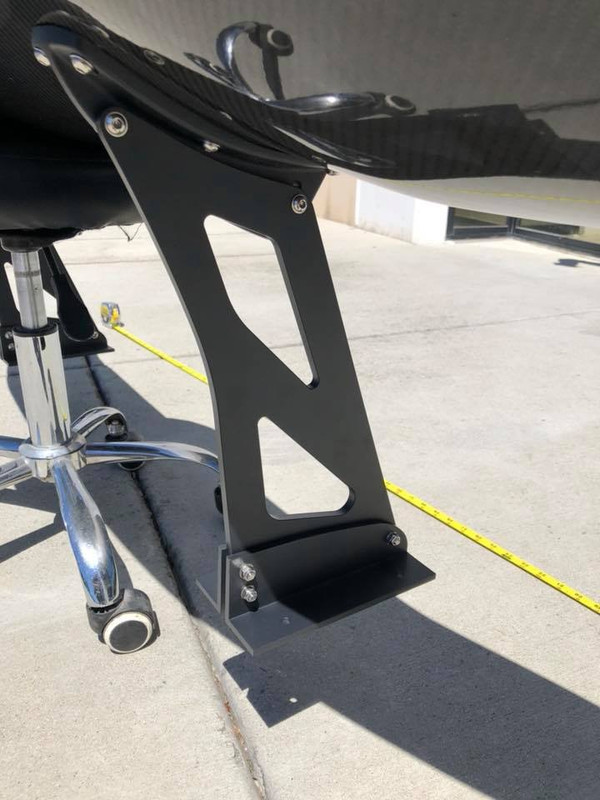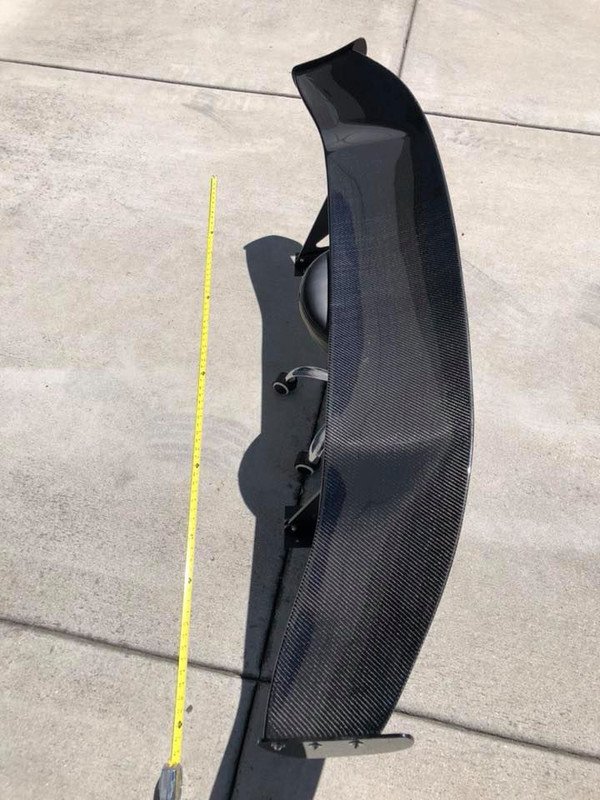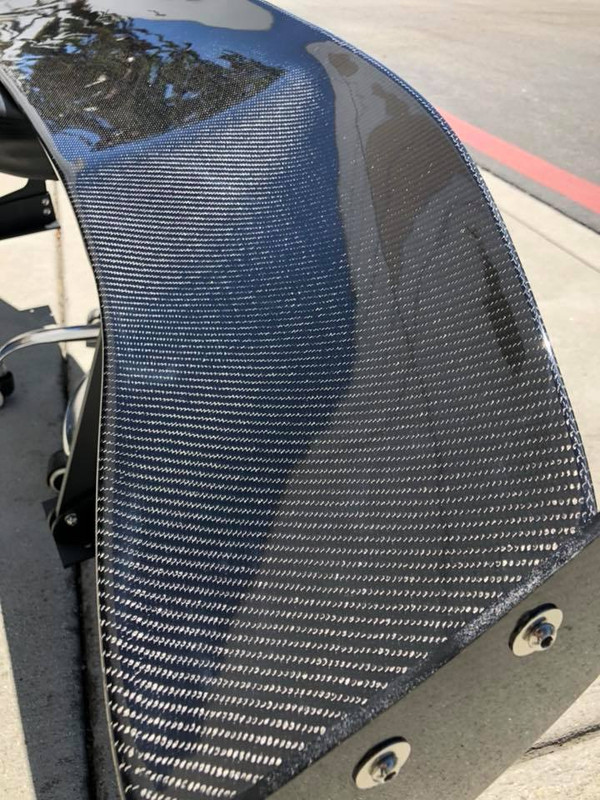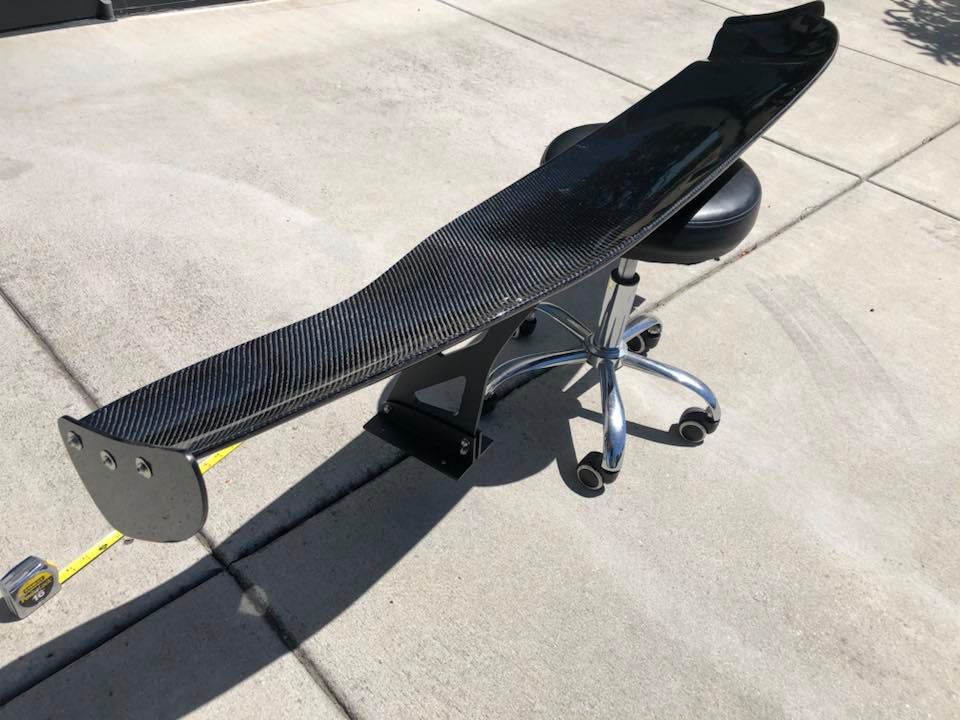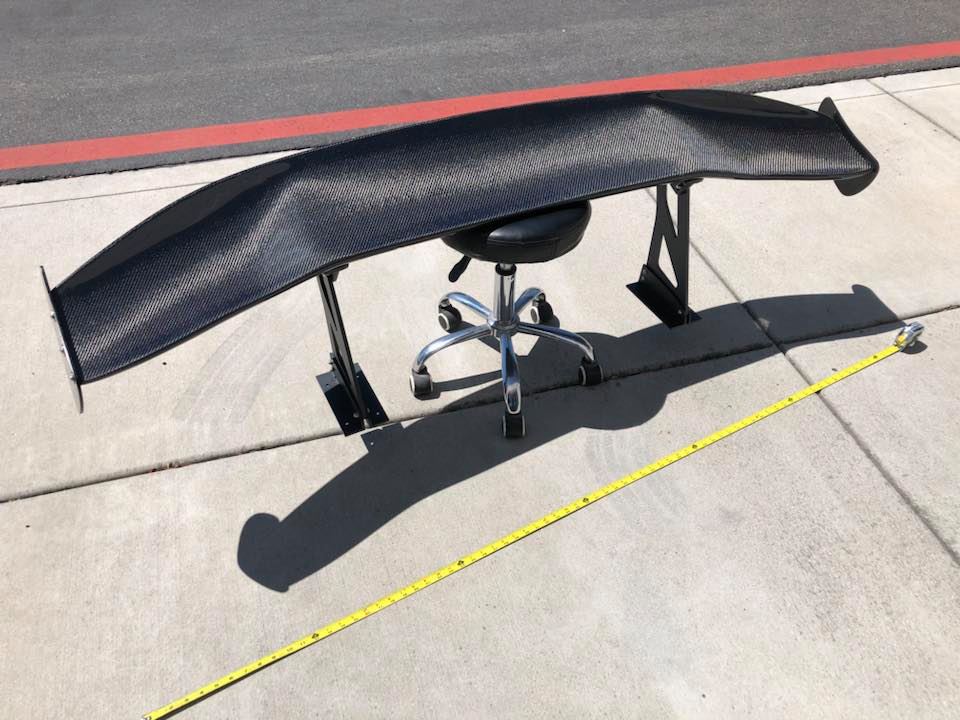 Pictures Installed on Cars For Reference: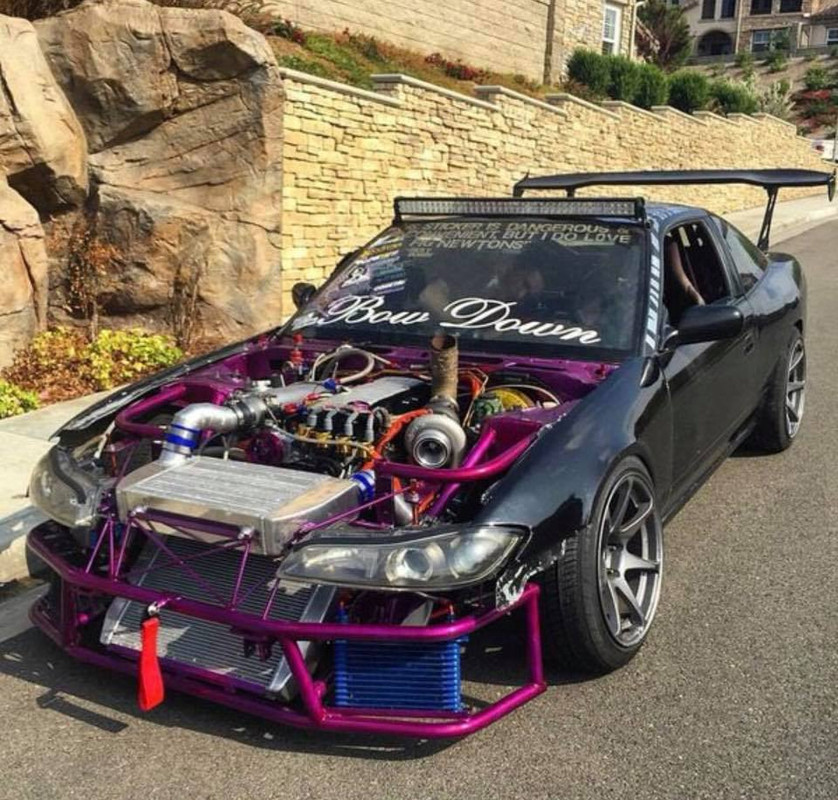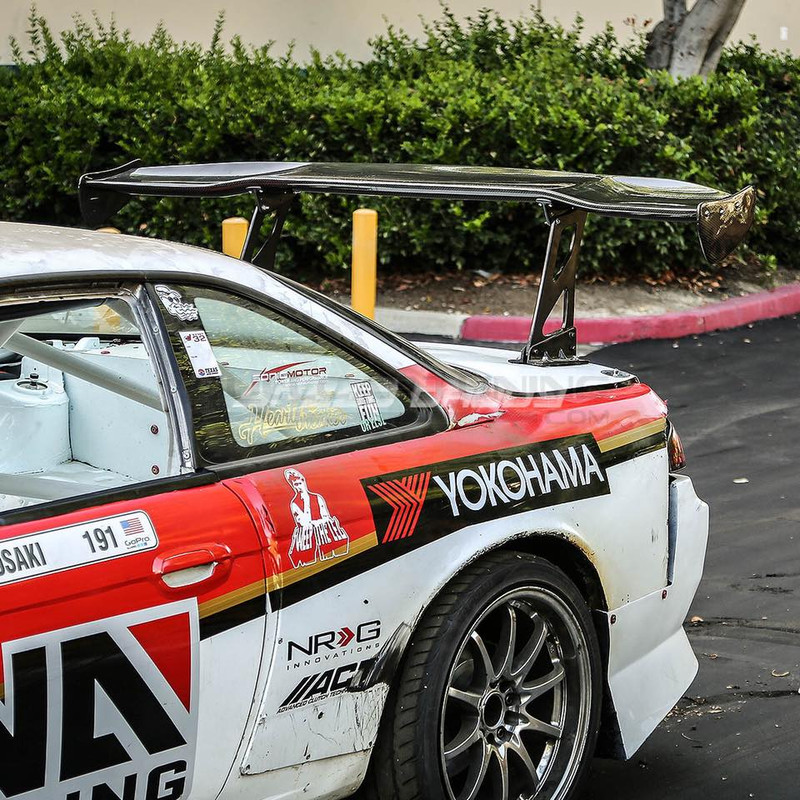 ➖ Complete with stands and end plates
➖ Hardware included
This was a spare off my S13 in the pics. Was hidden in the back of my garage. Just found it today. Never ended up installing it. Had it as a back up just Incase I demolished the main one.
This one was never installed
PRICE : $350 OBO
100% Complete, Ready to install
PayPal for shipping
(Goods)
Cash for locals
First come, first served
Need more pics or dimensions? Just ask.
My cell is
760-672-4619
Thanks