SHIPPING:
At buyers expense
CONTACT INFORMATION - [email protected] or via PM.
LOCATION:
Los Angeles, CA
PAYMENT OPTIONS:
Cash, Paypal
Volk GT-F
19x9.5 +17 | 19x10.5 +24 | 5x114.3
Forged two piece wheels.
Offering two deals. You can buy them as-is or refinished.
Wheels are in fair shape overall. The lips do need to be polished and the faces would look far better sand blasted/powder coated a fresh color.
All original hardware included.
Price - $1500

Price Refinished - $2,000
(all four lips polished and faces powder coated the color of your choice)
Shipping is available.
Added a few pictures of same size GT-F's installed for reference.
This link has several pictures of these exact specs fitted on a G35.
https://autotk.com/tuning/infiniti/g35/615/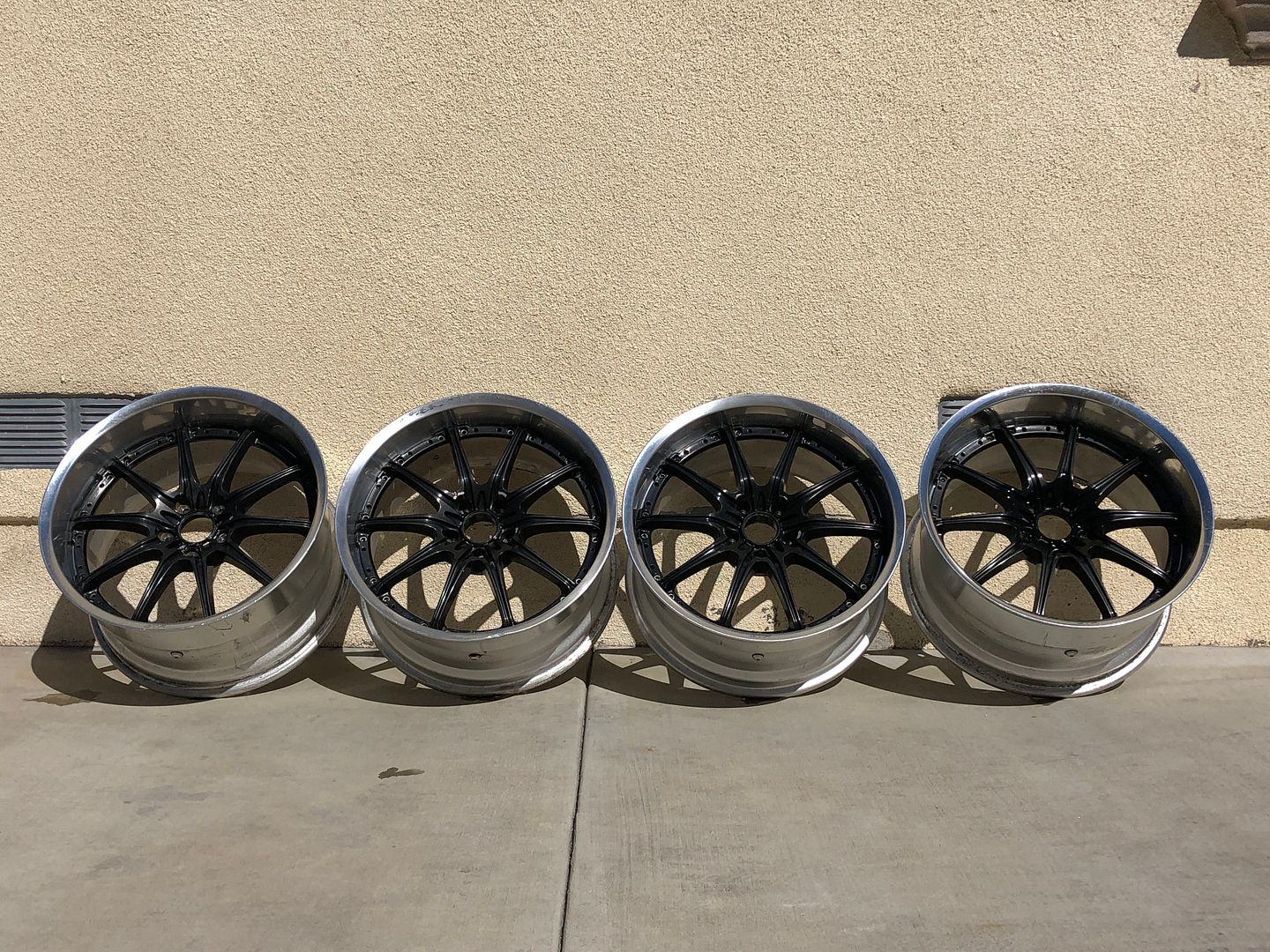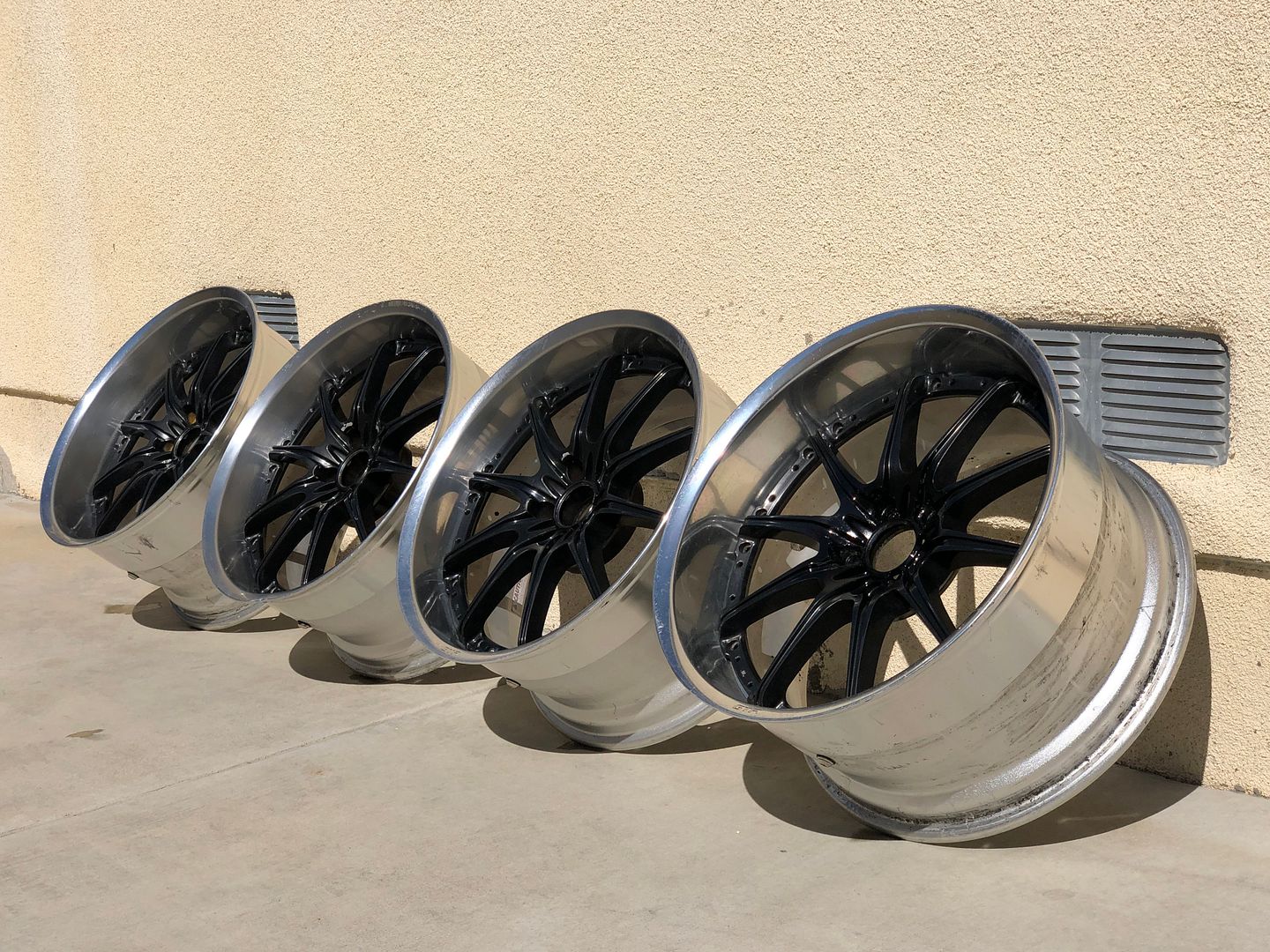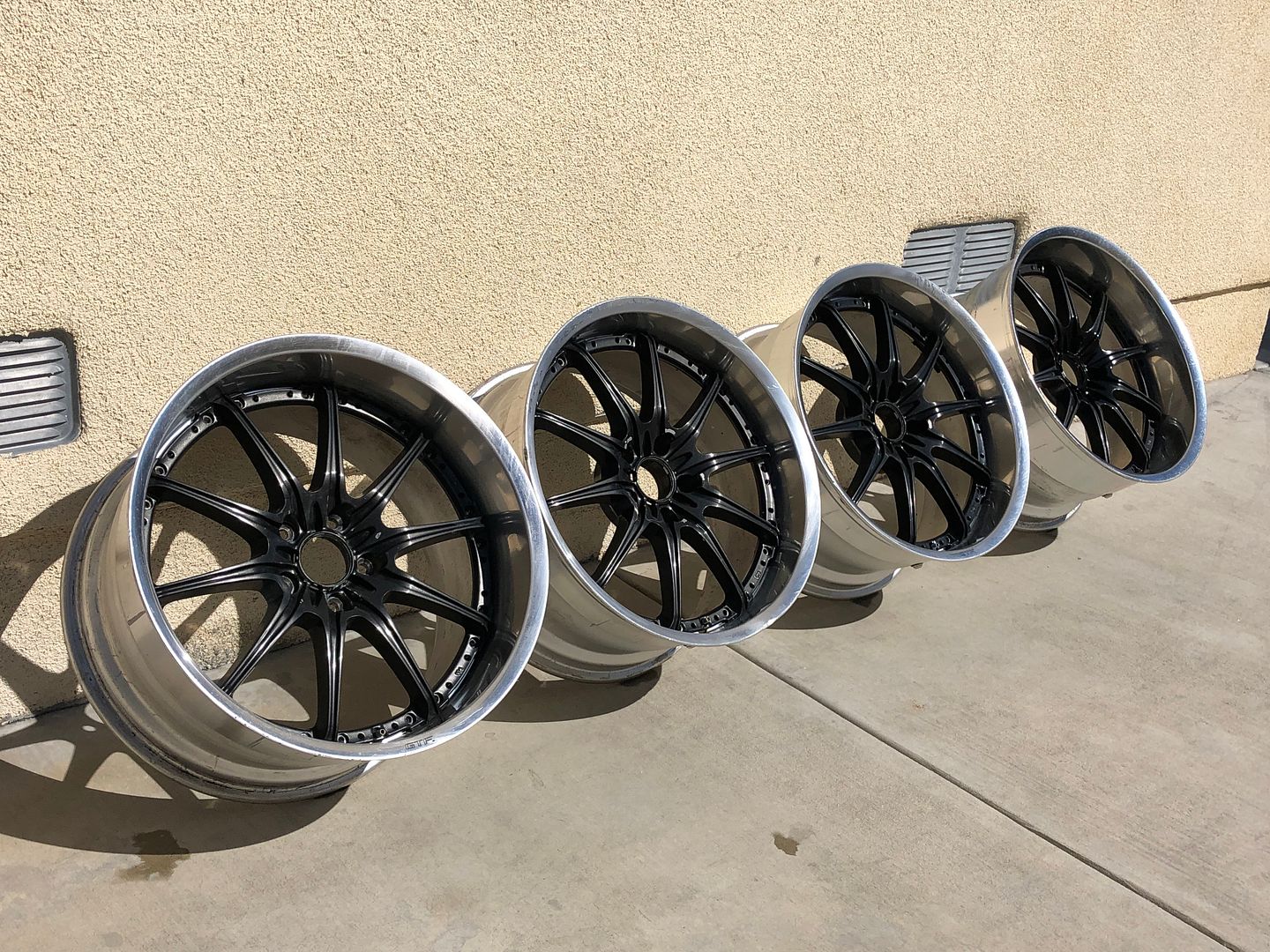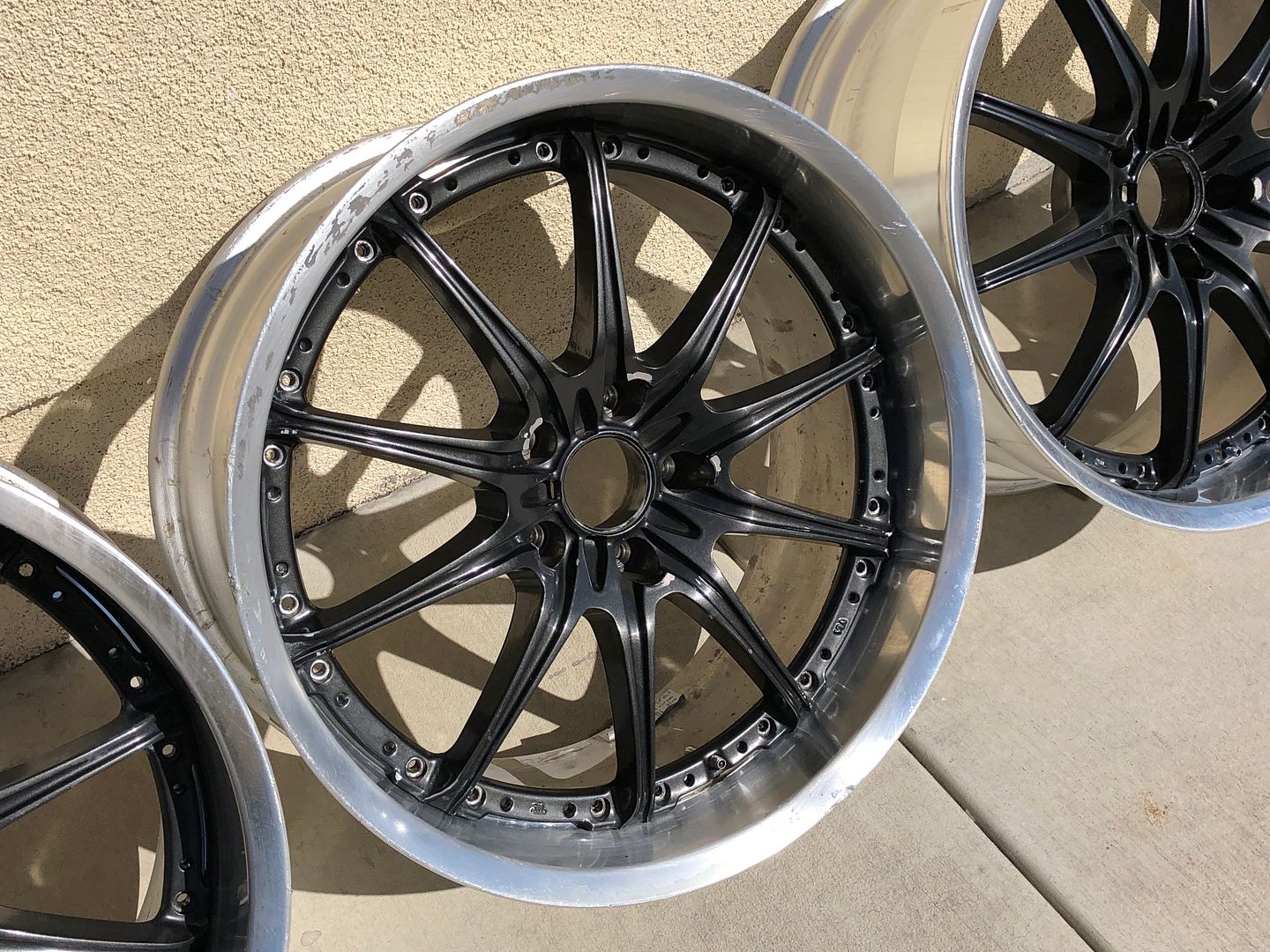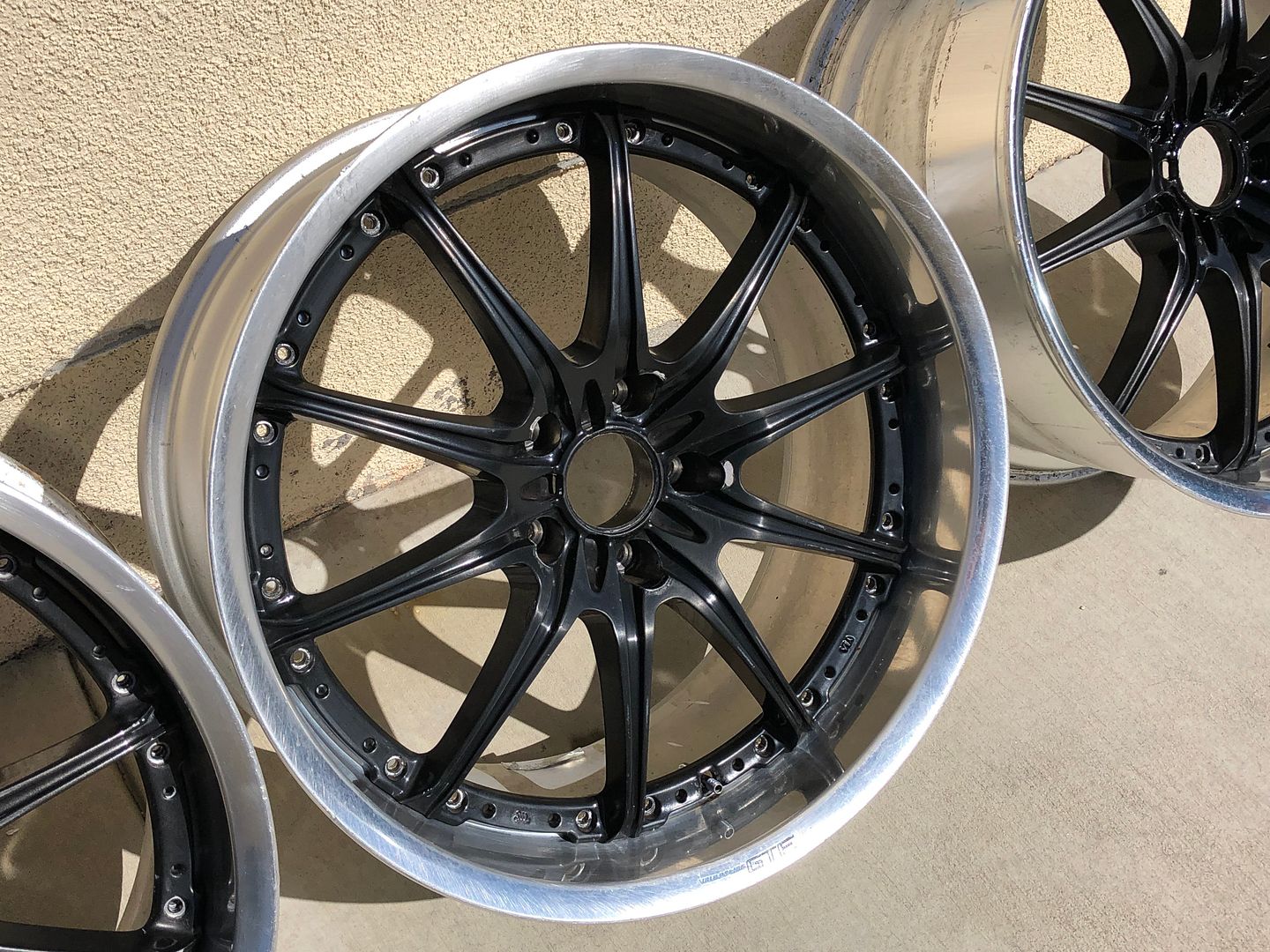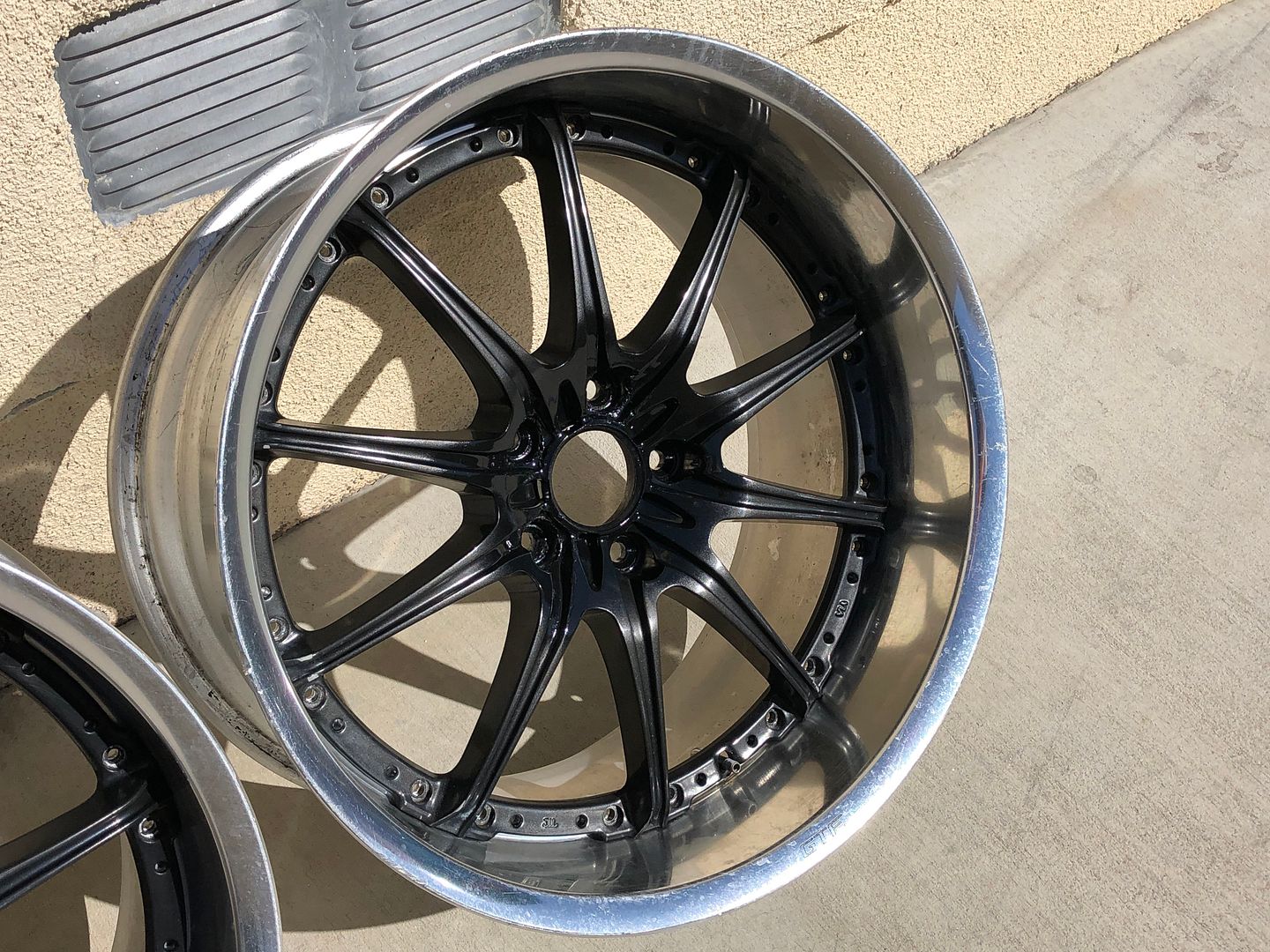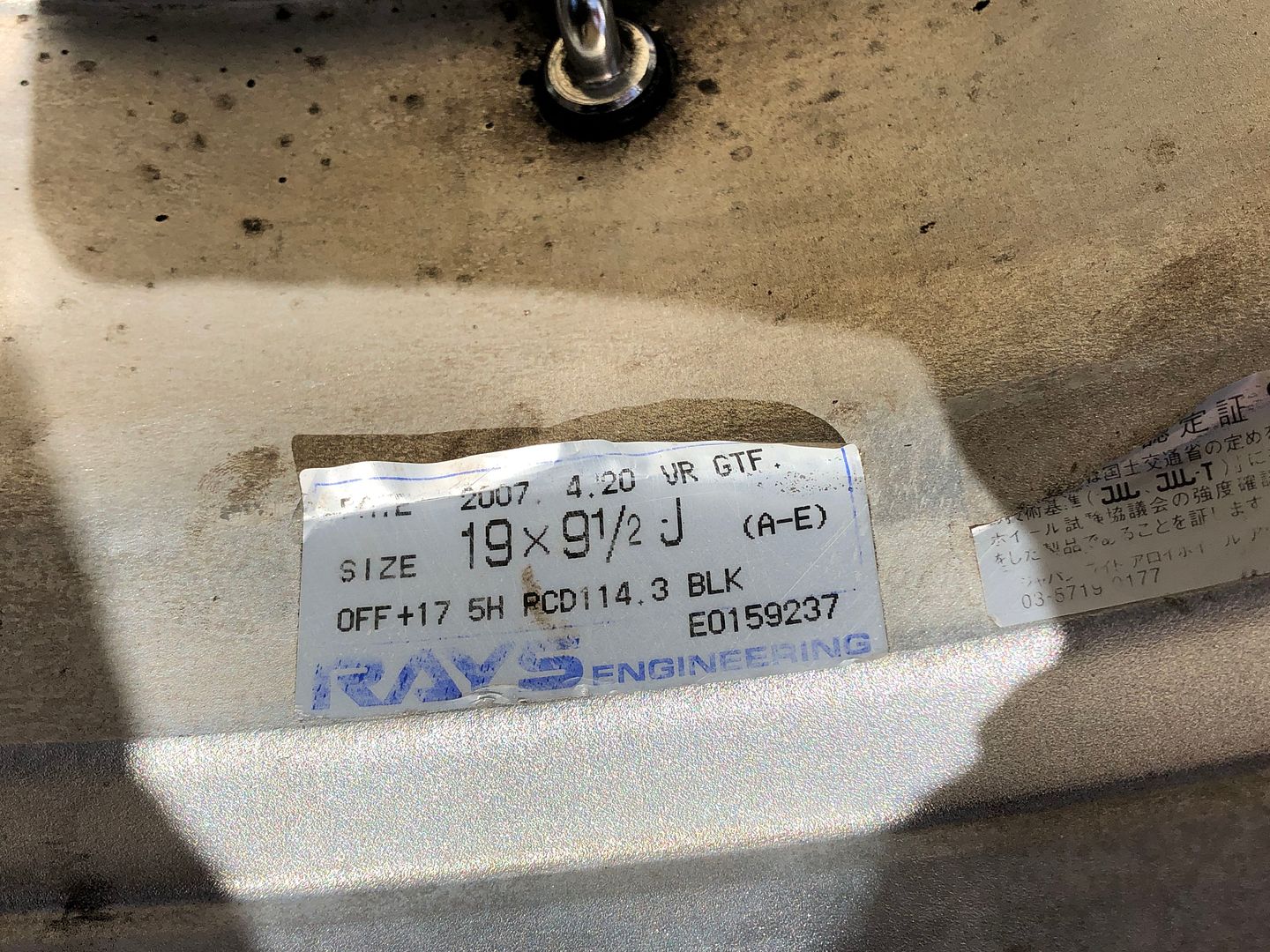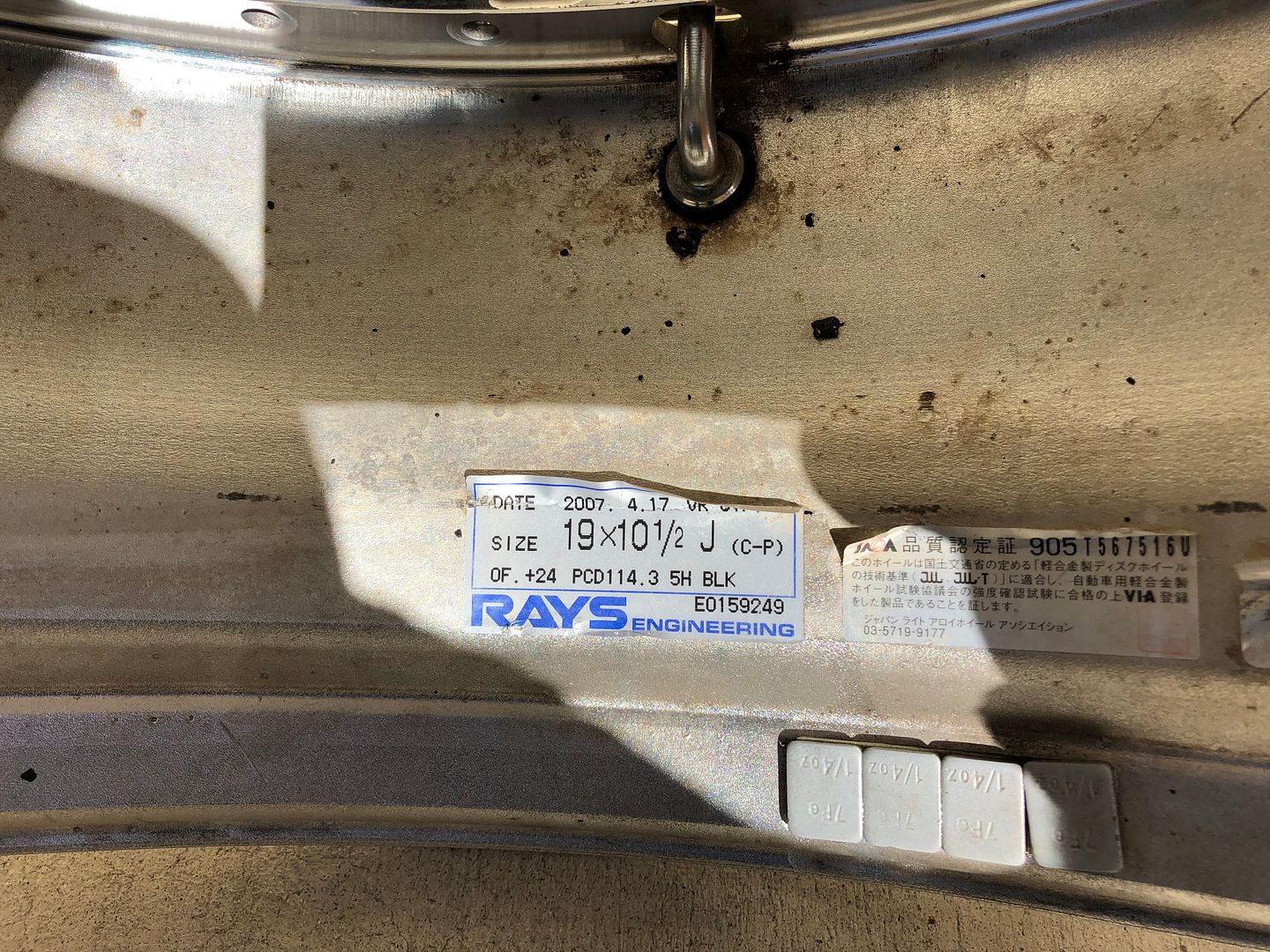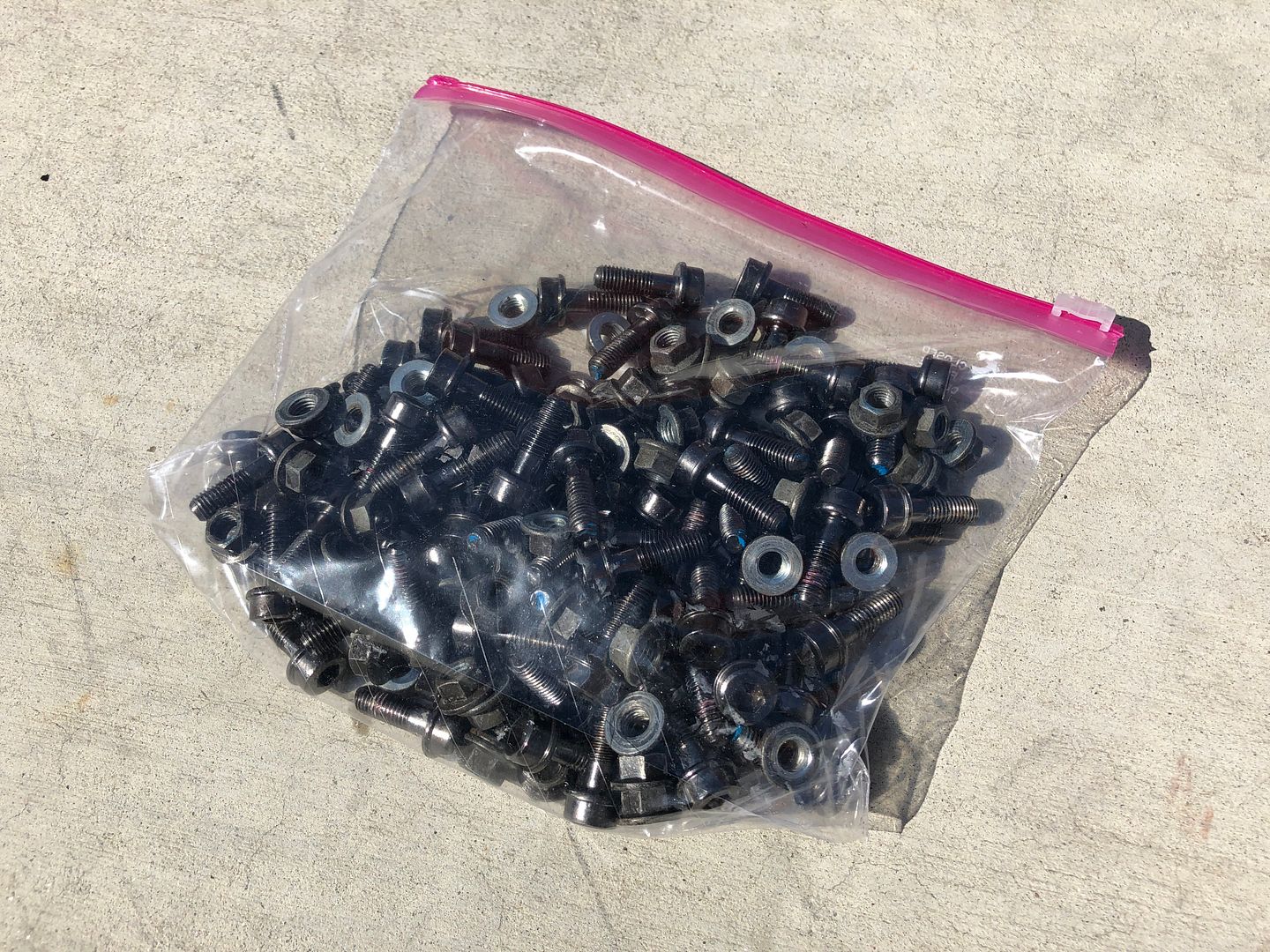 Same specs on a G35: