Ok bought the car a 2 months ago. Just got a change of heart... was gonna build it up to be a nice summer car. Before I reg'd it... it was an original 1 owner. Has rust... Pics show the worst. But the car is all original minus winshield washer nozzles lol ... red interior, has cracks on dashboard from sun and time but all electronics work... even the cassete player still works. cig lighter even works too... a/c and heater works... a/c needs to be recharged. Mechanically sound, runs and drives. Floor isnt rsuted or rotted. just the side rockers being the worst.
Just want my buy price back for it... $2k
Email is easier to get me...
[email protected]
car is in Nassau County, NY... can view it mon-sat 9-6pm at my shop.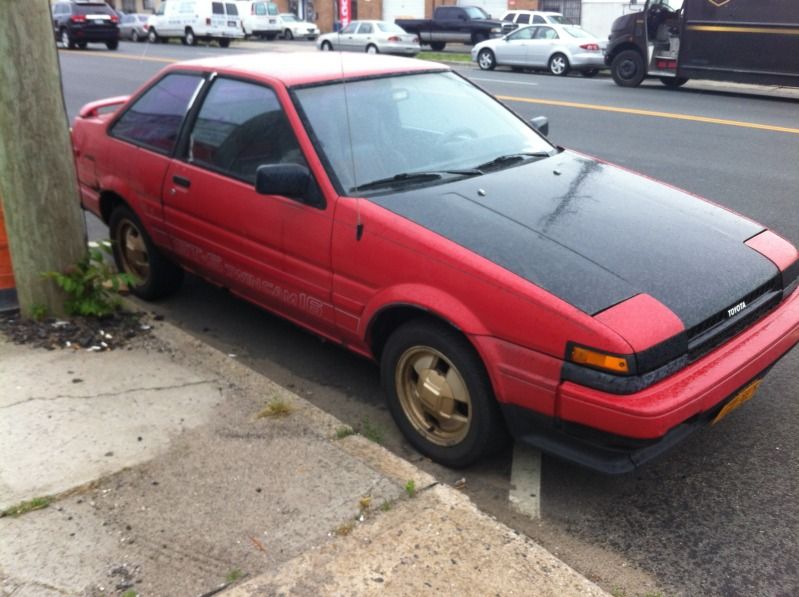 Passenger side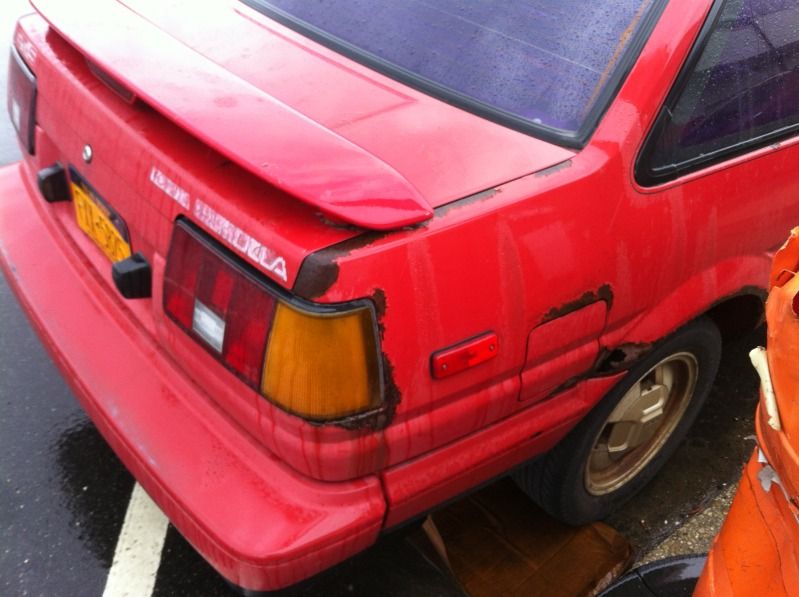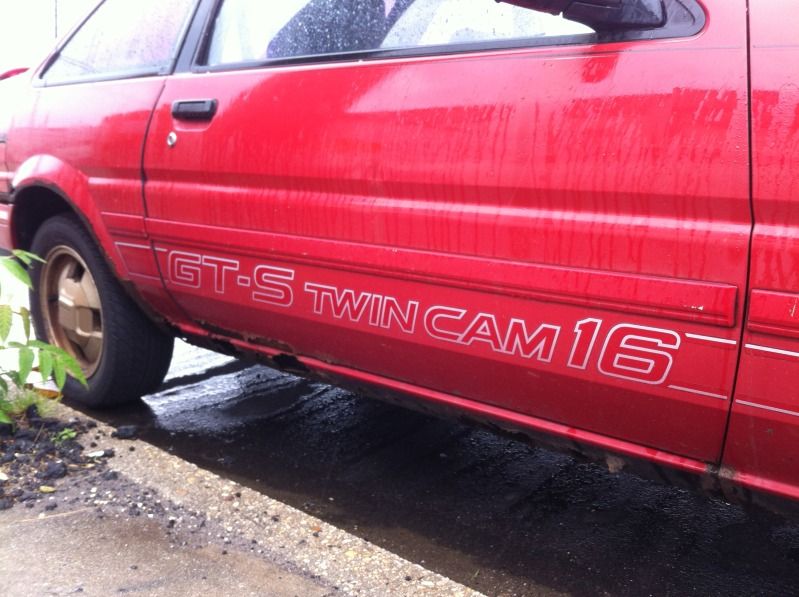 Driver side