Picked this up from PA a couple of weeks ago. But decided to finish my Ducati project before jumping in on this project. Need the car out ASAP, but definitely will not take less than what I paid for.
Car is a 1986 SR5 Coupe. In black, no PS, 176xxx mileage, interior is pretty good, no cracked dash, minor rust, open diff.
The Good: Car runs and drives, I drove it home from Philadelphia doing around 80mph. heater and everything else works, minus the A/C. Minor rust.
Extra tailights and headlight eyelids with this.
The Bad: Has 1 rust pocket on driver quarter panel and rear fender. Needs a new carb, brakes, and idler pulley for A/C. All A/C components are there, just need a belt and the pulley.
Price is set @ $1400 FIRM
Letting the pics do the talking....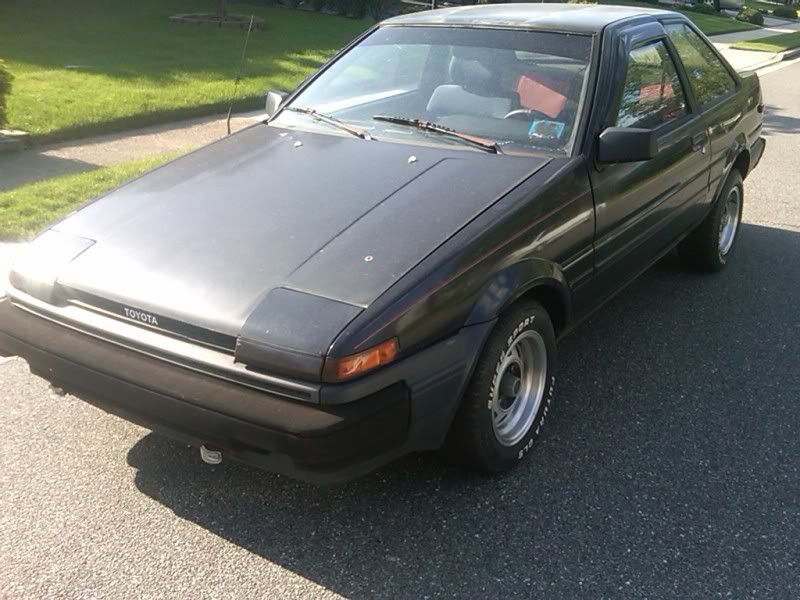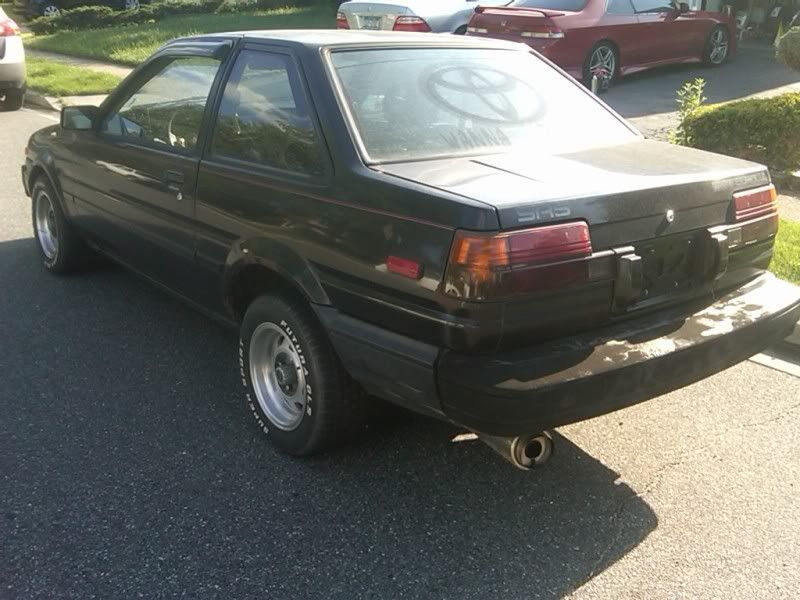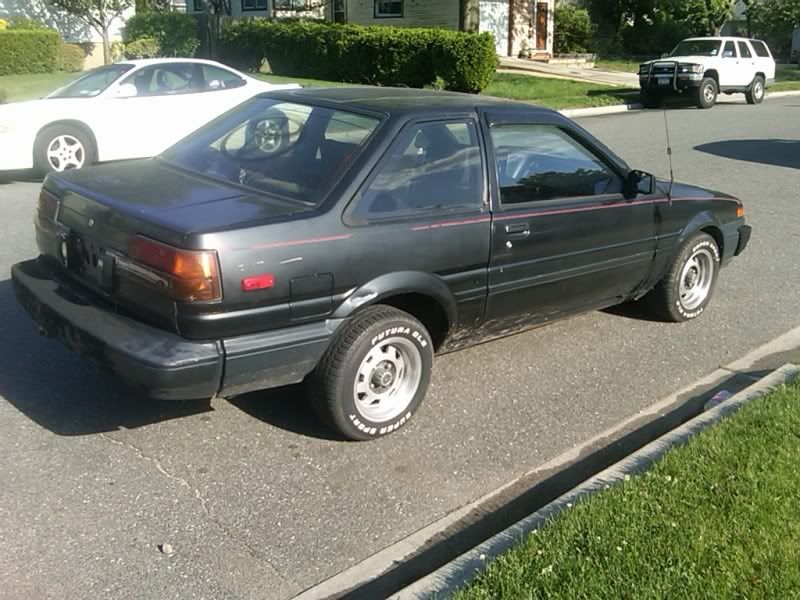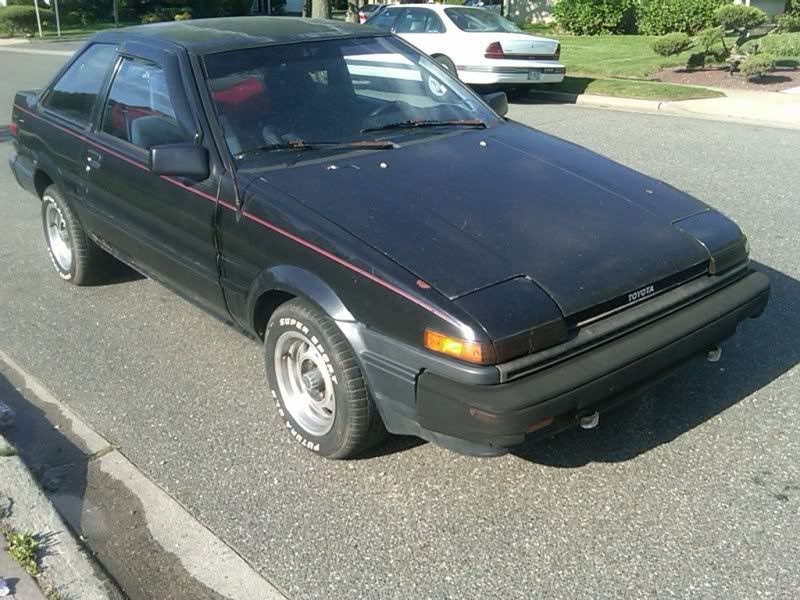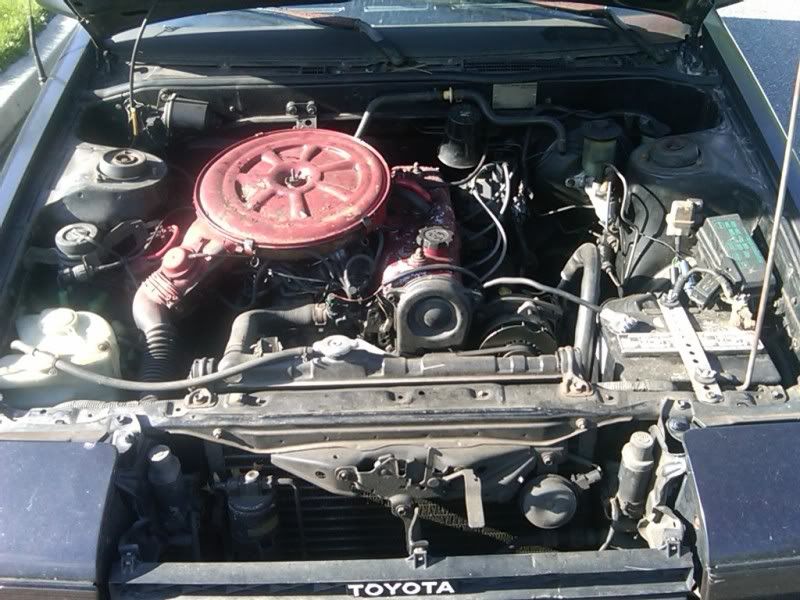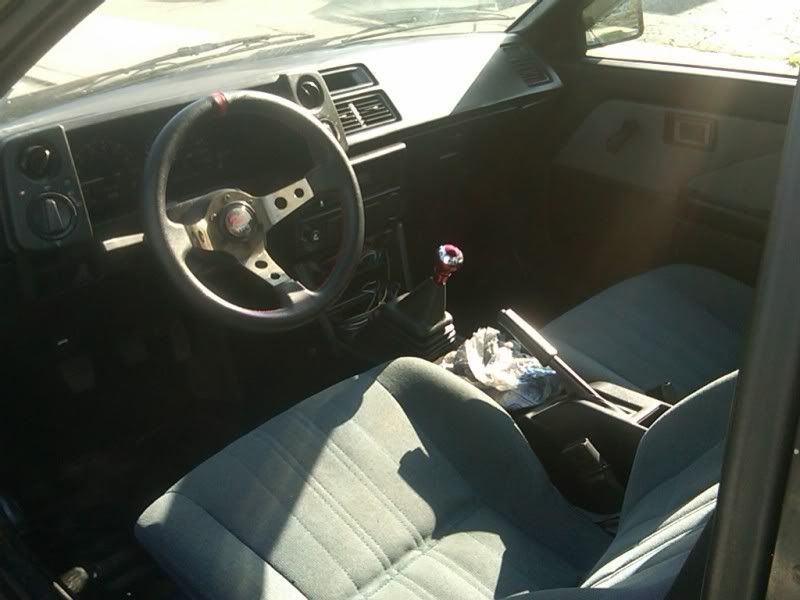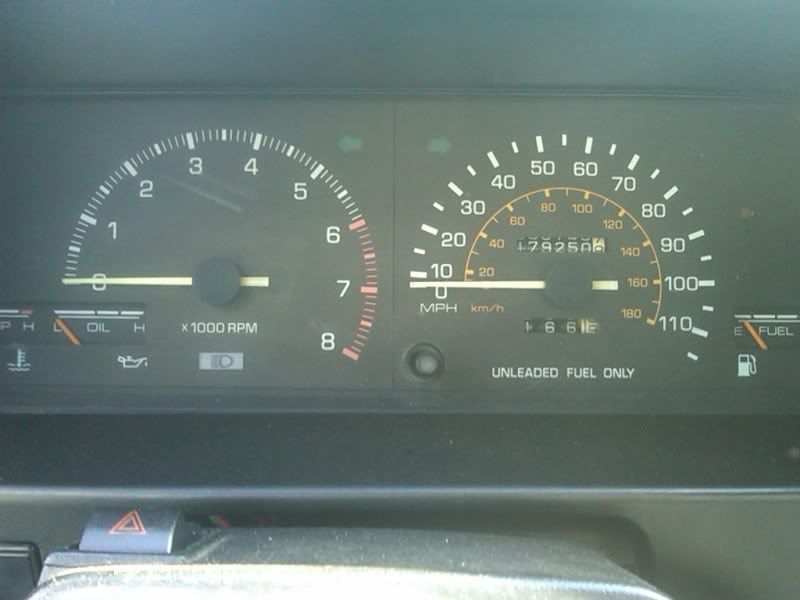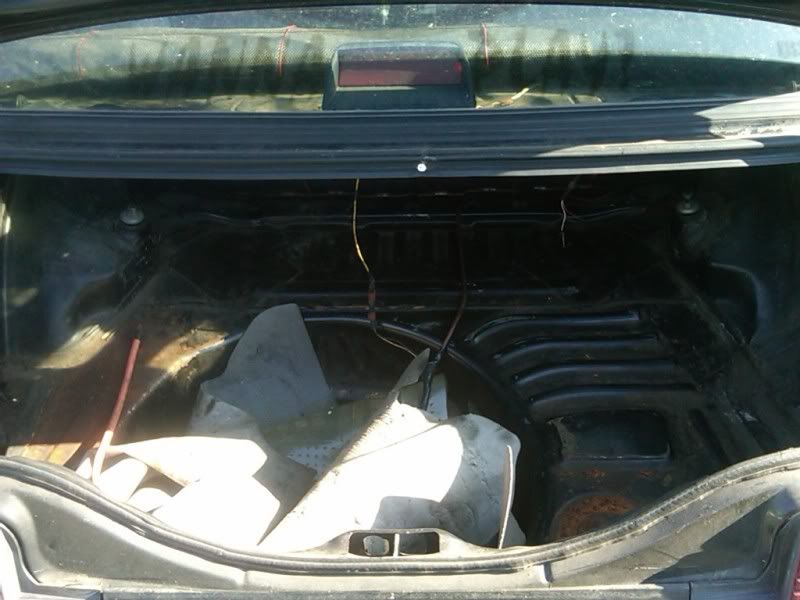 Rust spots that need attention...
Driver rear fender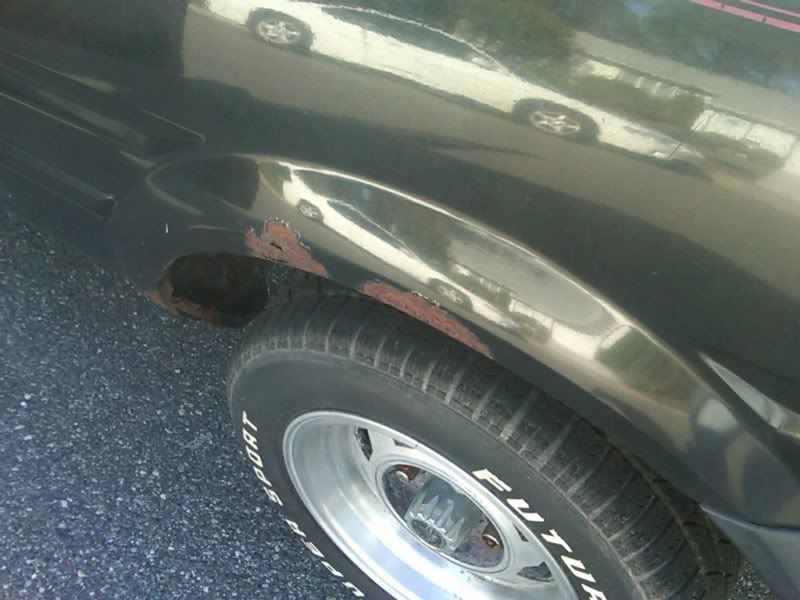 Driver side rear quarter pocket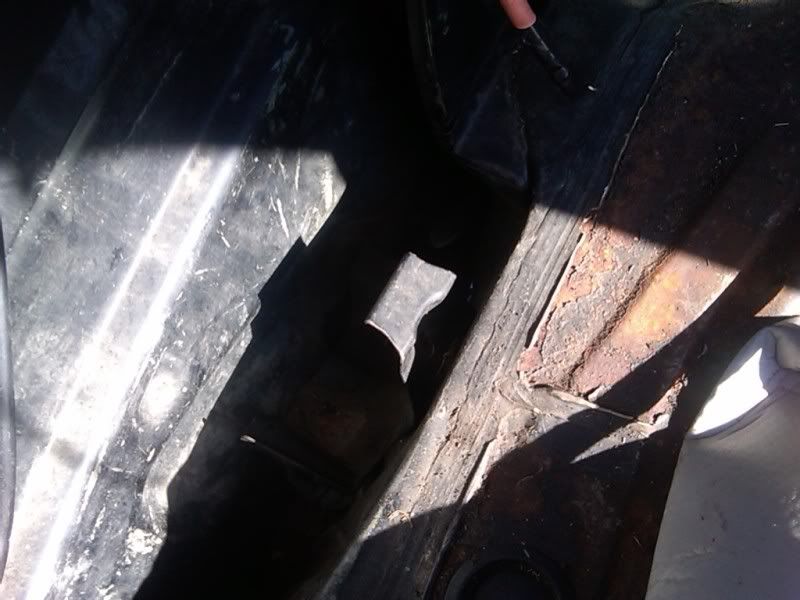 EXTRA TAILIGHT AND HEADLIGHT EYELIDS