Have had these for 4 years now, but only about 3K miles. Car is apart more than together. Anyhow I outgrew these and now I am building a much nastier RB30/26 using ID1700s. I made 512WHP at 22psi on a 5858 with these.
Paid about 680 for them and the rail. Just want 400 shipped on the combo.
6- 850CC Bosch injectors with flow matching from clean injection (have report)
6- brand new RB25 aluminum injector cups with new denso rubber seats (one is in photo, rest are bagged up)
1- Purple fuel rail with -6AN fittings (11mm top Feed)
at least 6 new orings I had as spares
includes mounting spacers and bolts.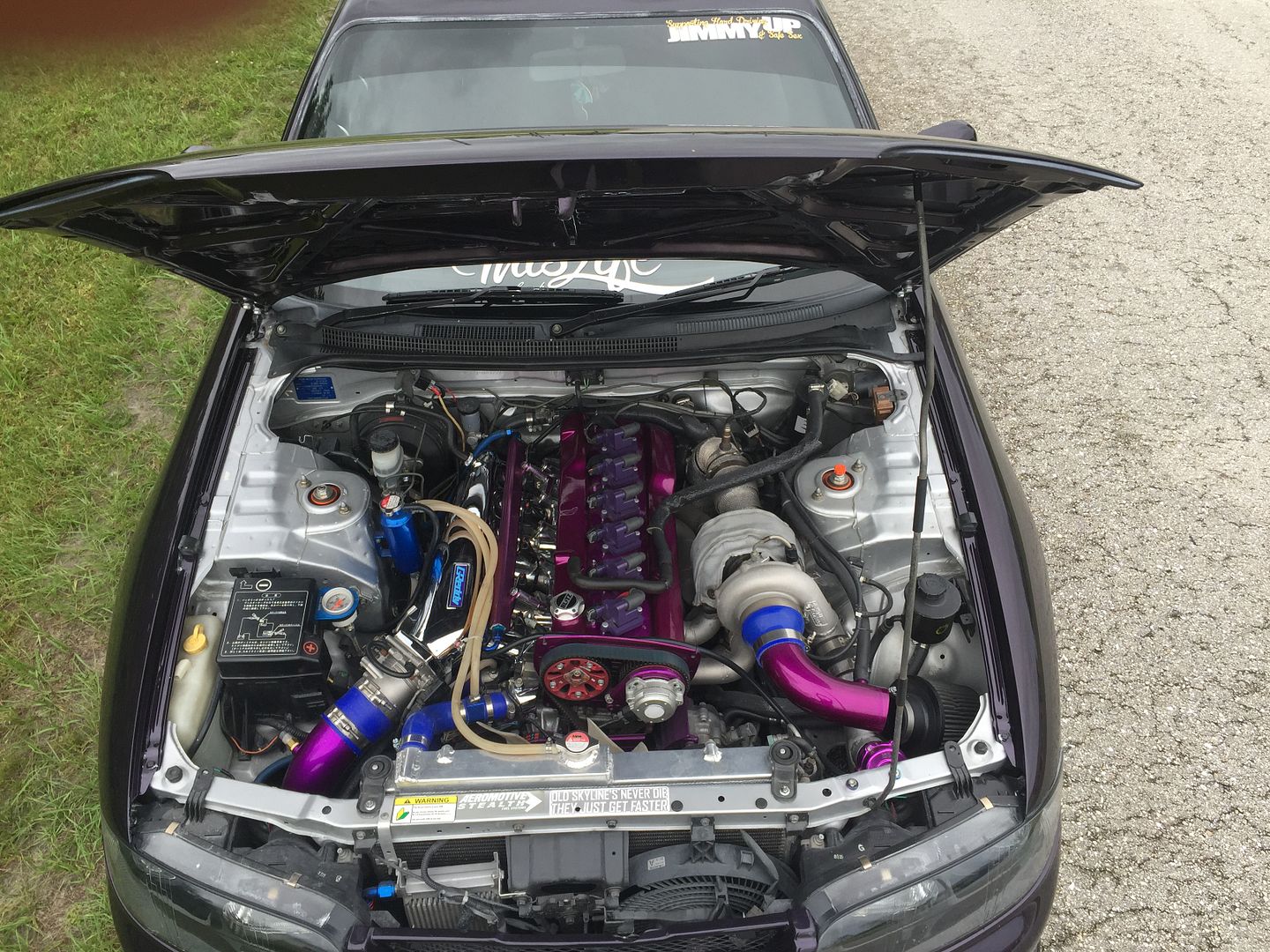 Full kit