Neko Corporation CA to SR ECU Conversion Harness
I got this from a member on here like 5 years ago and never used it. This allows you to use SR20 ECU's on your CA18 motor. Also has the consult port.
$110 shipped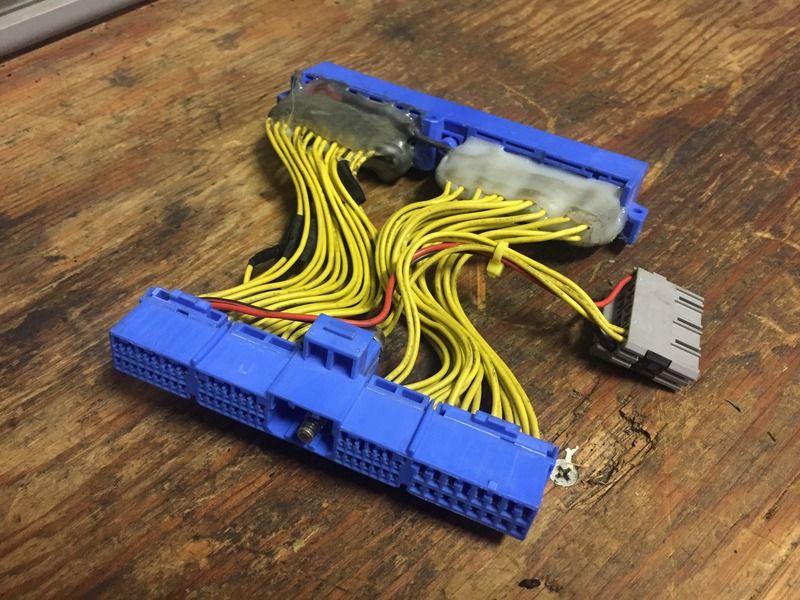 S13 DCC Unit
Digital climate control unit for S13. Head unit only, bought from a member on here and never got around to using it. Clean, no scratches or anything.
$60 shipped
Not pictured, but I also have an OEM blow off valve from a Mitsubishi Evo (Evo VIII I believe.) Its a black plastic construction with generic 1 3/8" inlet/outlet. Would be easy to plumb in for a sleek OEM look. $40 shipped