SHIPPING:
At buyers expense
CONTACT INFORMATION - [email protected] or via PM.
LOCATION:
Los Angeles, CA
PAYMENT OPTIONS:
Cash, Paypal
Nismo LMGT4

17x9 +22 | 18x10.5 +15 | 5x114.3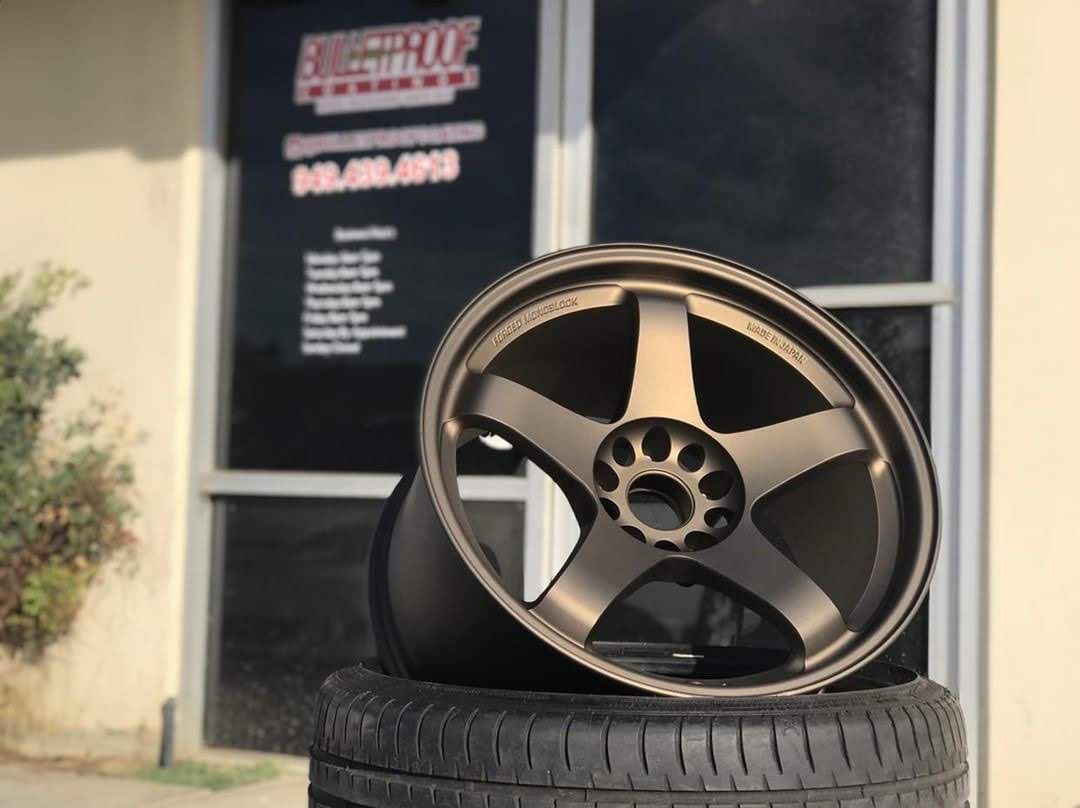 Selling my spare set of LMGT4's to clear some space in storage. I purchased two full sets of 17's and 18's in order to make these staggered sets. These are not the Omori edition as 17's weren't an option. It took me roughly two years to find a clean enough 18x10.5 set in order to finally put these together.
No bends, no repaired cracks, no issues.
I personally dropped these off at Bulletproof Powder Coating in San Bernardino and had them powder coated their version of "Volk Bronze".
These specs are ideal for any S13 or S14 with factory metal fenders.
Price - $3000/picked up. Shipping is available.
New pictures: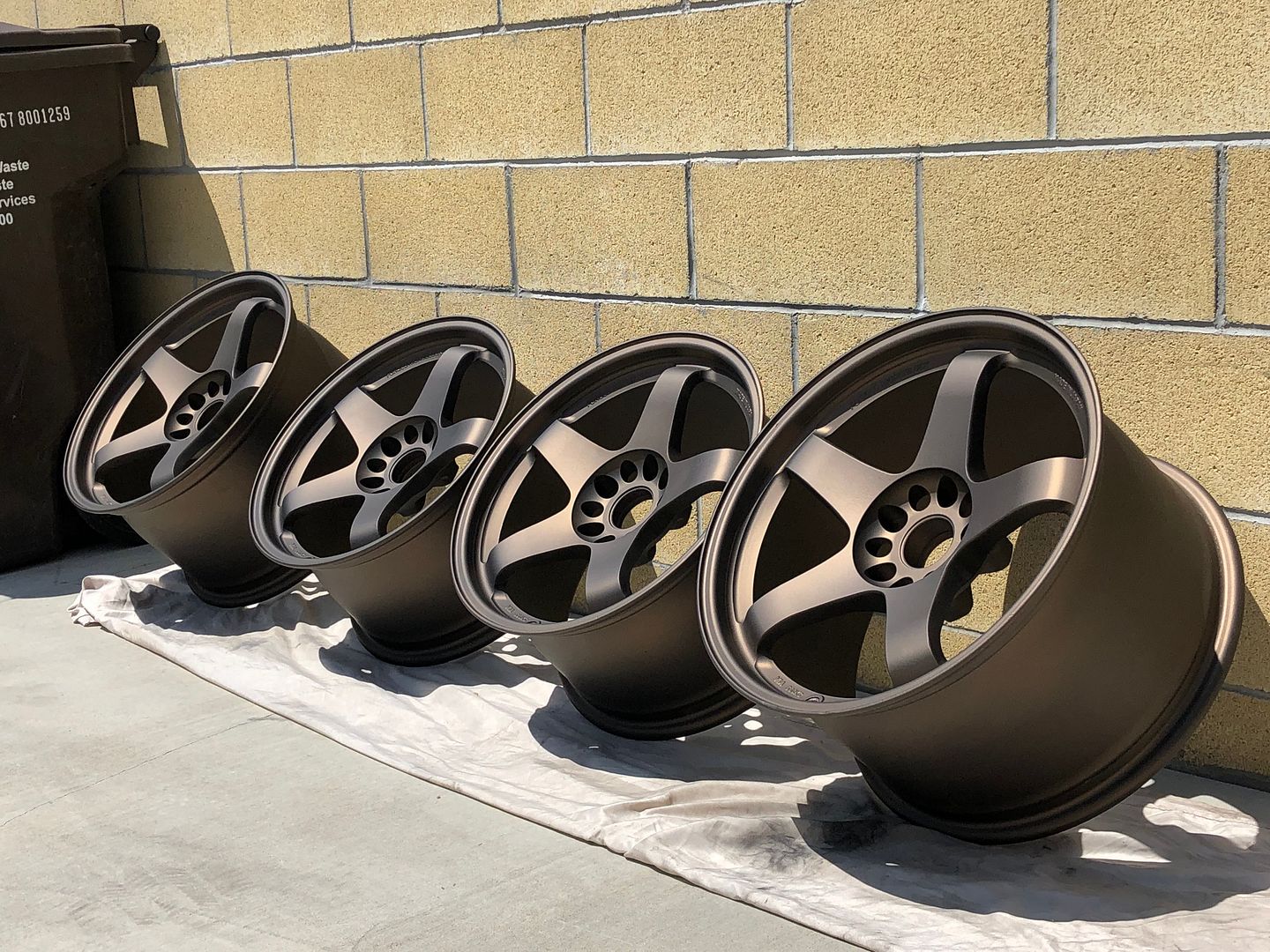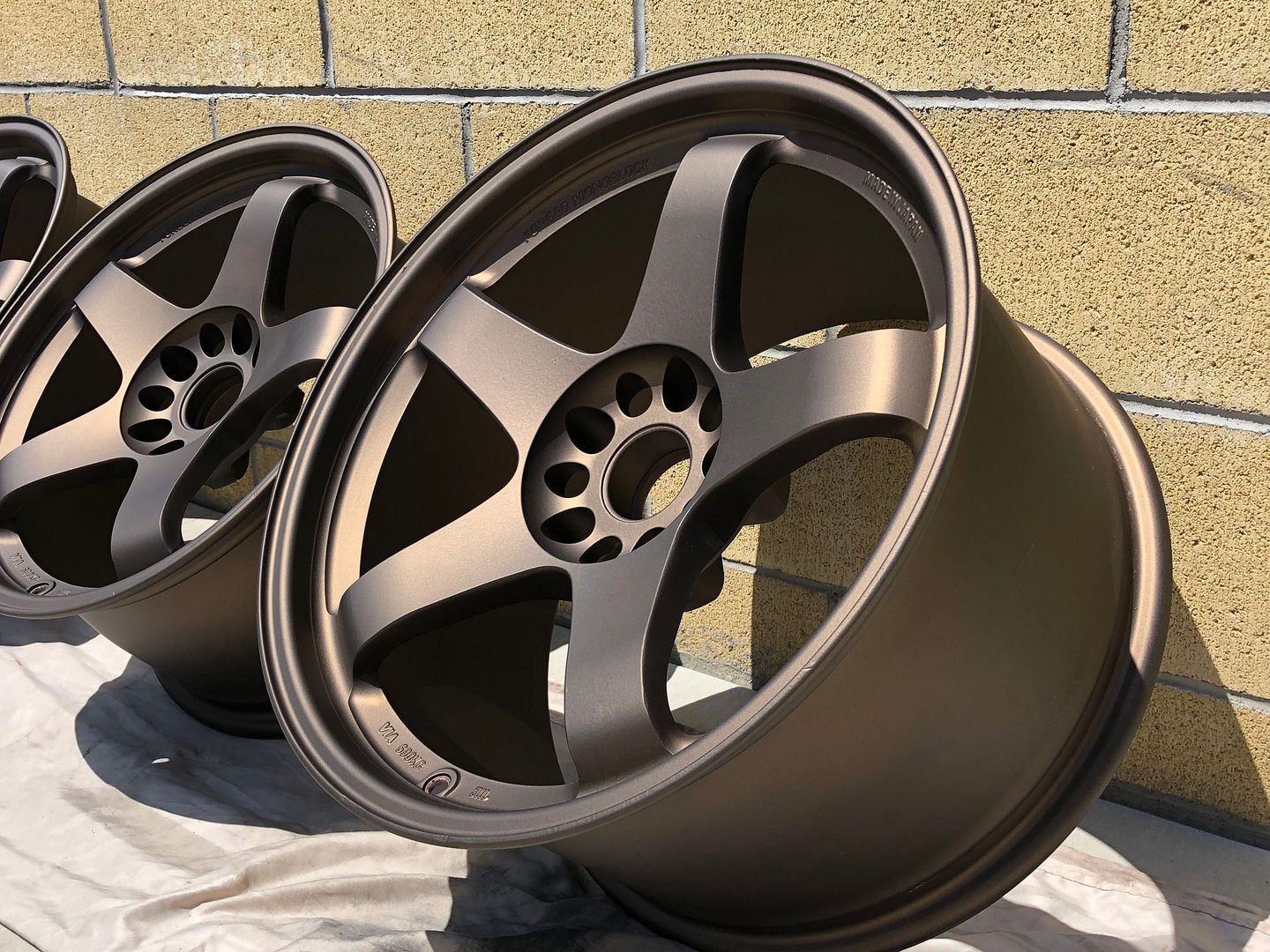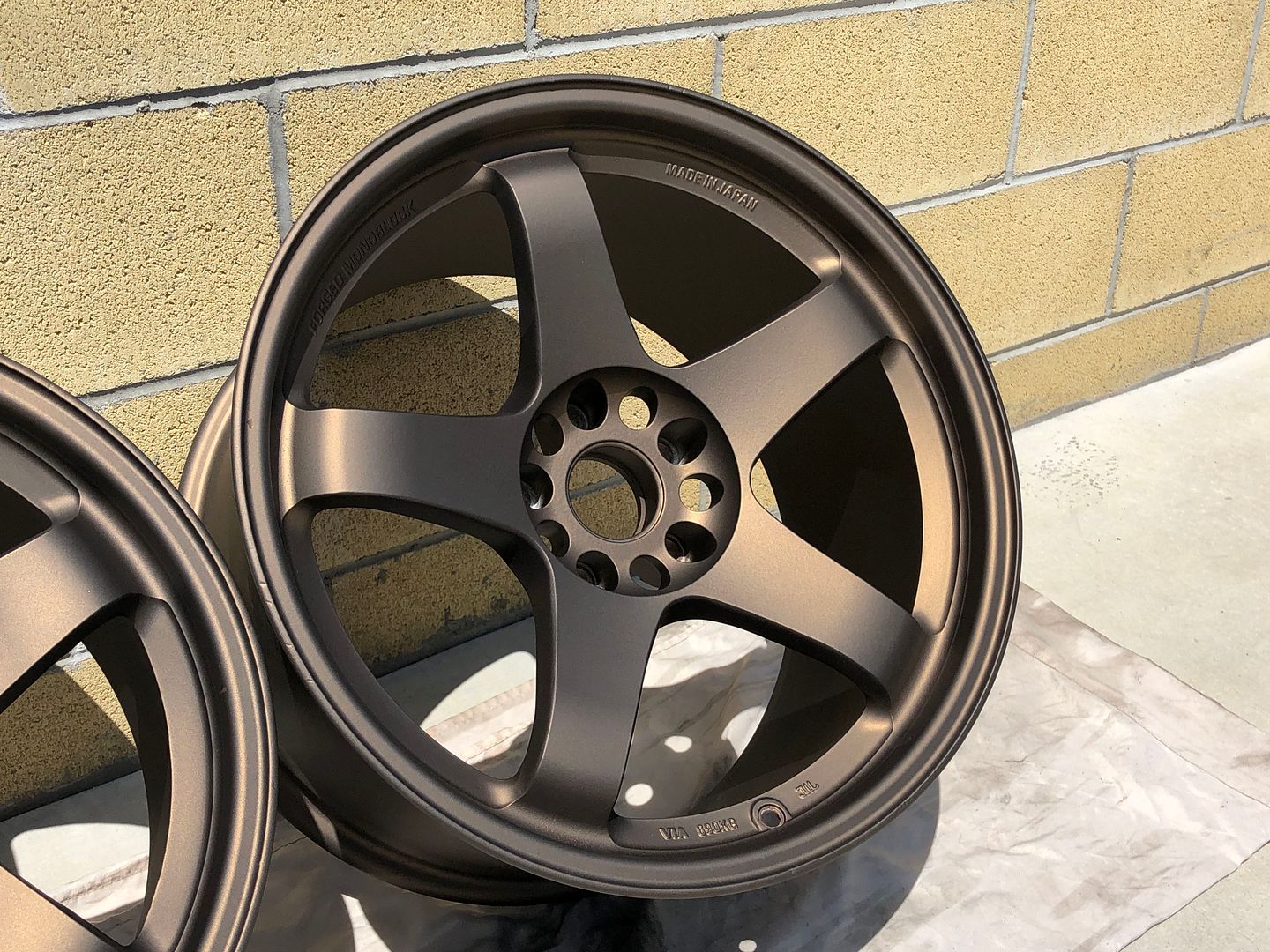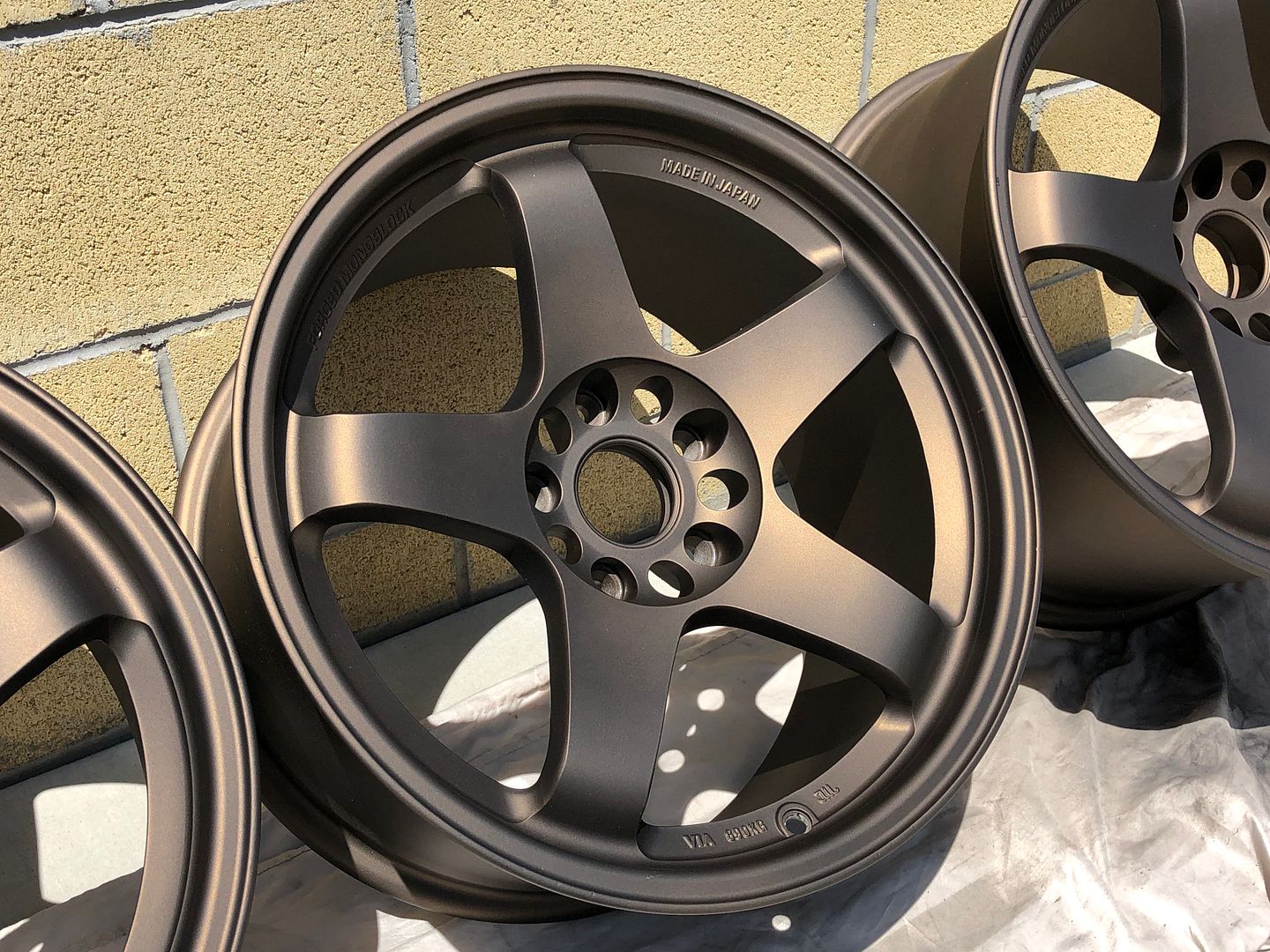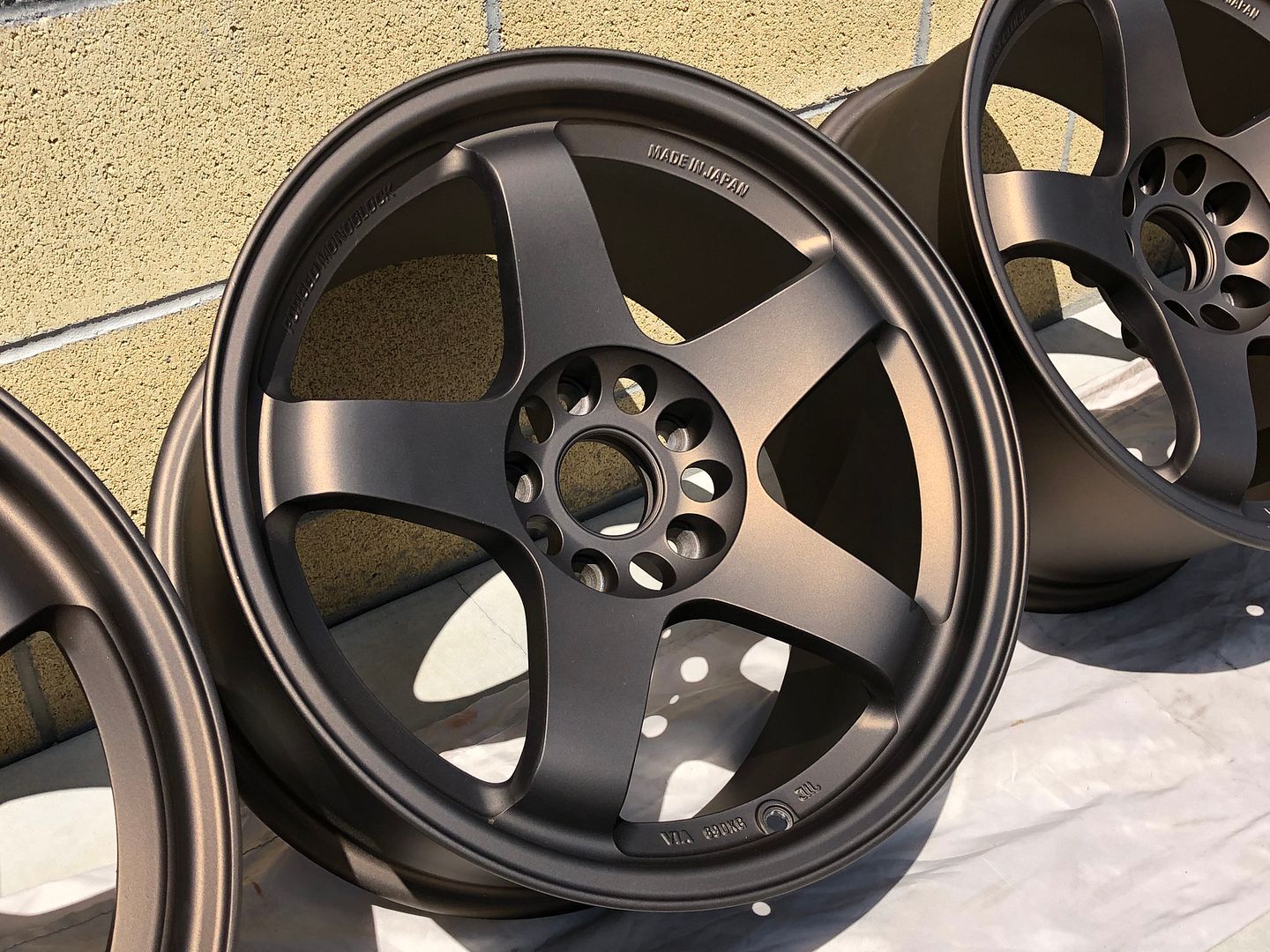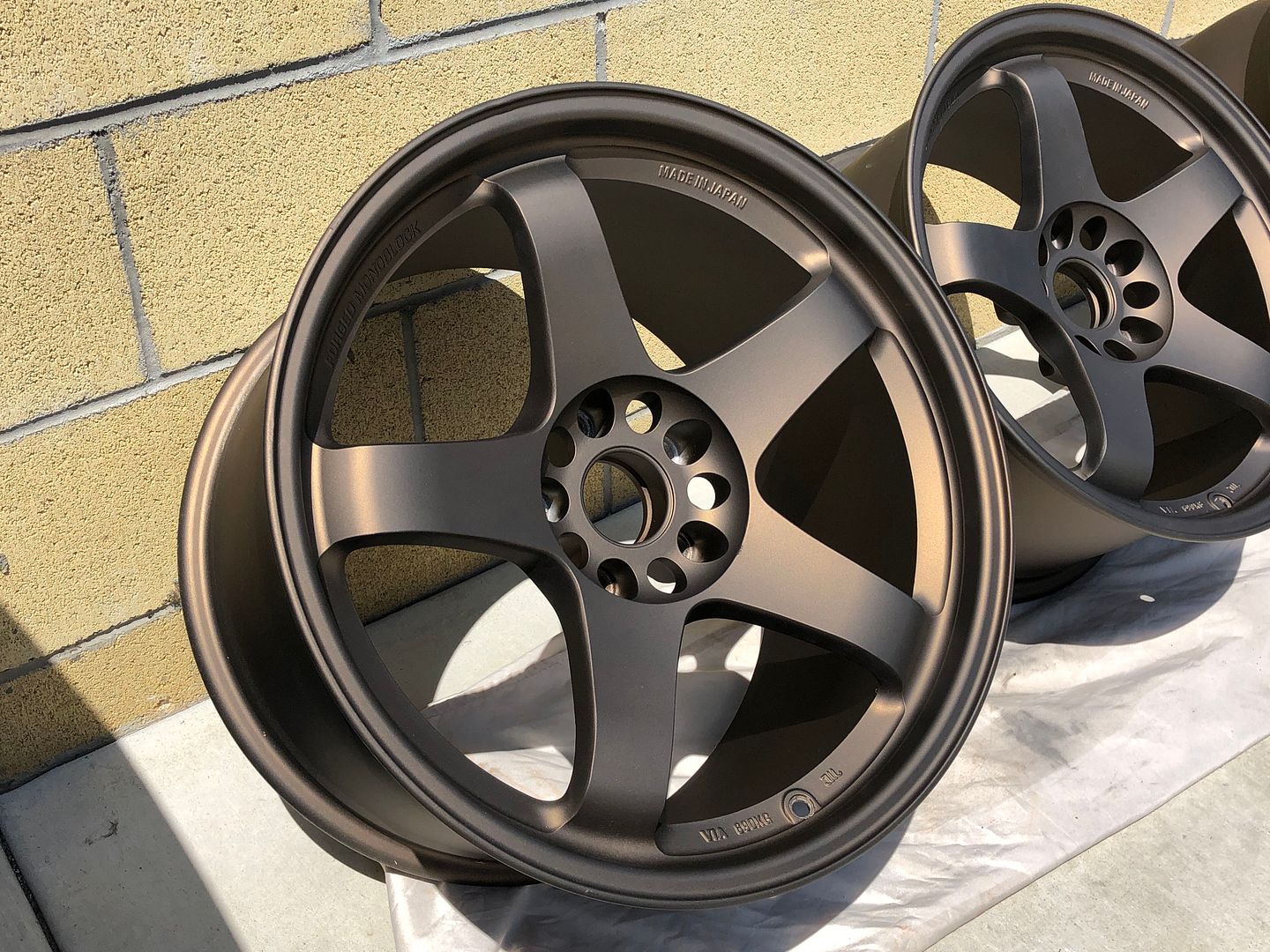 Here's a picture of my S13 on TE37's with similar specs. 17/18 stagger.