I want $ 2000 plus shipping
TEXT OR CALL IF SERIOUS. IM NOT ON HERE OFTEN AND WONT NEGOTIATE ON A PUBLIC FORUM !!!
you are responsible for taking care of the PayPal fees
Had the wheels on my car for a little while. Just got tired of the look.
Wheels were 100% new when I bought them and have NO FLAWS. No scratches, nicks, curb marks, etc... still have the original boxes and lip covers.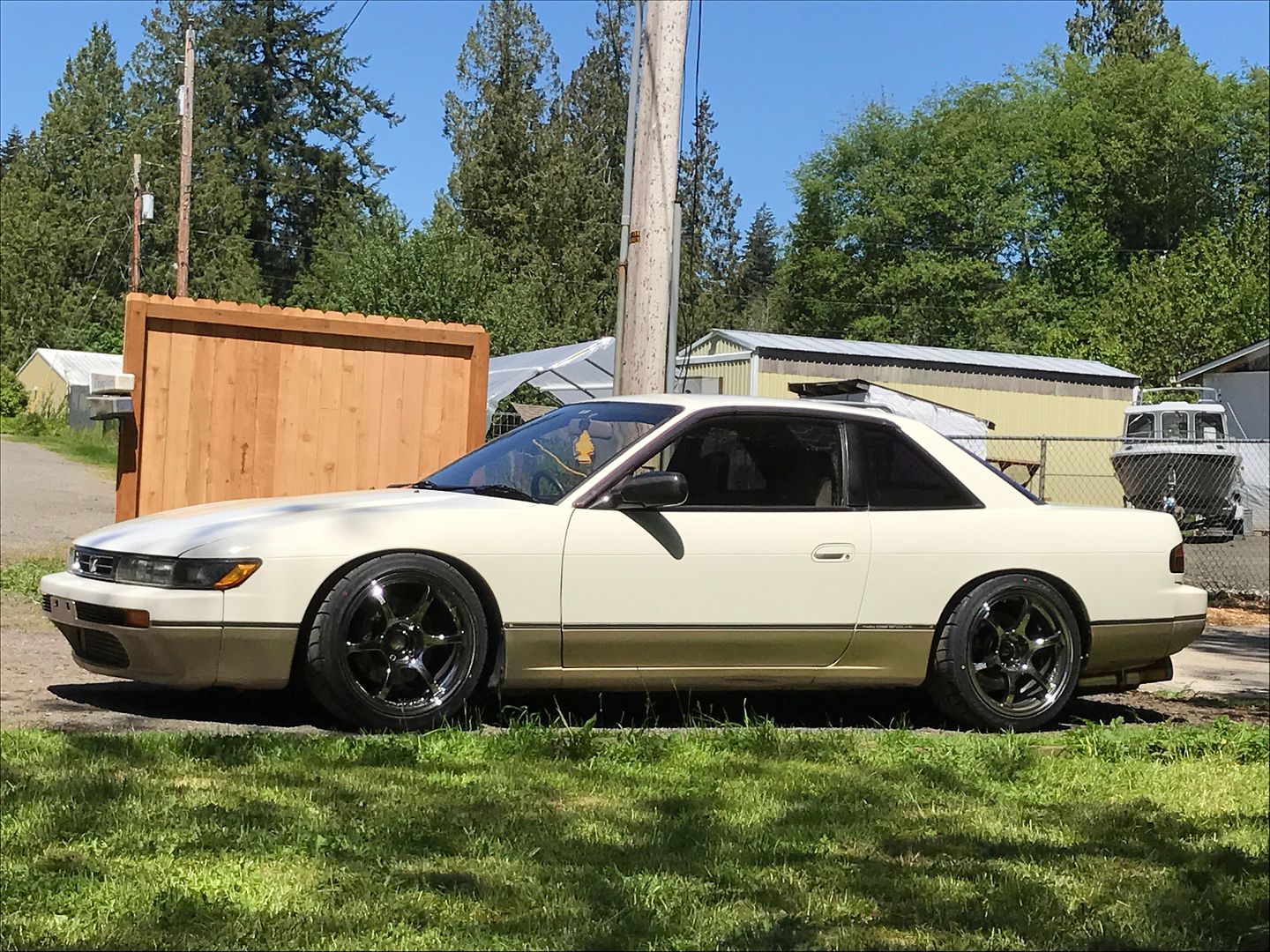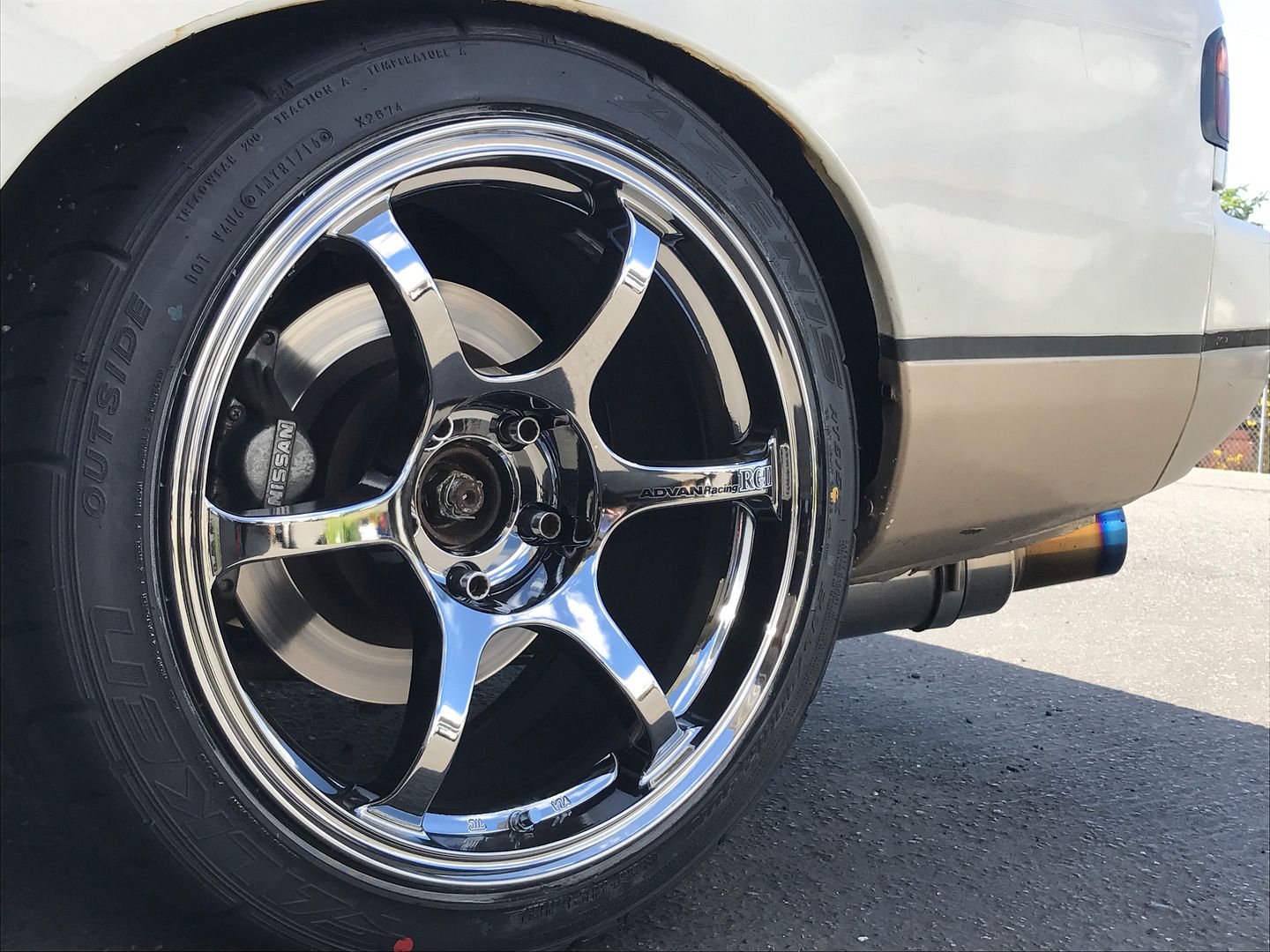 Tires will be taken off unless you are local.
I am not going to ship tires.
If you are interested please send me a text message at 831-419-0555