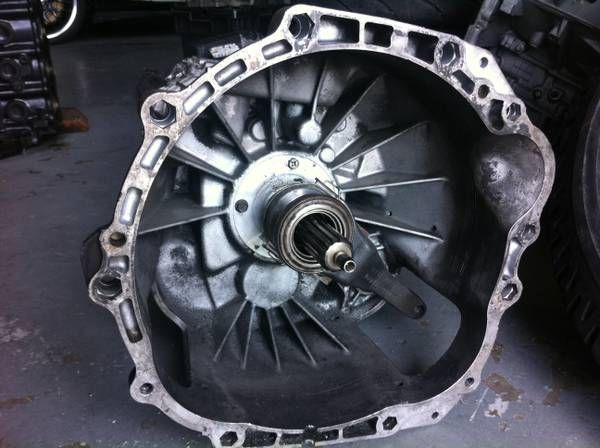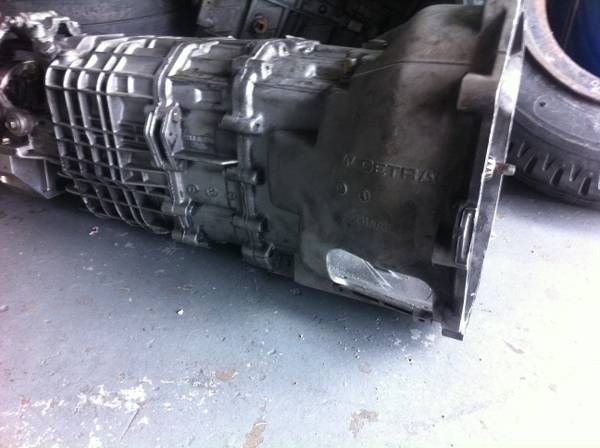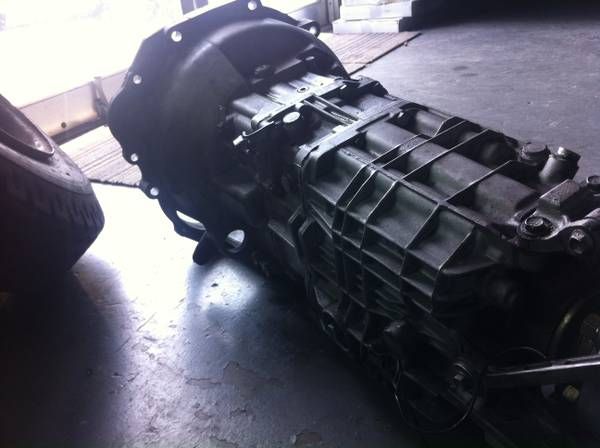 I have for sale (1) Used V160 getrag 6-spd transmission for a Toyota Supra. The transmission was removed from a running and driving car in proper working condition. Goes into every gear and doesn't whine. The transmission does not come with the shifter assembly. Just gearbox with
sensors.
DO NOT CALL TO NEGOTIATE PRICE!!!!!
***All other offers under my price will not even be considered, so please don't waste my time or yours.***
$3600.00
Please call or text 407 928 5744.