Approved by Bob.
Hello everyone !
My name is Dave and I have been making parts for the 300ZX cars for a long time.
And now I've started to make some accessories for the S-Chassis cars as well.
I am finished now with the 180SX, 200SX and 240SX key chain versions.
By the end of this month I'll finish with the titanium key blanks as well.
Special Zilvia price
one key chain for $13.99 shipped
two key chains for $23.99 shipped
three key chains for $33.99 shipped.
My paypal address is
[email protected]
Shipping time to USA & Canada is 10-14 days .( A tracking number shall be provided)
I am located on the Caribbean island of Aruba which is why the shipping take longer than usual. I mail everyday from Mon-Fri the our main postal office is only 3 minutes from my house :-)
Thanks!
-Dave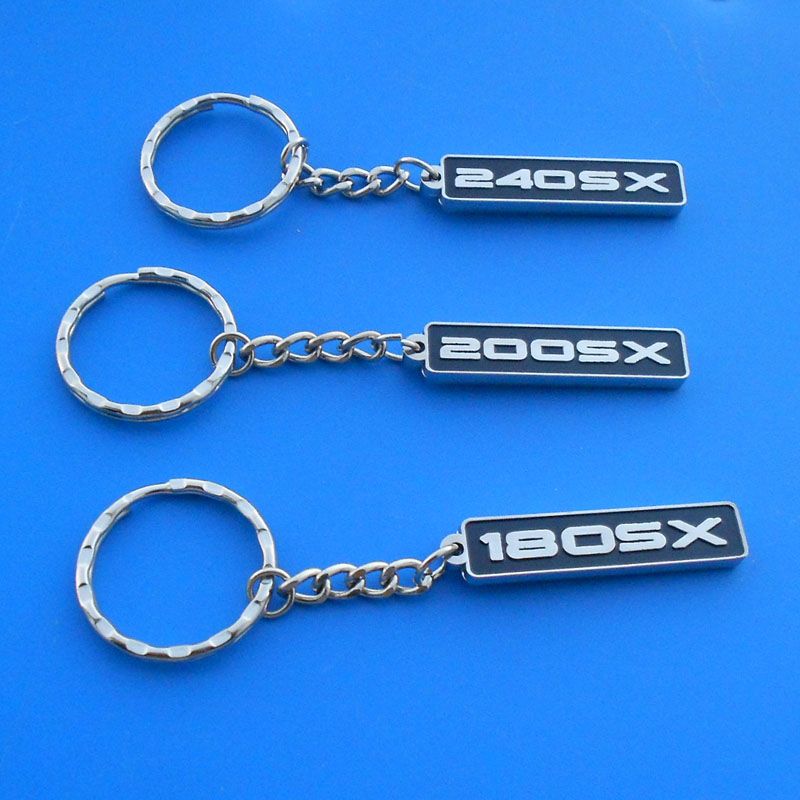 I have other versions as well