S14 KA24DE OBD1 Mostly complete, just motor
170,000??? Miles
Blown headgasket (Not for sure, but safe to assume)
Missing front cover bolts (top and bottom) $10 from courtesy nissan
Thermostat housing broken at one bolt hole, need a front cover
Missing valve cover
Comes with a small box o parts, 1 eng bracket, p/s pump, alt bracket, pulley, bolts, etc.
super cheap $150 obo Picked up
[IMG]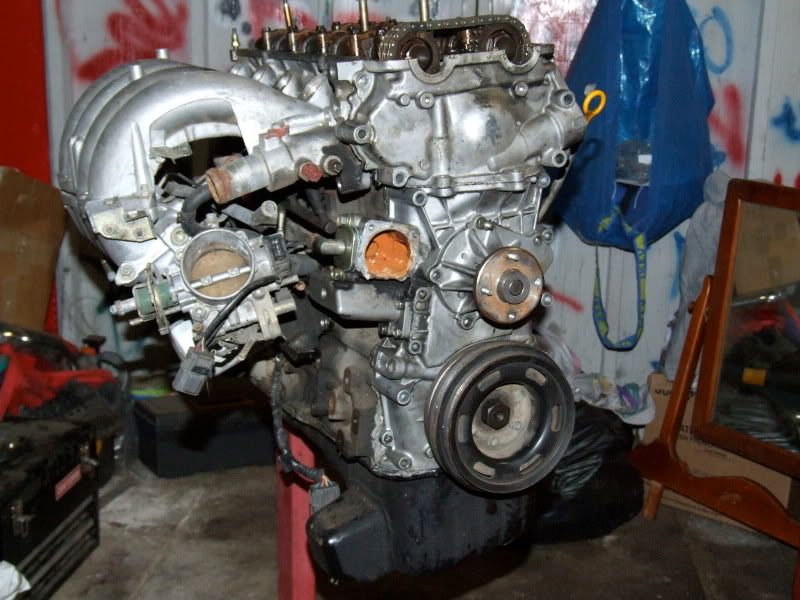 [/IMG]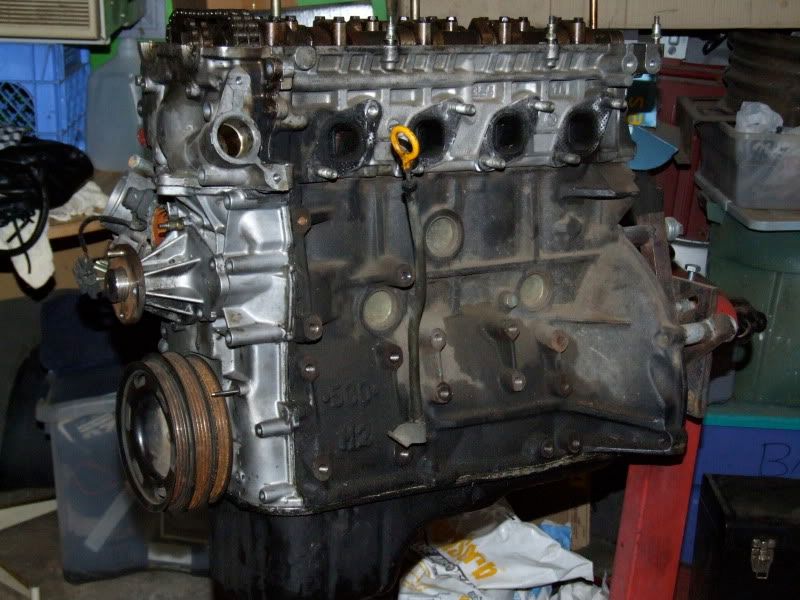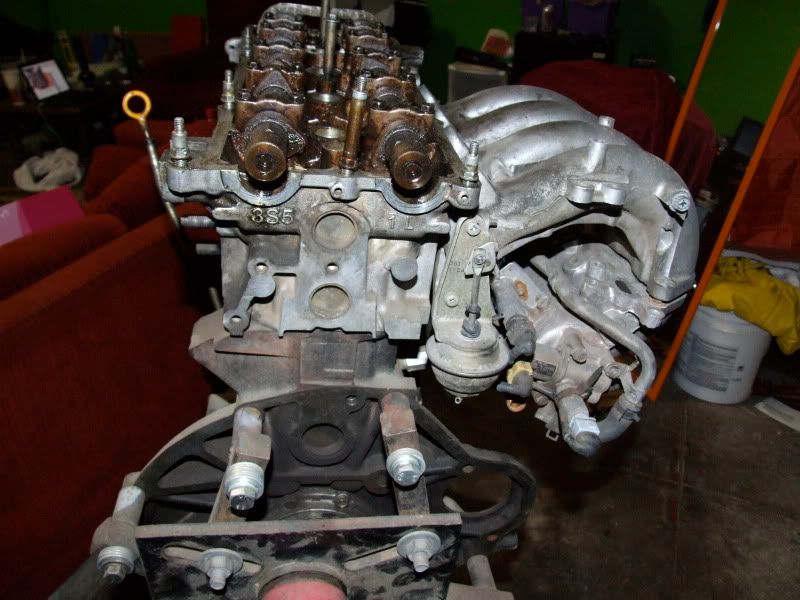 Broken Thermostat mount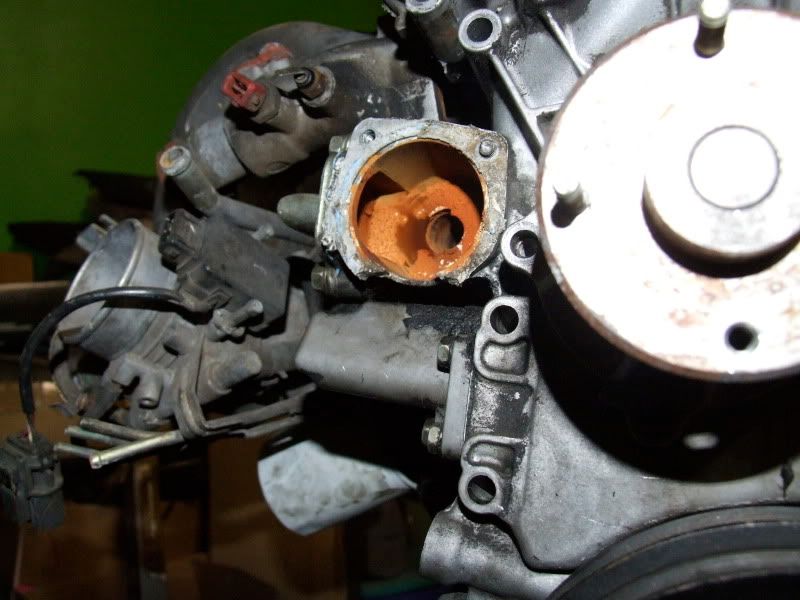 2nd Motor + 4spd trans
Datsun L16 from a 73 620 pickup
250,000 Miles ??? odometer stopped at 225,000
Runs but needs complete rebuild, Blown rings so it smokes a lot with little compression. Recently pulled 7/11/10.
Complete motor
Radiator, shroud, fan
alternator
intake manifold and single stock carb
exh manifold, still in truck welded to my exh pipe
Everything basically, swapping in KA24De...
Motor + 4spd trans $300 OBO (trying to cover KA swap) Picked up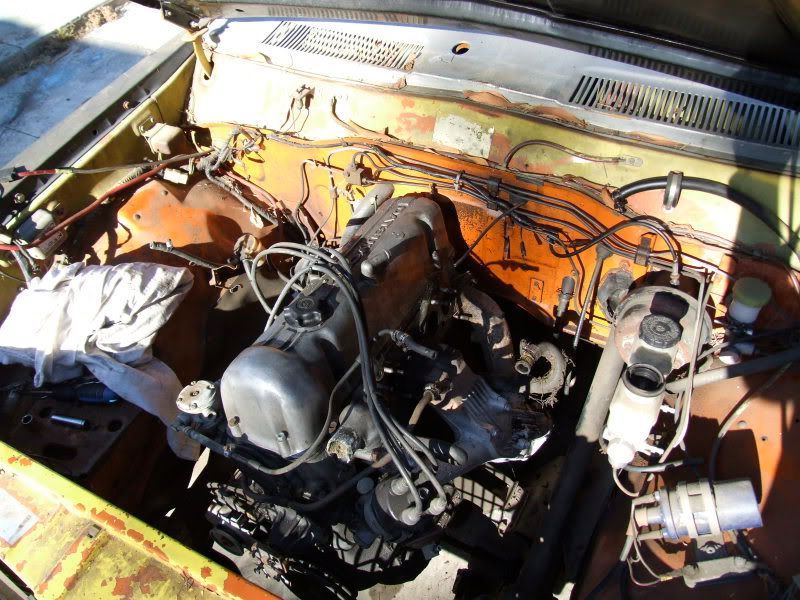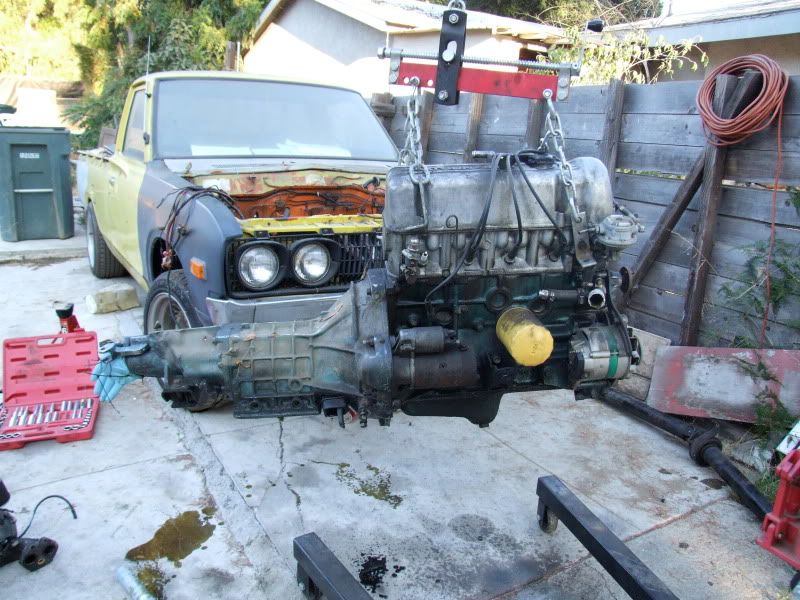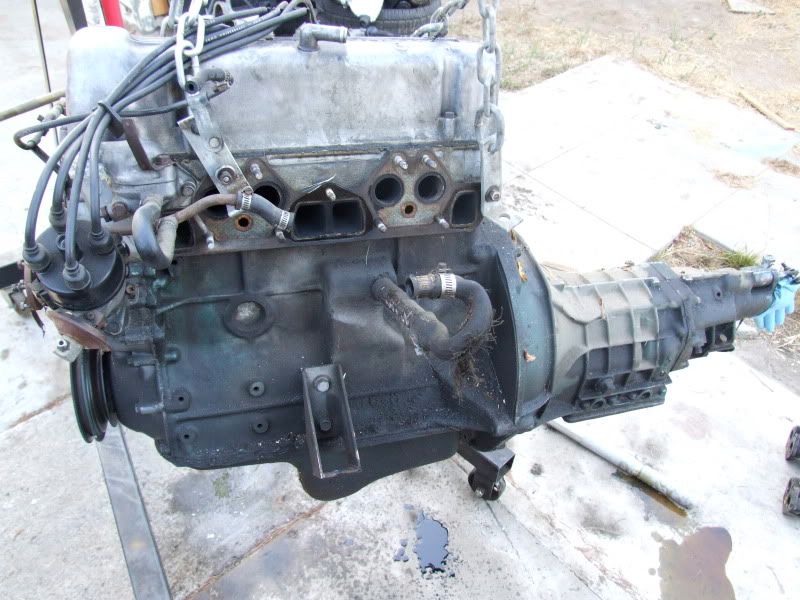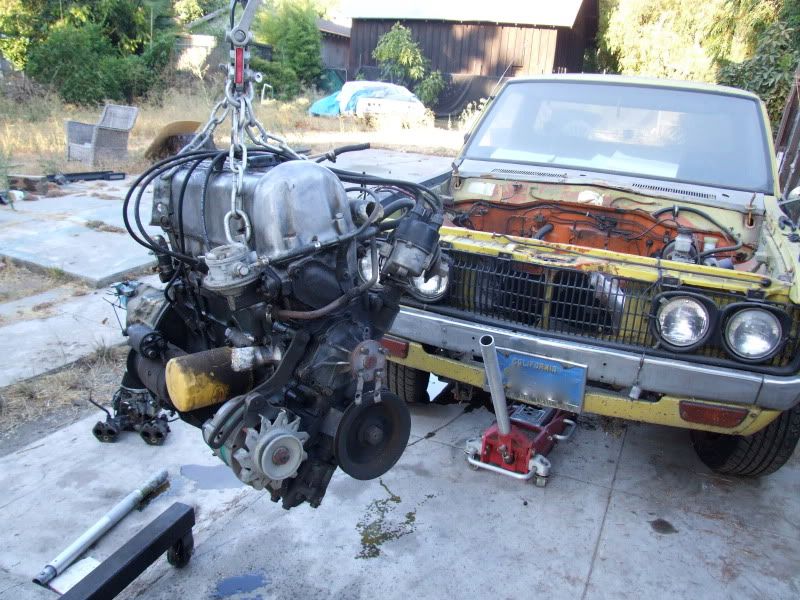 Thanks for looking.
Located 91104 CA
[email protected]