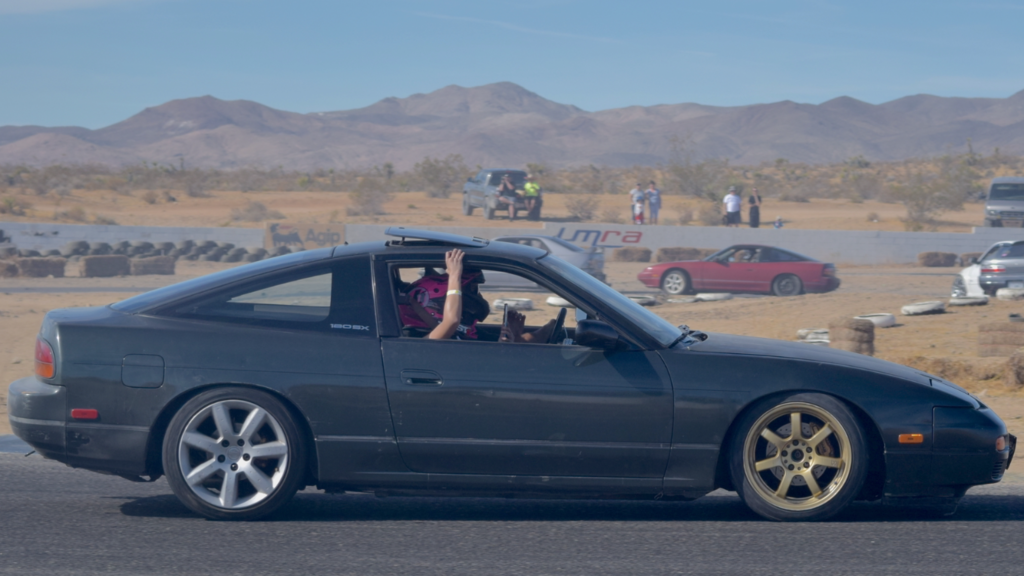 Car runs great only reason I'm selling it because I bought new car and can't keep it. Pm for more info
240sx 92 S13 sr20det (blacktop 93)
-T28 turbo
-Moroso oil pan
-Oil pan skid plate
-Greedy oil thermostat
-Oil cooler
-Greddy bov
-tomie fuel pressure regulator
-tomie elbow
-Wiring specialist harness
-Megan coilovers
-Complete adjustable arm
-Front mount
-Custom down pipe and test pipe with flex
-Apexi cat exhaust
-Innovate Oil pressure, water temp, boost gauge
-NRG steering wheel with short quick release and hub
-Buddy Club bucket seats an Streetfration rails
-Competition clutch white bunny clutch with flywheel
-Welded diff
-Solid subframe bushings
-Gramlights
-z32 front calipers
-Rear ss lines
-Carbon fiber hood
Cons
-Needs new oil pressure sensor.
-Oil pan leaks oil.
-Front control arm ball joint is a little loose need replacement.
-Speedometer and odometer aren't working since I did the motor swap.
-Has few of din nothing major probably needs new paint but I would still say it's good.
-Some interiors frame damage might want to get it stitched up.
-Something up with the wiring battery drain. I put a kill switch to fix the problem.