I know it's "just another wheel" but anyone have interest in the 5Zigen ProRacer Z1 wheels?
https://www.5zigen.co.jp/products/2390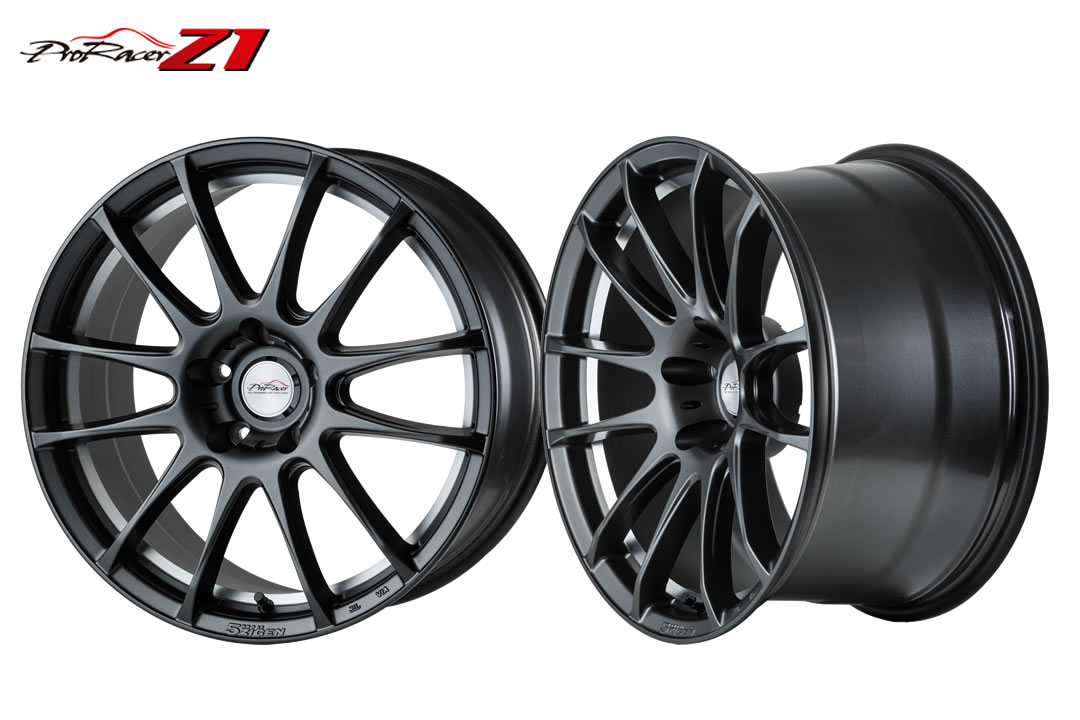 For obvious reasons I'd limit this inquiry to the two sizes S-chassis guys would care about:
18x9"
+15/+25
5x114.3mm PCD
18x10"
+15/+25
5x114.3mm PCD
Japanese MSRP is around 38000/40000 each wheel, but based on what their price is for other in-stock sizes (high offset for other cars), there's a very real possibility of a group buy price of around $320-$380 each wheel.
Any interest? Any feedback would be appreciated, I would totally be willing to broker this for S13/14 owners.
Alex