Description:
Rays Gramlight 57-S Pro with "Rays Metallic Finish" and "Titanium Coating" Lips
Notes
The wheels physically measure .5" wider than the actual labels which say 9.0 and 9.5. This is apparently common for certain model Rays and Volk rims.
Front:
18x9.5 +12 A-DISK DRUM (Big brake caliper clearance)
Rear:
18x9.10 +12 C-DISK DRUM (More lip, less clearance)
Lug Pattern:
5x114.3
Tires:
(4) 225/40/18 Sumitomo HTRZ II's (80% tread left)
Condition:
About a 7.5 outta 10. See pics. They're not show-quality, but definitely look awesome enough for cruising around and local car meets.
Wheel # 1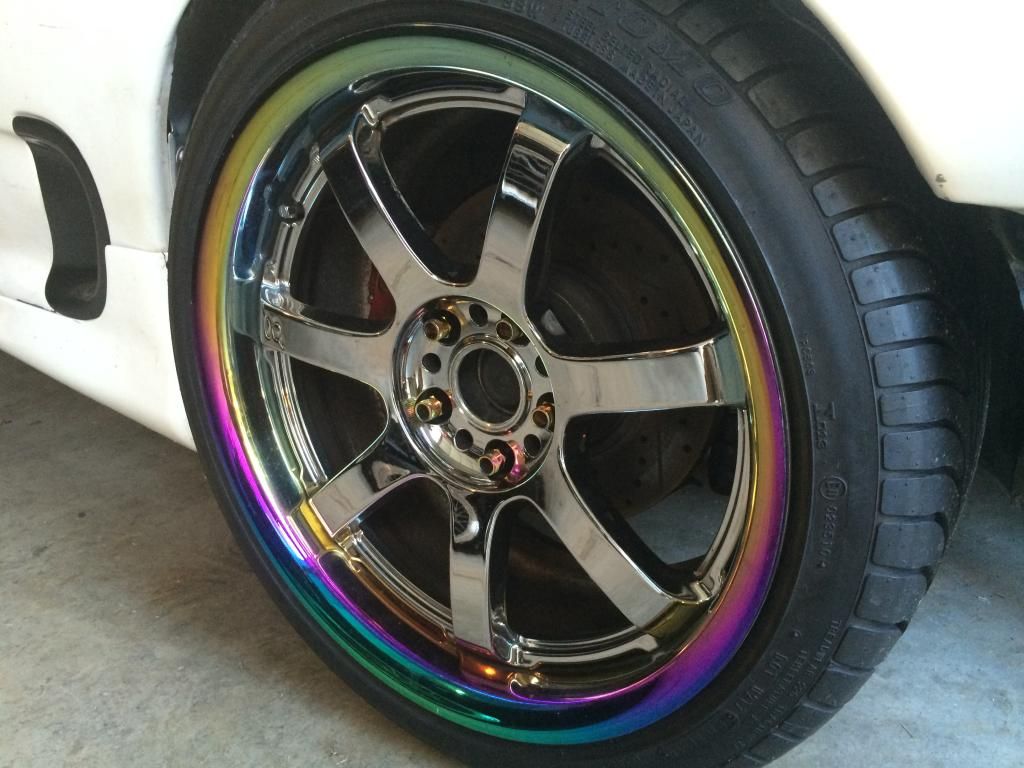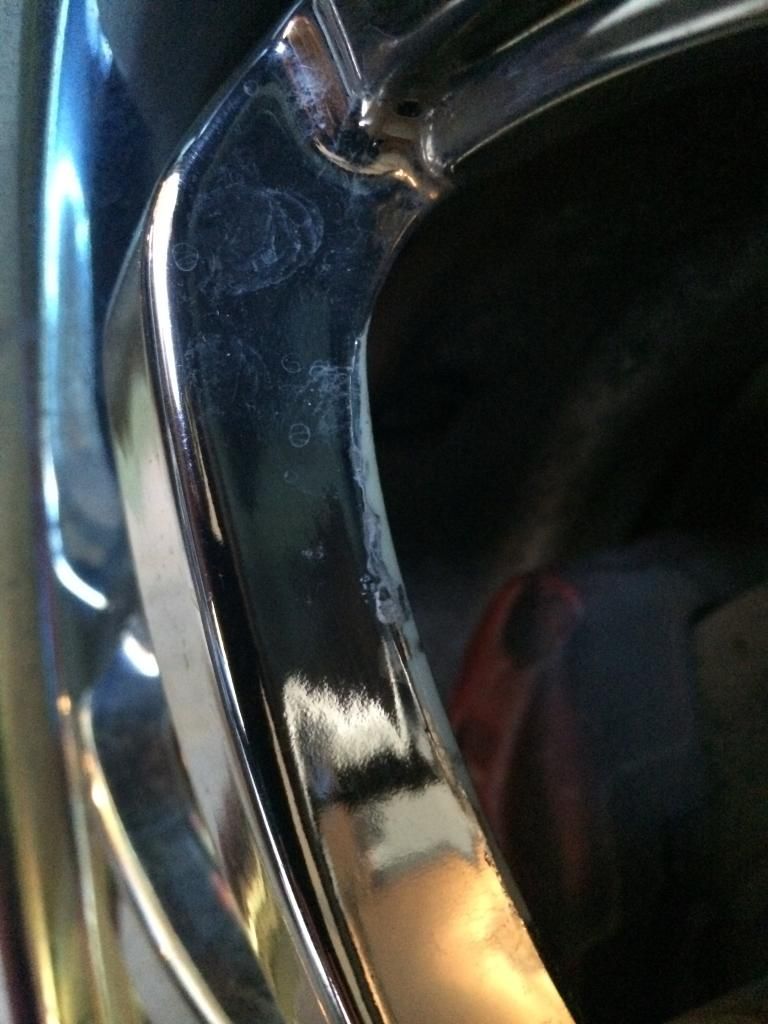 Wheel # 2
Wheel # 3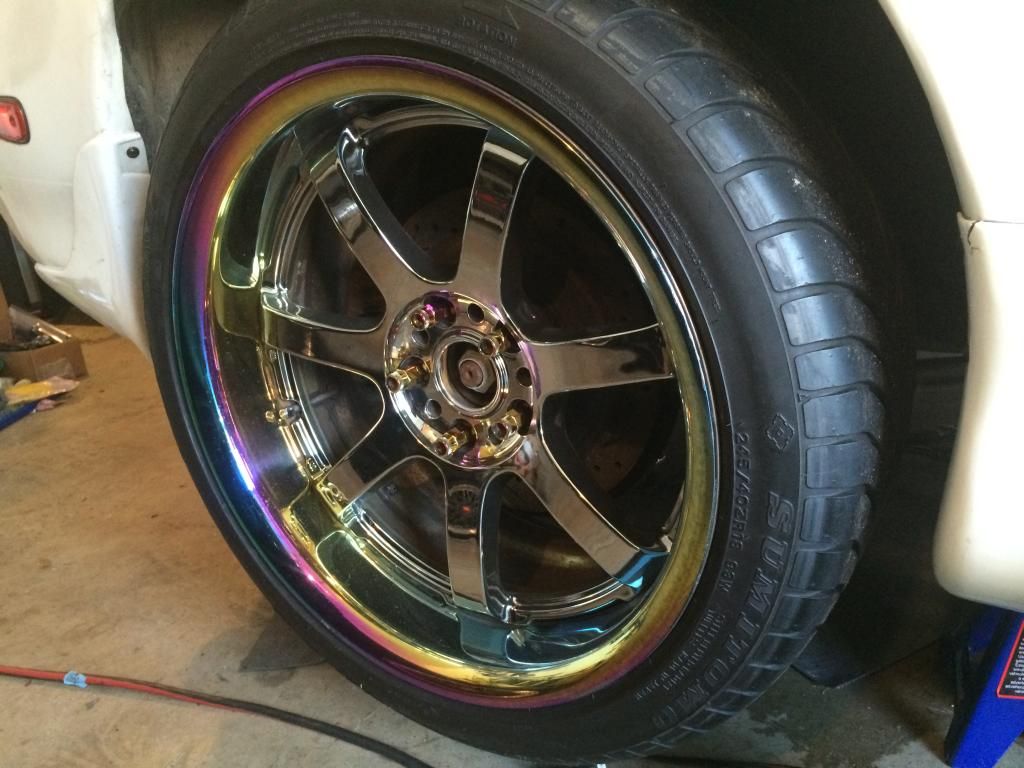 Wheel # 4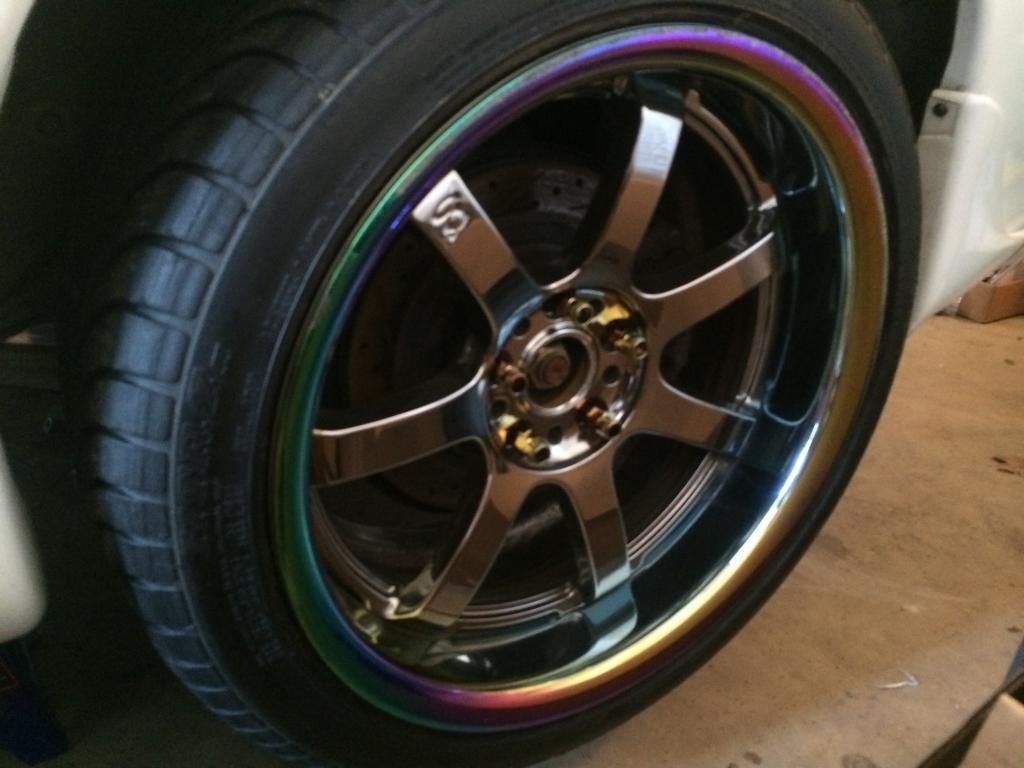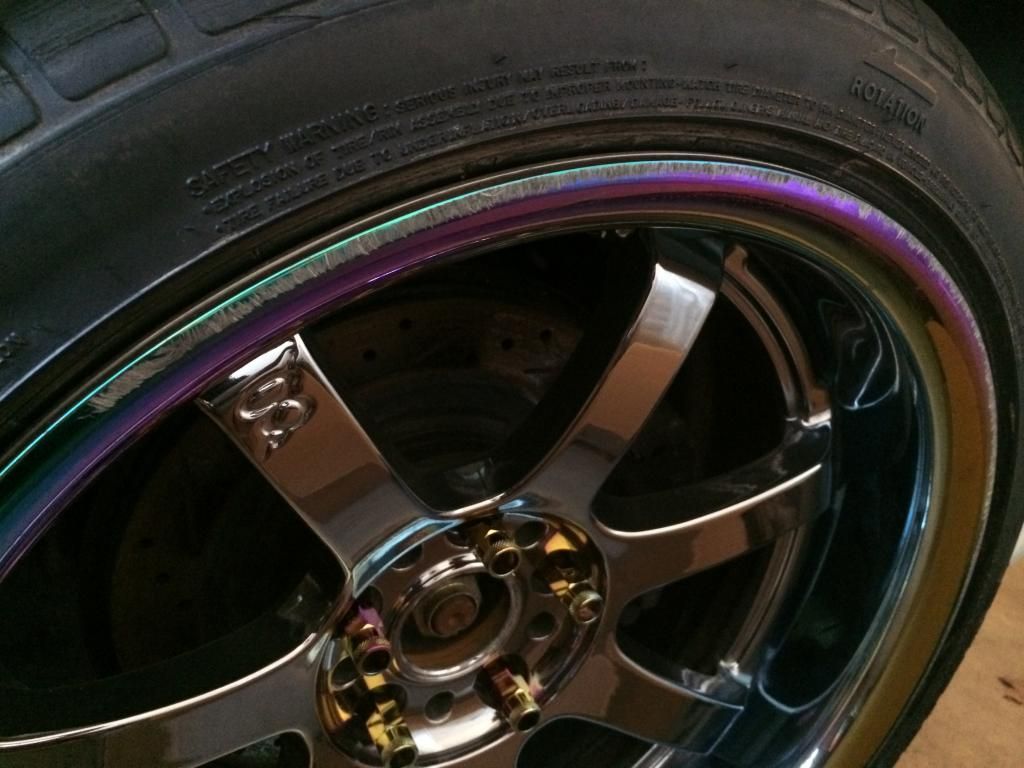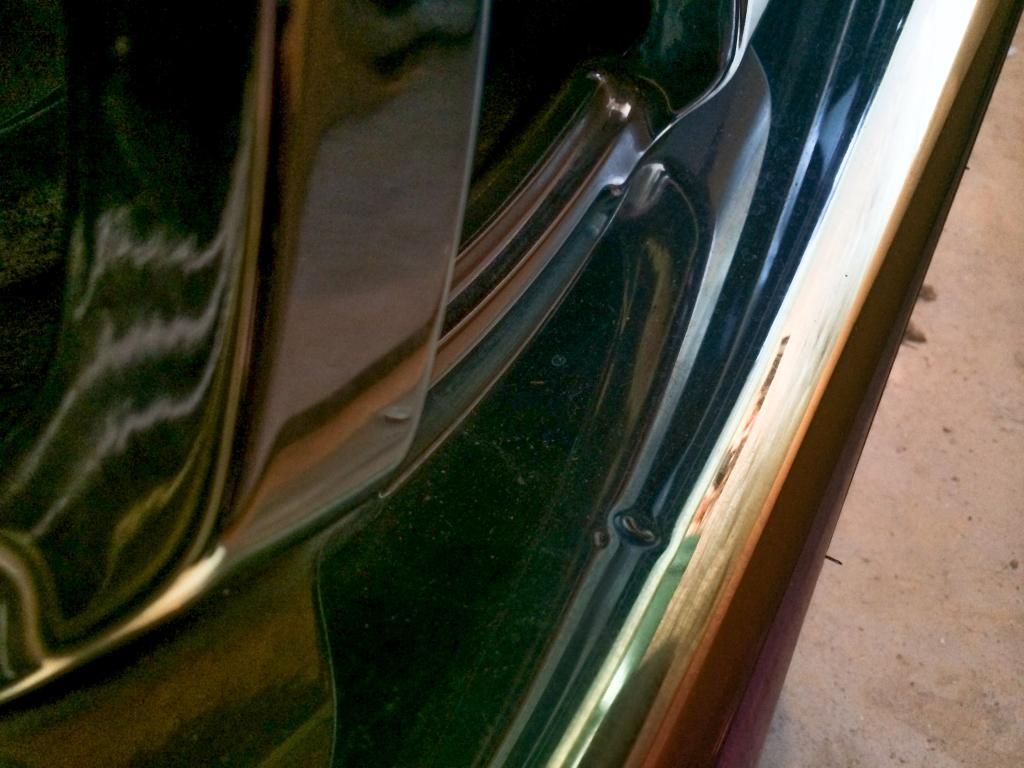 Price: $2,600 OBO
(Retail is $1,600+ per rim - See link:
Gram Lights 57s-pro Wheel 18x9.0 / 5x114.3 / Offset+12mm
)
Trades:
Will consider trades for 19" wheels (must include tires).
Location:
Canton, GA
Willing to Ship:
Yes.
Post or PM me.
Thanks!
- Mike