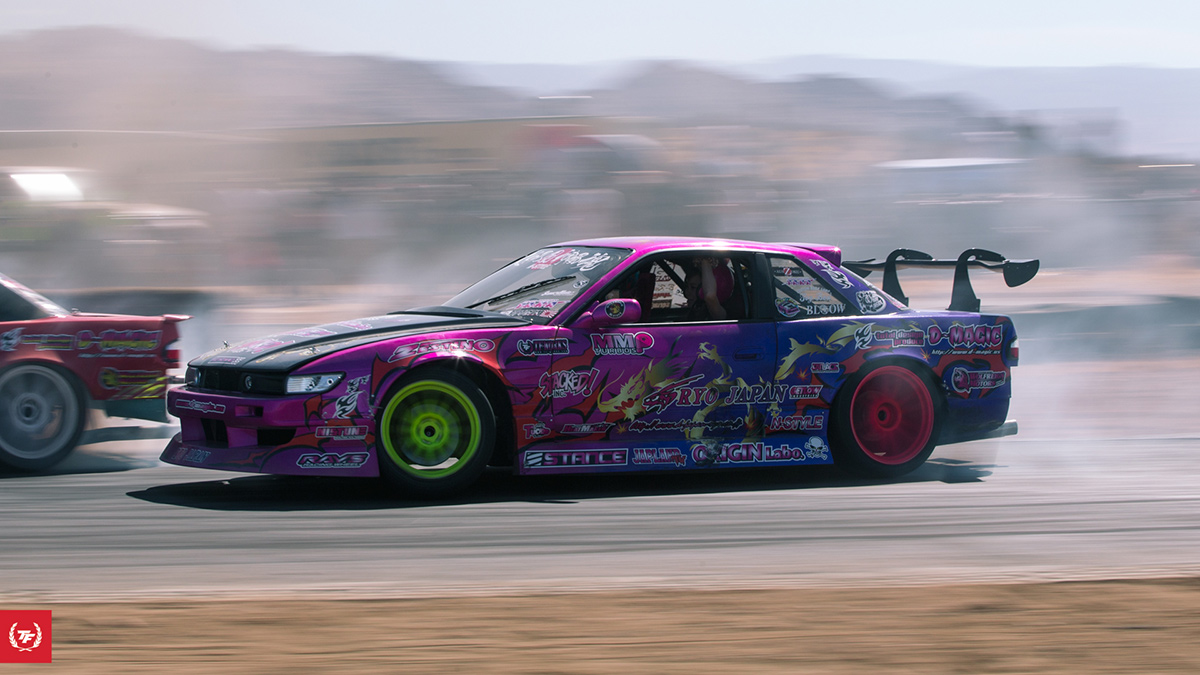 Hi Guys! Zestino Gredge07 Series tires are used by Naoki Nakamura, Miki Yabuuchii in Japan and also by Team AnimalStyle in the USA. These are one of the best tires that we have used for drifting and we have tested them all! Gredge07 made its mark first in Japan as high performance drifting tires and made its way to D1GP Japan and is currently used by Hibino Tetsuya. It was originally designed for high level drifting but we're also finding out that these are also amazing grip/time attack tires as well. Gredge07 series are semi-slicks and are compounded to handle the abuse of drifting and extreme heat the tire sees. The magic comes from a perfect balance of its compound. While the tires provide tons of grip, its properties makes it very easy to drive and learn. You have seen Naoki Nakamura pull off physic defying angles, and one of the key ingredient to his style comes from the Zestino tires. We have the following sizes instock and ready to ship! Please message me to stock up or test them out! You'll never want to drive on anything else!
Sizes available: GREDGE 07R (15/16/17/18)

265/35/18
235/40/18
225/40/18
265/35/18 (GREDGE 07RS)

255/40/17
235/45/17
235/40/17
215/45/17
255/40/17 (GREDGE 07RS)

195/50/15
205/45/16
Shoot me a PM or email at
[email protected]
if you are interested for more info and pricing. Shipping is fixed cost at $18 per tire.