These came on a car I just bought, I have zero need for them as I have 18's and a 5 lug on it now.
Rev Model 2 (LE28 knockoffs)
17x7
4x114.3/100 +42 offset
Bronze center with polished lips
Falken azenis on two wheels, BFG GForces on the other two. Both have about 40% tread.
The wheels are very dirty right now and have usual scuffing for beater wheels. There is one small bend in one wheel (shown in pictures)
$300
Will consider trades for aftermarket s13 RUCA's, 18" tires, 5 lug practice wheels, 4x100 15's or 16's for my daily, s13 FMIC setups, or just shoot me what you have.
They actually look pretty decent when cleaned up in person.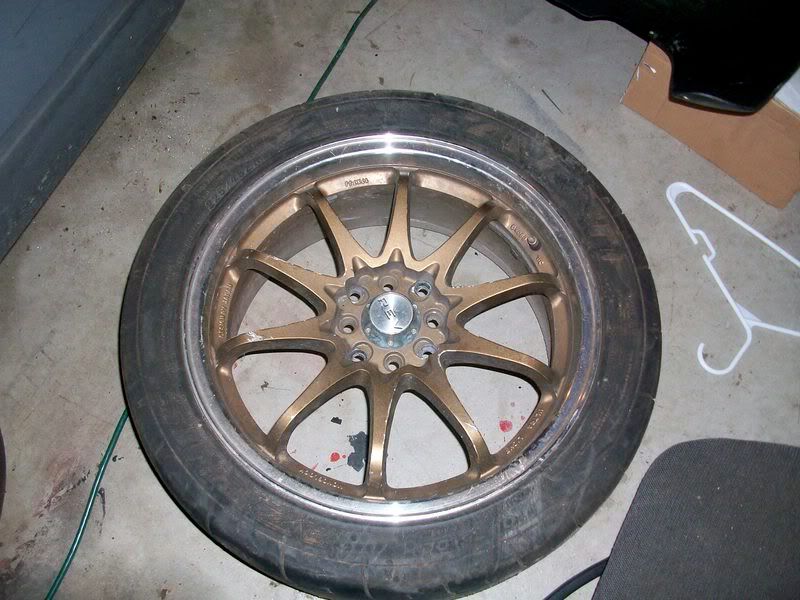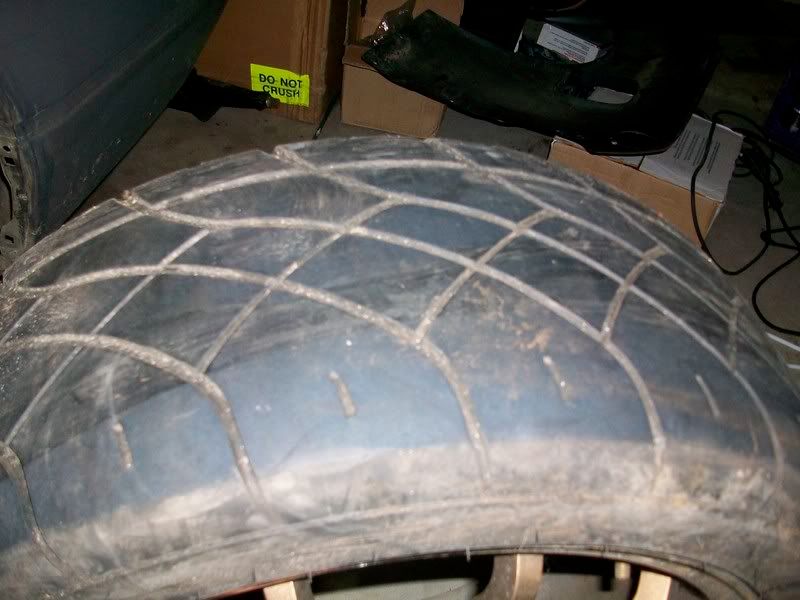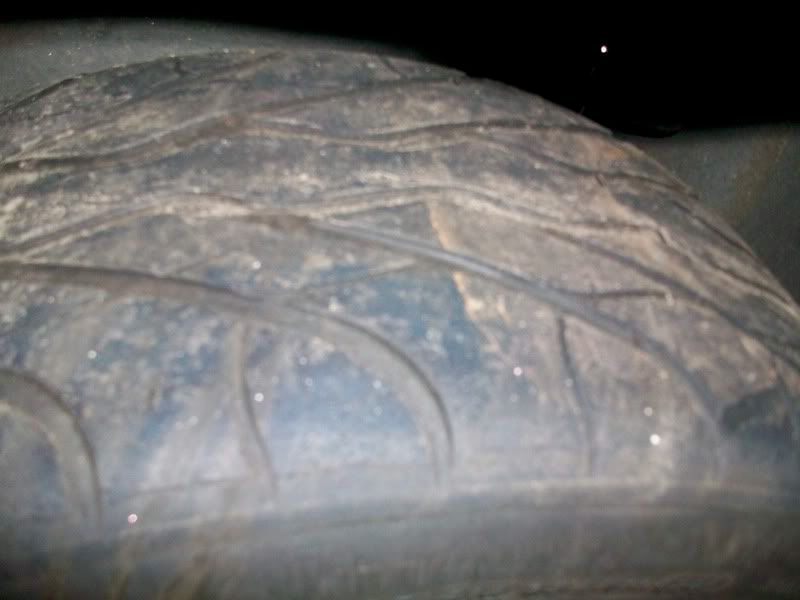 And a picture of them on the car for reference