Hi
I'm going to start with by saying that; yes i have searched and could not find any answer
As my s14 timeattacker isn't going to be ready this year, i bough a 1979 Starlet in hope of getting it done so that I can have a few awesome nights before winter is coming.
I figured I want to put a KA24DE into it, with a turbo and make a easy 400whp setup.
Question is, is there different versions of the KA24?
like this is the normal one I see on pictures from US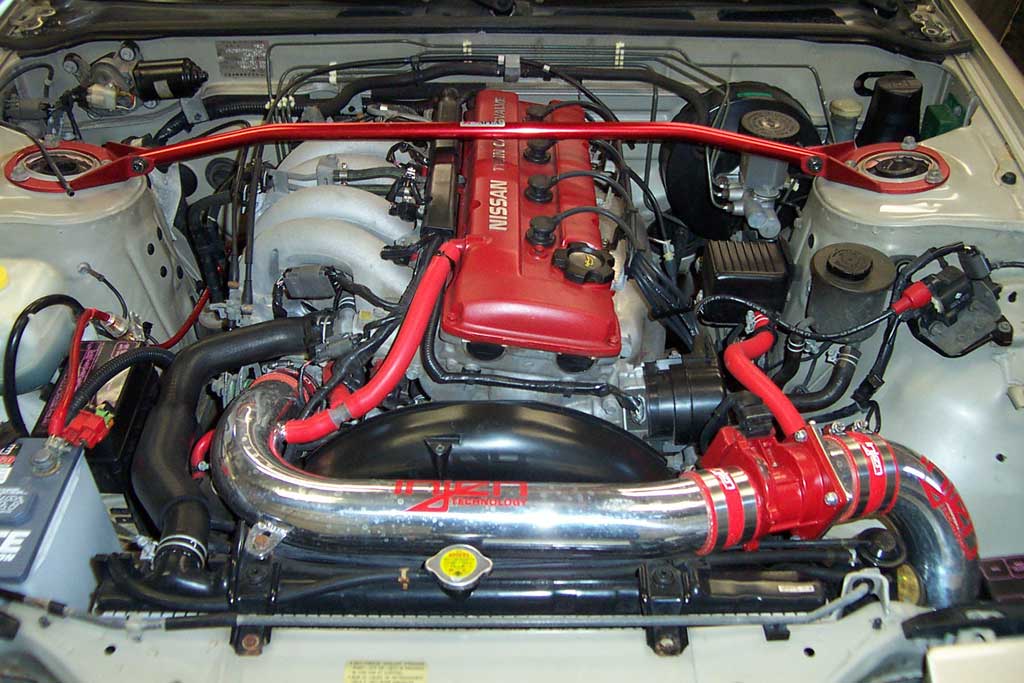 FInally I found a KA24 motor in scandinavia but it doesnt look the same:
It's from a 2002 Navara
Best regards