Hello Everyone,
JBtuned.com
is happy to annouce our new relationship with Holley Performance products Line. This includes, Holley, Hooker Headers, Holley EFI, and NOS.
Holley HP Series ecu's will work perfect for anyone looking to do a LS swap for any vehicle not just Nissan's. Our site has the whole breakdown of options and features to see if its the right option for your LS Swap.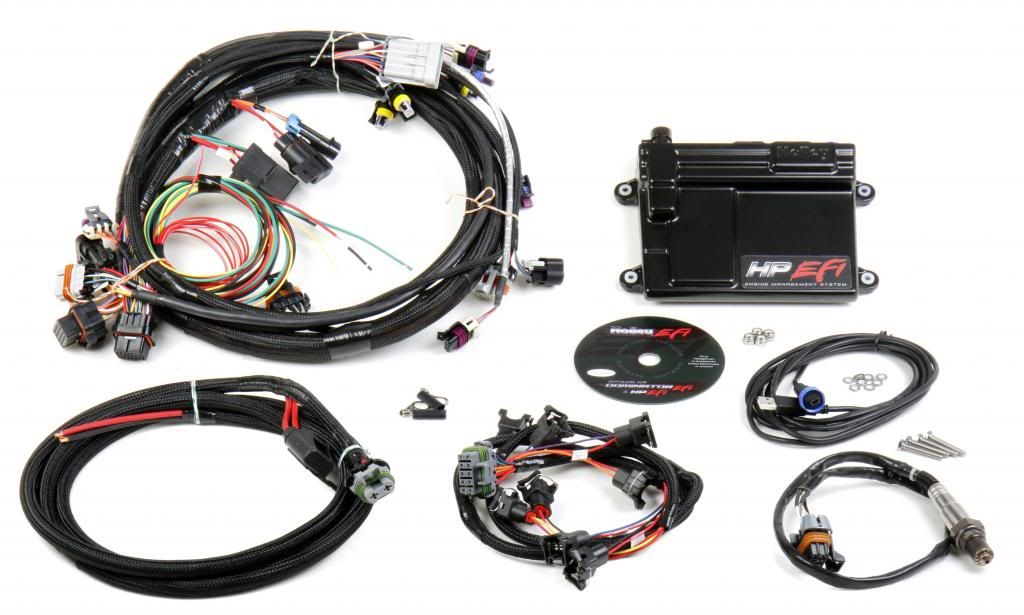 Next up is the Holley / Hooker S14 LSX Mount Swap Kit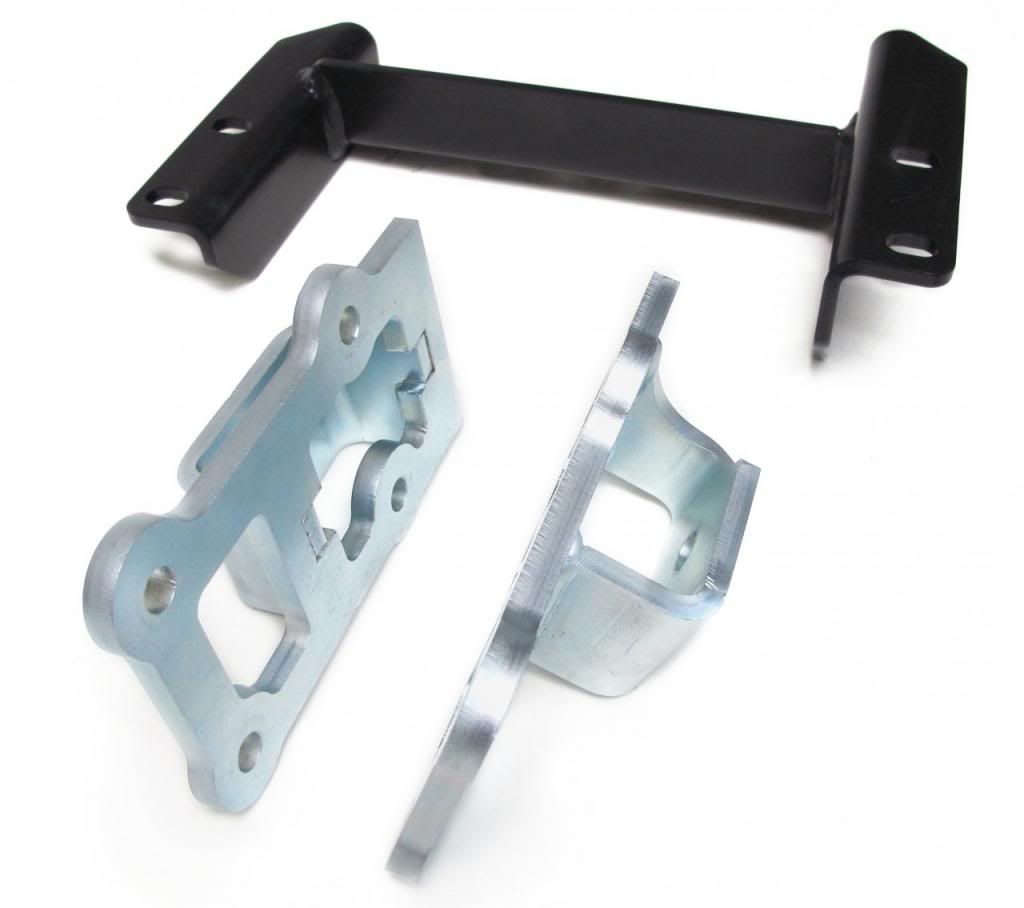 And to finish it off
Hooker Headers for the LSX to S14 Swap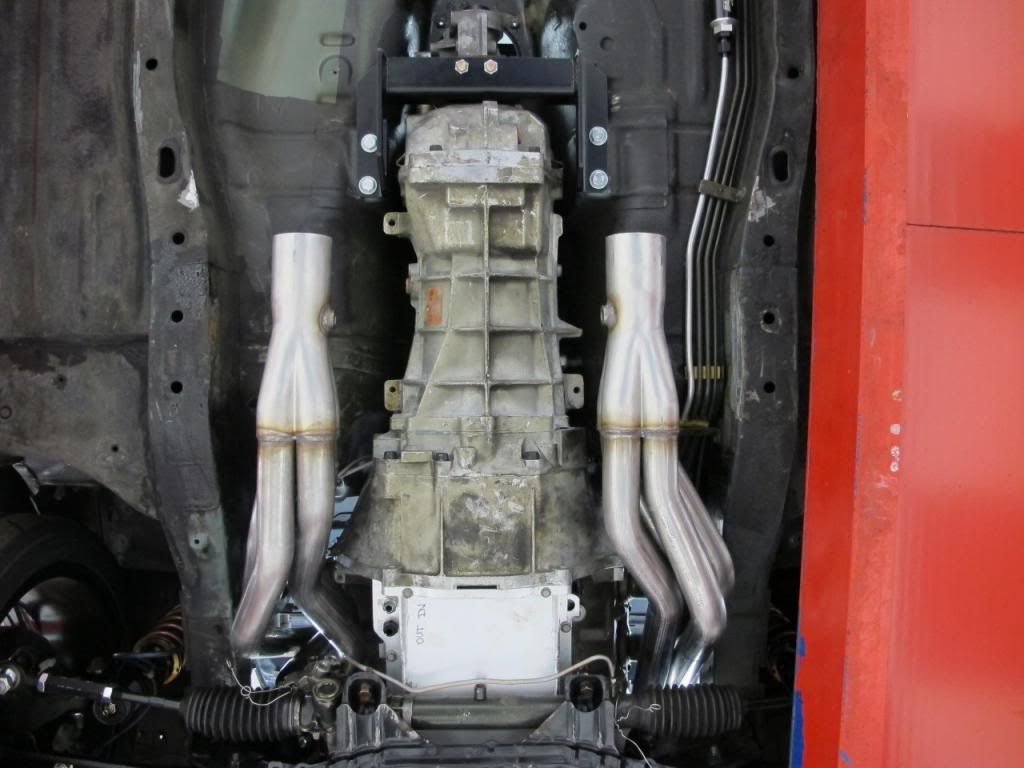 We are working on adding more of the Holley Product line so check back with us often.
Thanks for looking
JB