So I'm getting rid of my forced induction idea for the Z so my loss is your gain !
Vortech V2 kit just rebuilt the SC, few different diameter pulleys. Comes with new piping, new tension pulley setup and spacers.
Price: 3,000.00 + paypal and shipping fees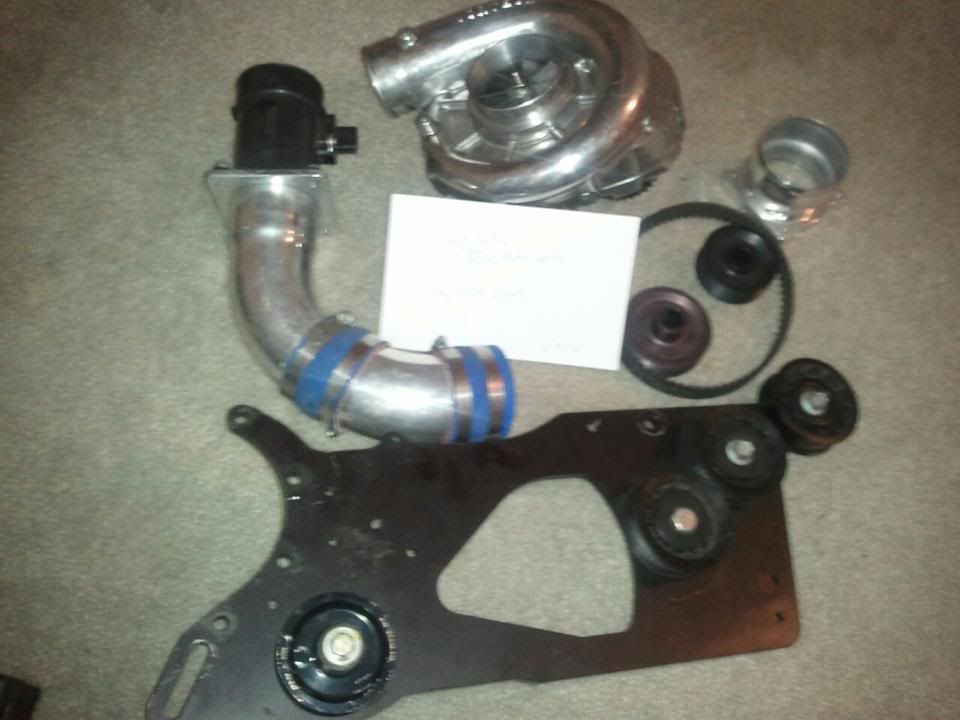 Momentum intercooler ::super rare, you guys will be missed
::
300.00
RC 550cc Injectors with spacers for VQ and pigtails
Price:350.00
Aem Methanol Kit
Price:275.00
Innovate LC-1 "standalone" gauge "includes everything even a brand new bosch 02 sensor-300.00
AEM Wideband-160.00
AEM Water/Meth Injection gauge-160.00
These prices are what I payed for them and will not lower the price since they are new !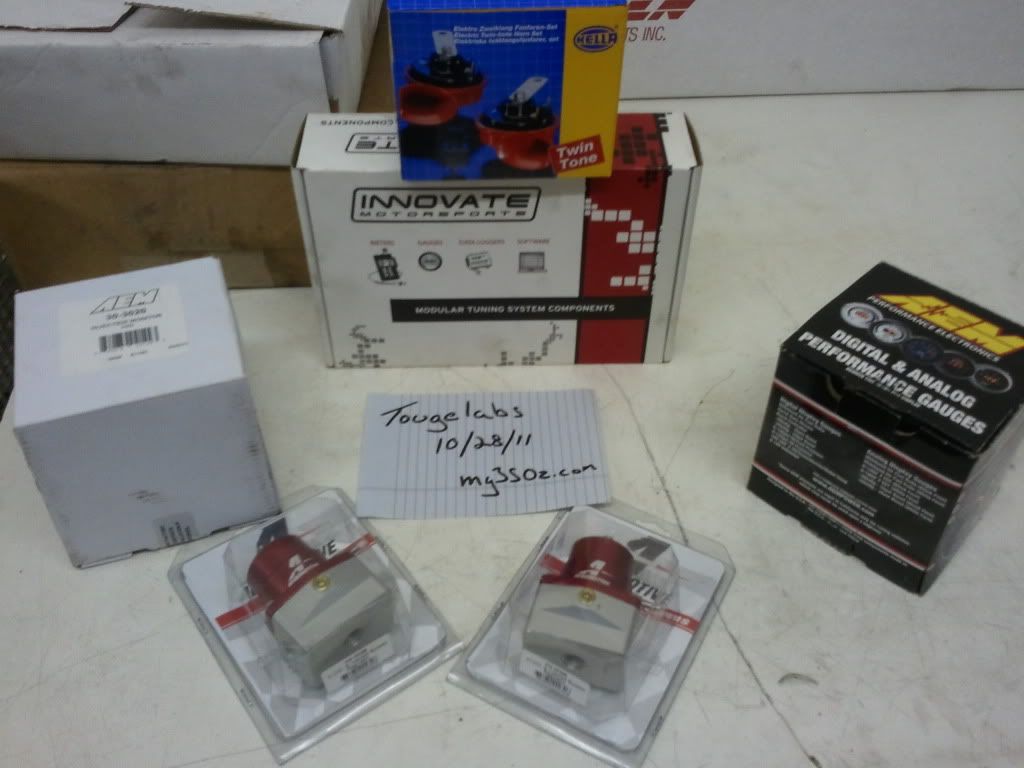 Also have a set of fast intentions High flow cats used with about 500 miles
for 450.00 save money and you don't have to wait for them to be made !
And an Origin front bumper and skirts that are new and I am open to realistic offers.