heres the goods. I will ship but Its on you paypal aswell.
RB25 to S13 wiring. ~$180 obo + Shipping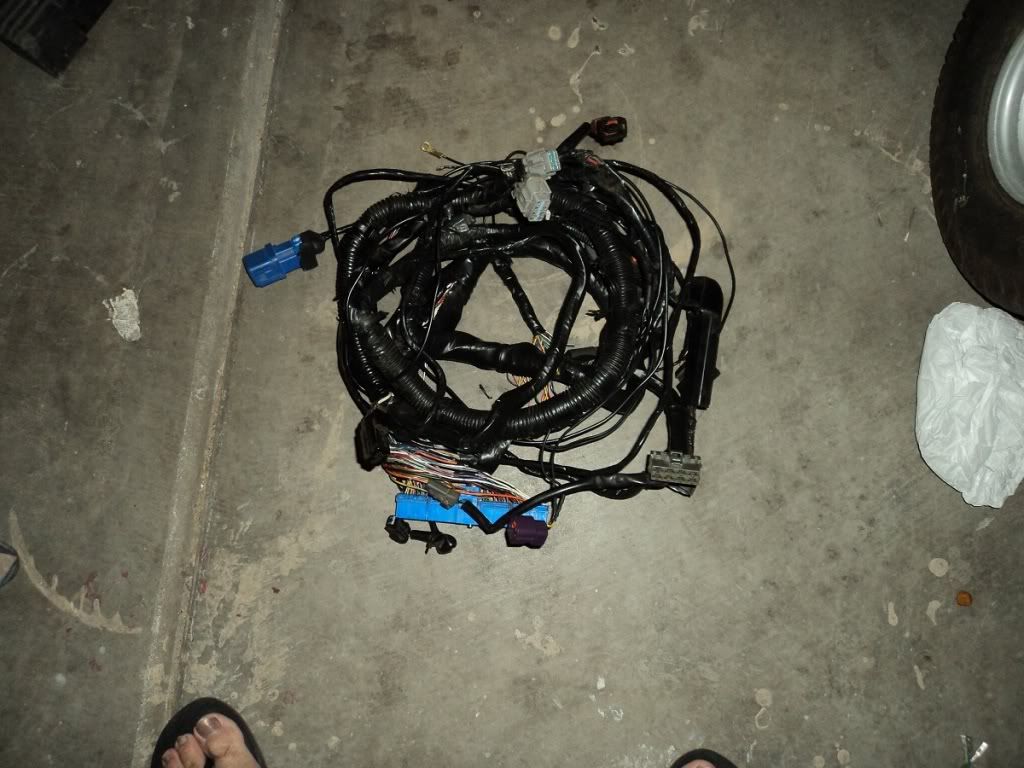 RB HKS PFC F-CON ~$180 obo + shipping or ( $320 shipped with the harness above)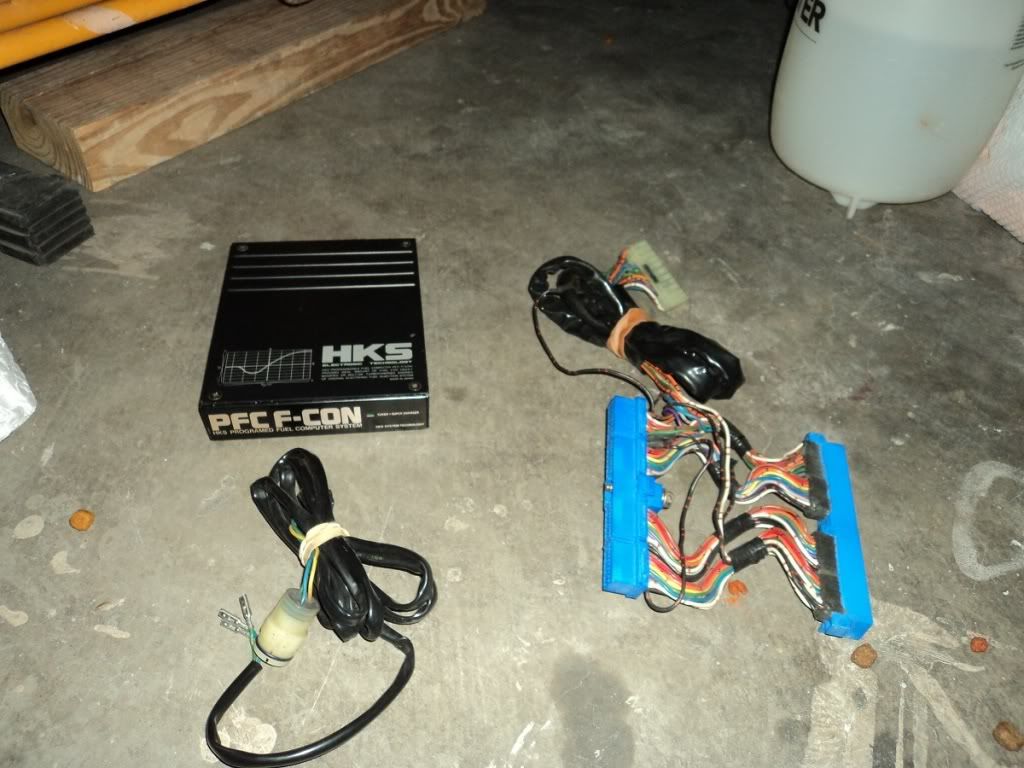 Well thats it.
Text me for fastest response, Or PM me but It will take a while since Im not on here that often. first come first served.
(702) 472-0416, Walter