SHIPPING:
At buyers expense
CONTACT INFORMATION - [email protected] or via PM.
LOCATION:
Los Angeles, CA
PAYMENT OPTIONS:
Cash, Paypal
Clearing out some of my S13 SR parts since Iíve switched over to an S15 SR.
Will also be posting a like new Tomei ARMS turbo as well as a few other Turbo set ups from my collection.
S13 SR20DET Greddy Intake Manifold w/N15 Throttle Body
- Barely used. Manifold retails at $679 and throttle body retails at $640. I do have the adapter plates as well to run the throttle body on a stock intake manifold.
Price - $1000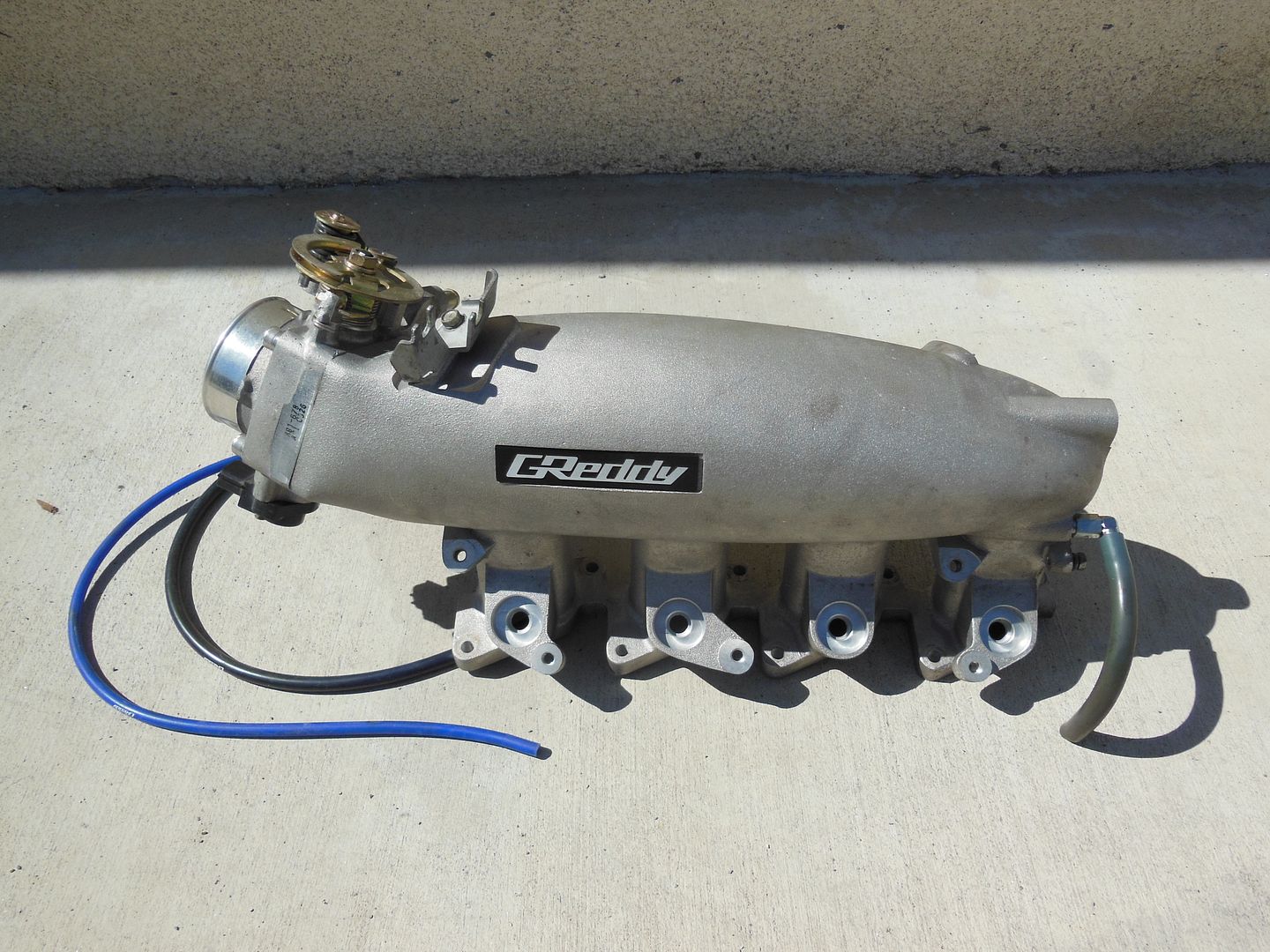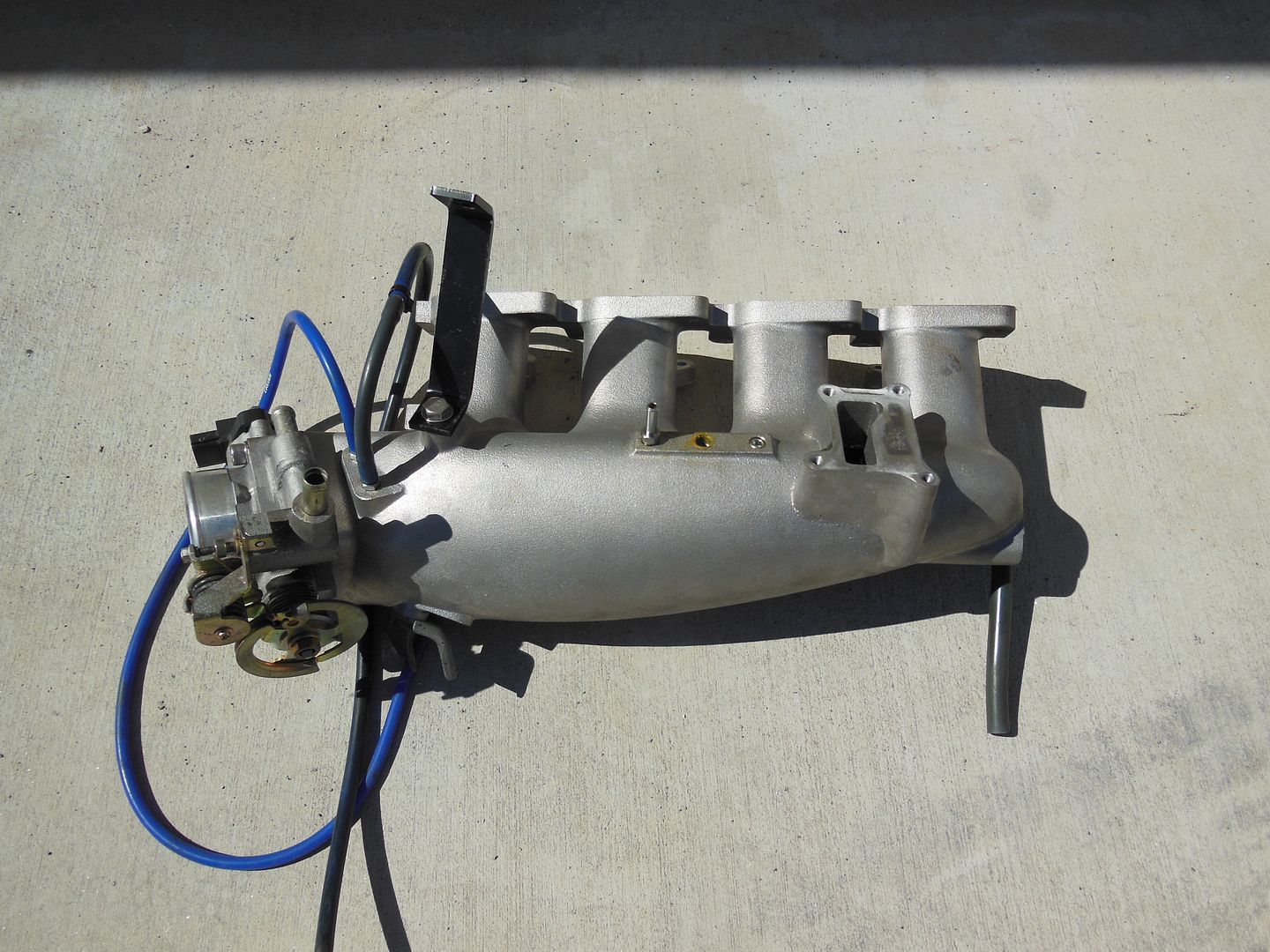 Apexi Power FC D-Jetro
- Barely used. Comes with necessary sensors to properly run the D-Jetro on a Blacktop SR. Retails at $1474 new through FR Sport.
Price - $1000
SR20DET Tomei Manifold

Price - $400