Purchased
AEM Serial Datastream Gauge
on Feb 23, 2016 but no longer need it. It's brand new, I did not even open the box.
$170 + shipping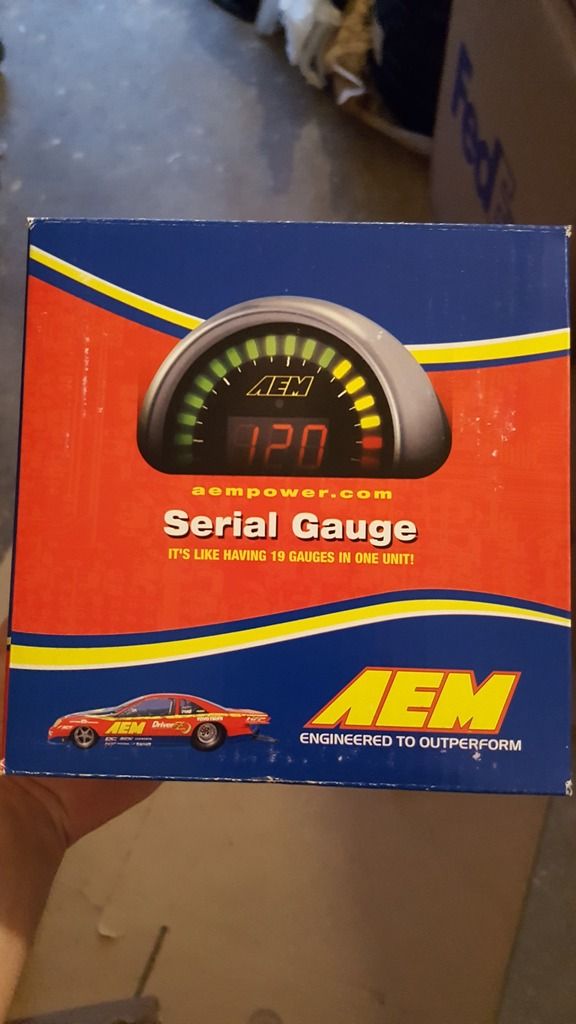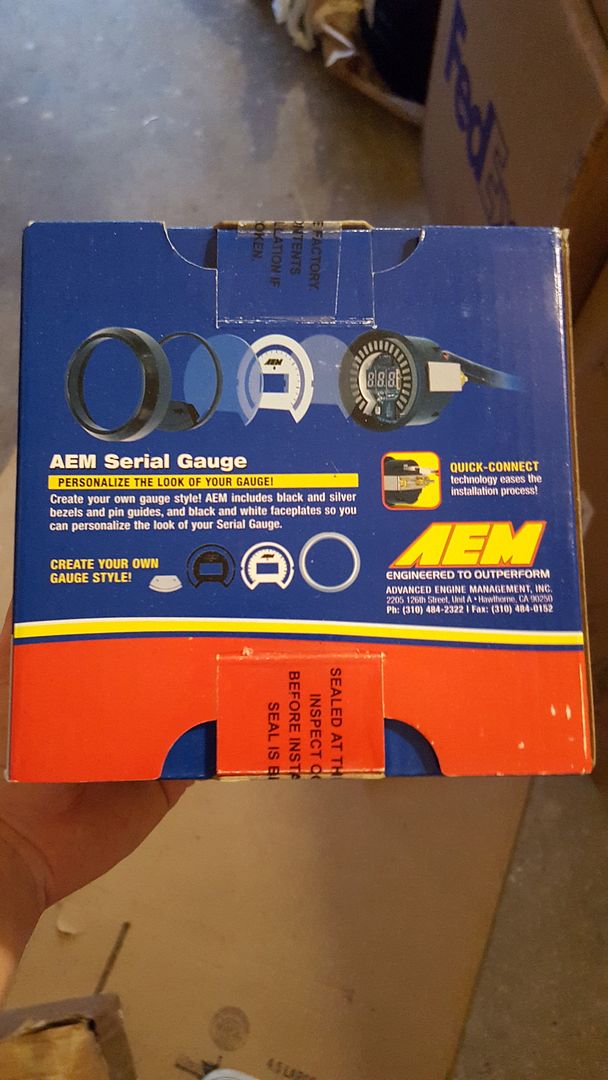 The gauge works with AEM Series 1 (V1) and 2 (V2) EMS with up to 19 channels.
Part # 30-4300
More details about the gauge on their website
here
.
Thanks!