Ash Tray Cup Holders Are Back in Stock!
By UAC
New Finish Now Available: CARBON!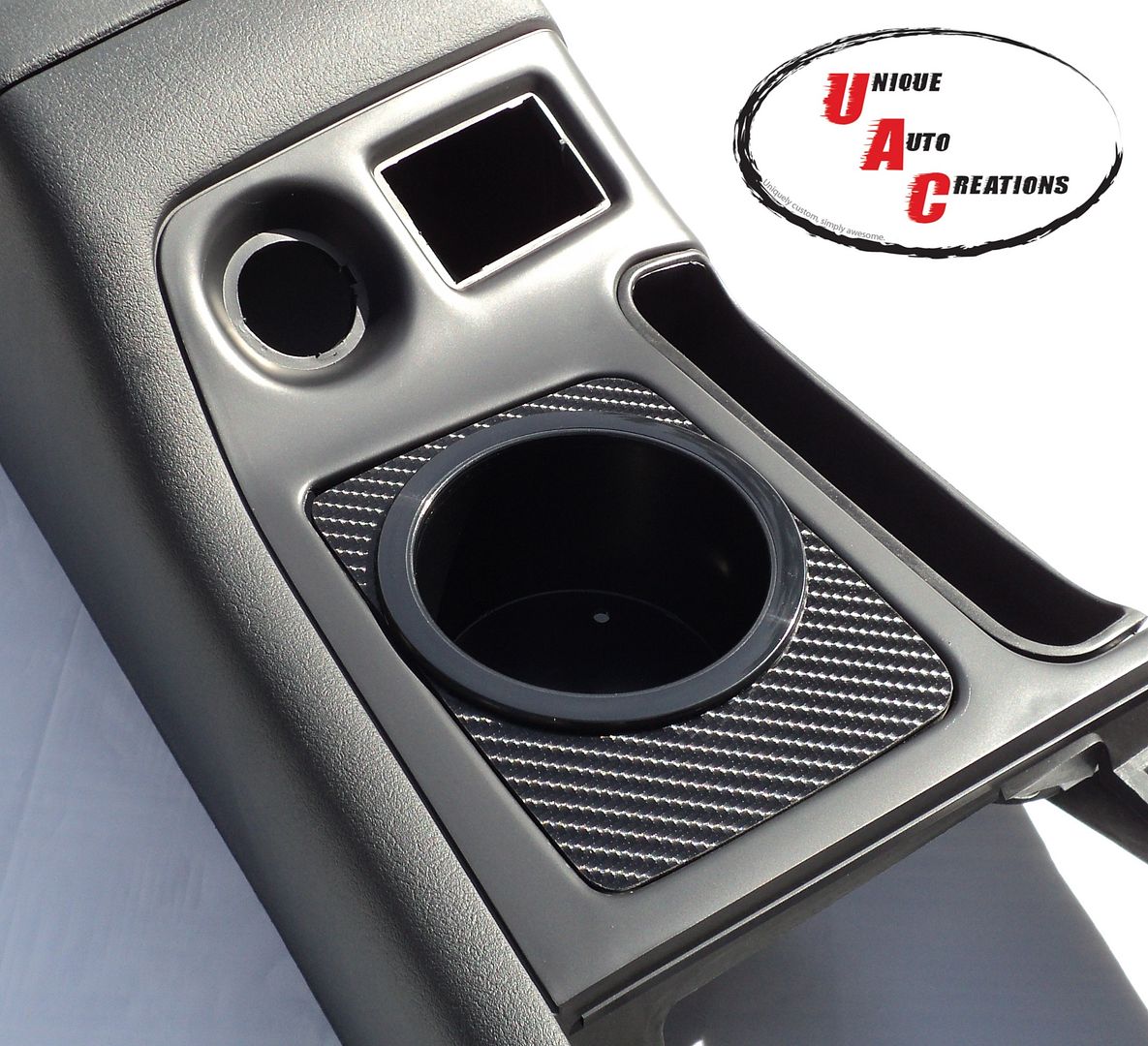 S13 Ash Tray Cup Holder
Do you wish your ash tray could magically turn into a cup holder? Well now it can with UAC's Ash Tray Cup Holder for your S13. Just pull out that ash tray and drop our cup holder in place. Now you have a convenient place to store your drink. It attaches with 3M double sided tape for a secure fit and has a cup that is 2 3/4" in diameter and measures 2" deep.
Fits 89-94 240sx and all LHD or RHD S13 models
Price: $29.99 (Black Finish), $30.99 (Carbon Finish) + shipping & tax if applicable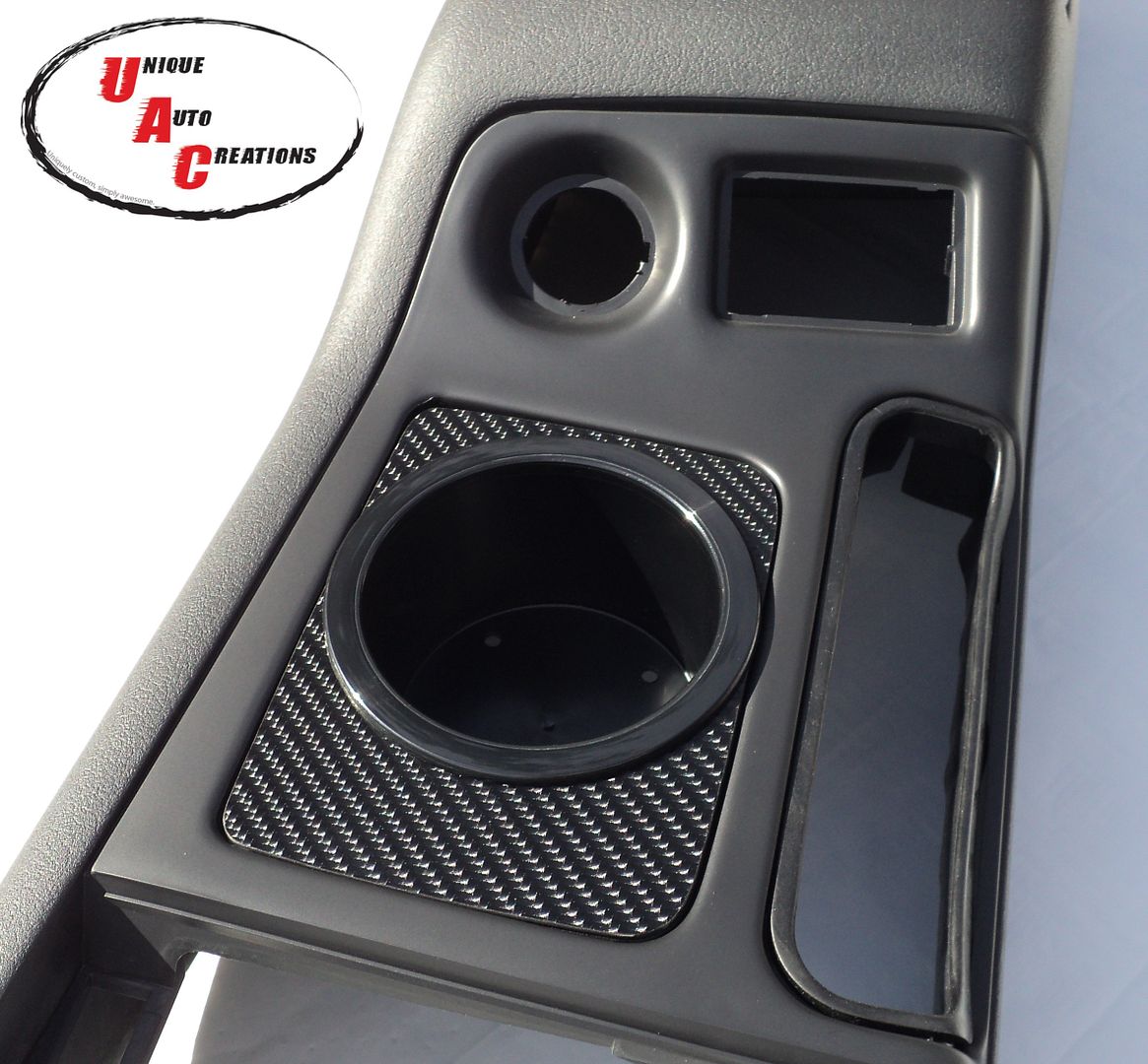 For Orders please purchase through our site
www.UniqueAutoCreations.com
We accept Paypal and most major credit cards. This is really helpful for keeping track of orders, but if you would prefer an old fashioned invoice I can do that too. Just PM me with your paypal info and whether or not you are a Texas resident.
International Buyers
, please contact me for an Invoice with the correct shipping charges. Thanks!
PM's welcome! I'll do my best to take care of your questions and orders in a timely manner.
Don't forget to check out our site for other cool S-Chassis parts too:
www.UniqueAutoCreations.com