Radiator Cooling Panels!
By UAC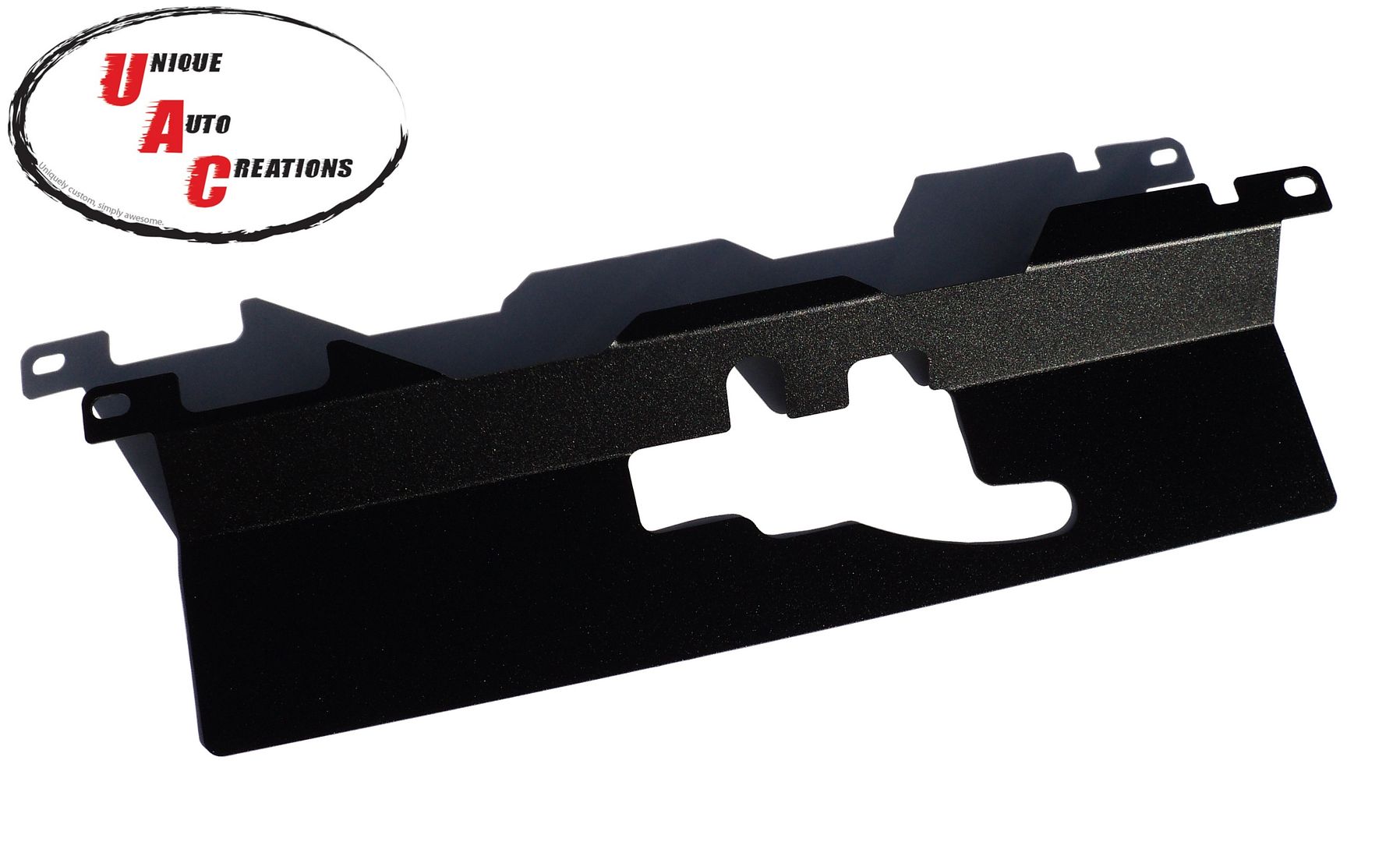 OEM "Silvia" Lettered Grill Cooling Panel
Make your radiator work more efficiently while dressing up your engine bay with UAC's cooling panel. This aluminum panel keeps air traveling through your radiator instead of traveling up and over it. These are available in either a natural finish or textured black powder coat. Your choice for the same price.
All cooling panels are $69.99 + shipping & tax if applicable
Silvia w. GTR Grill Cooling Panel
Silvia Headlight Finish Panels
If you just want the finish panels we have them by themselves too. Made from ABS plastic, these panels install on top of your headlights to hide the wiring and give you that "Clean" look.
Cost is $42.99 + shipping & tax if applicable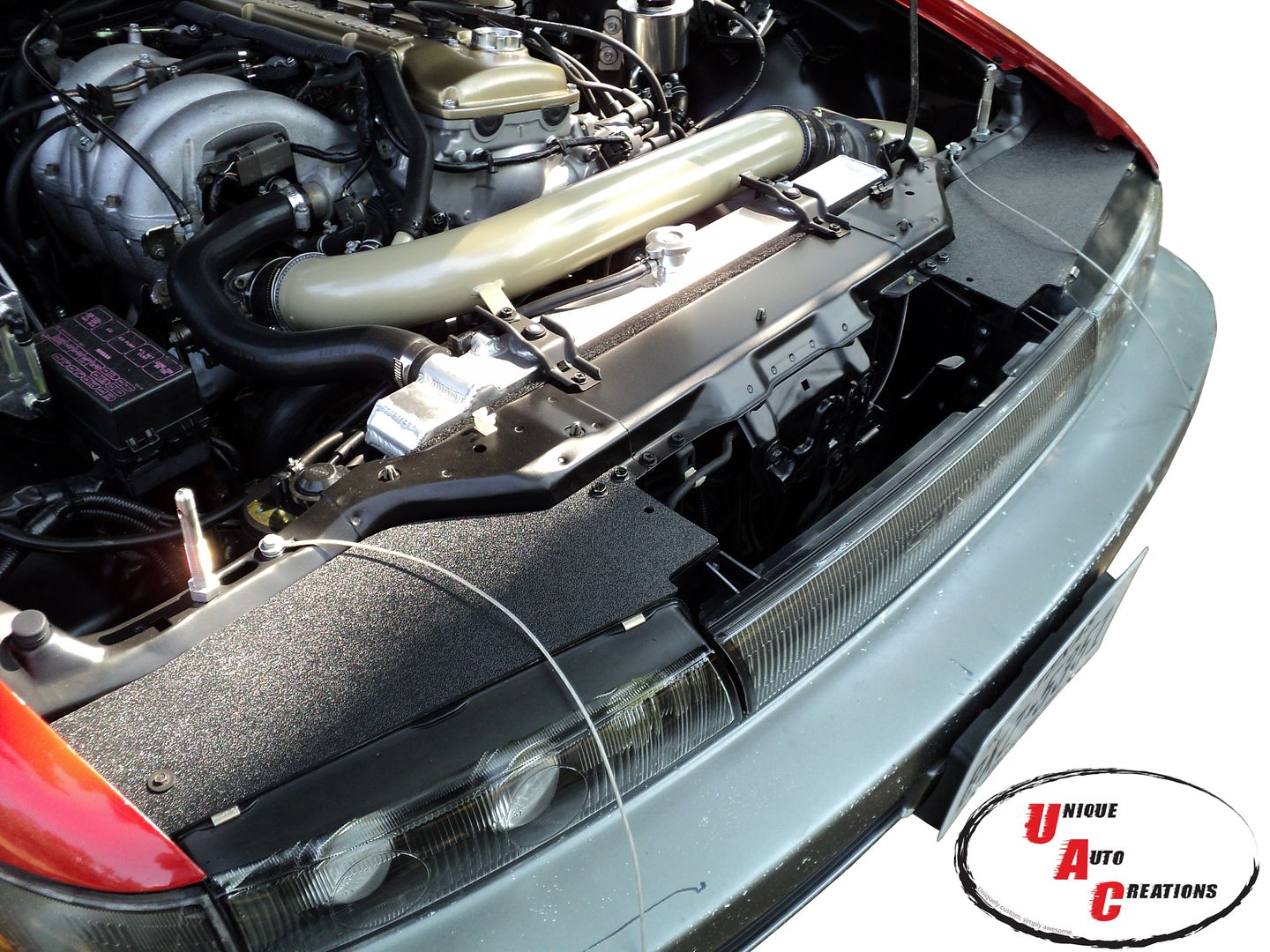 Combo Package, Best Value!
And for you guys who want it all we also have package deals for Silvia cooling panels & headlight finish panels. This three piece set covers the gap all the way across from the headlights back to the radiator core support. Save $10 off retail of individual purchases! Please specify what grill you are running and cooling panel finish: natural, black
Cost is $99.99 + shipping & tax if applicable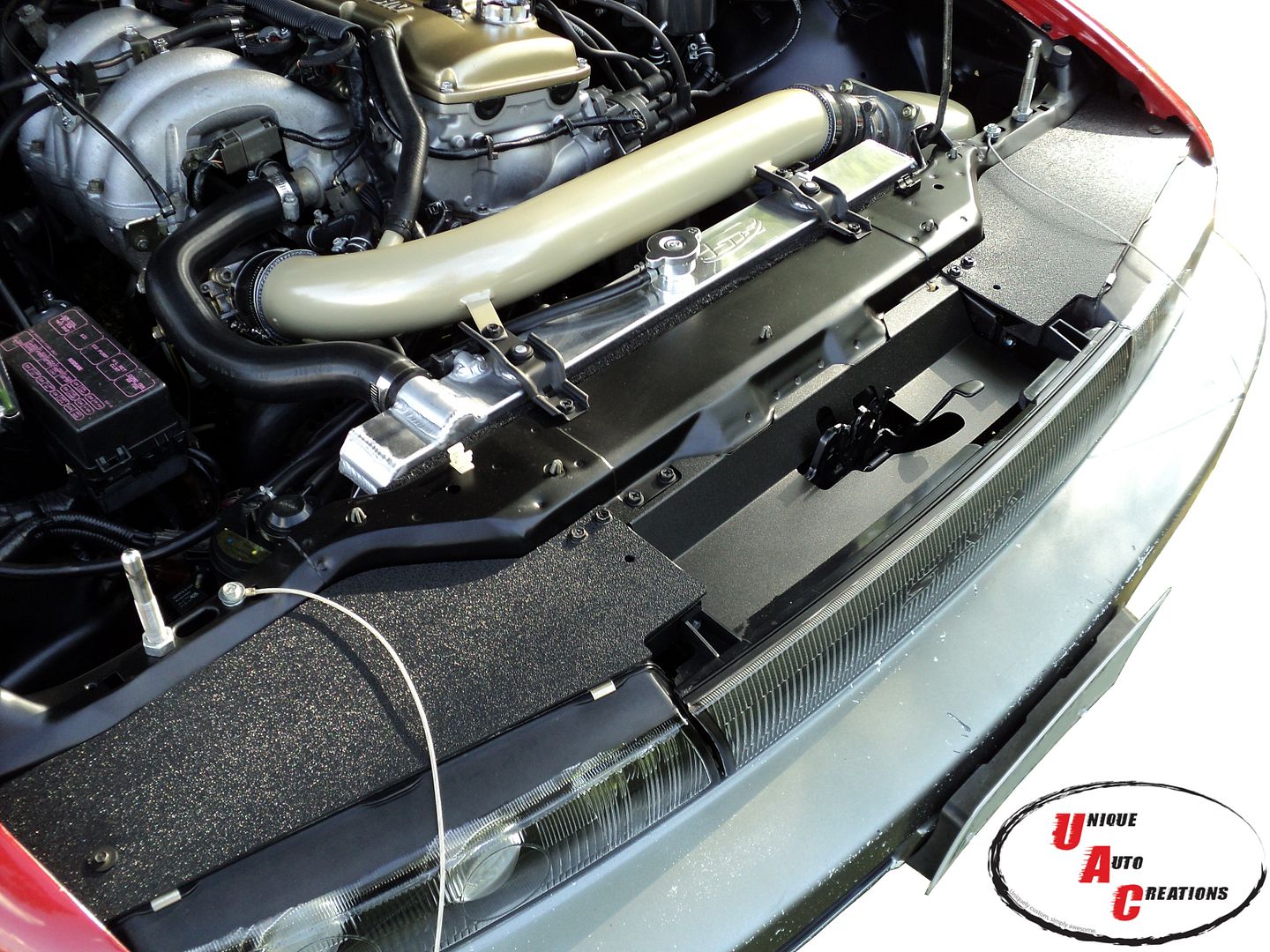 240sx w. Pop-up Headlights Cooling Panel
We have cooling panels for the 240sx lovers with the pop-up headlights! These panels look and fit great and come in a natural brushed aluminum finish or textured black powder coat.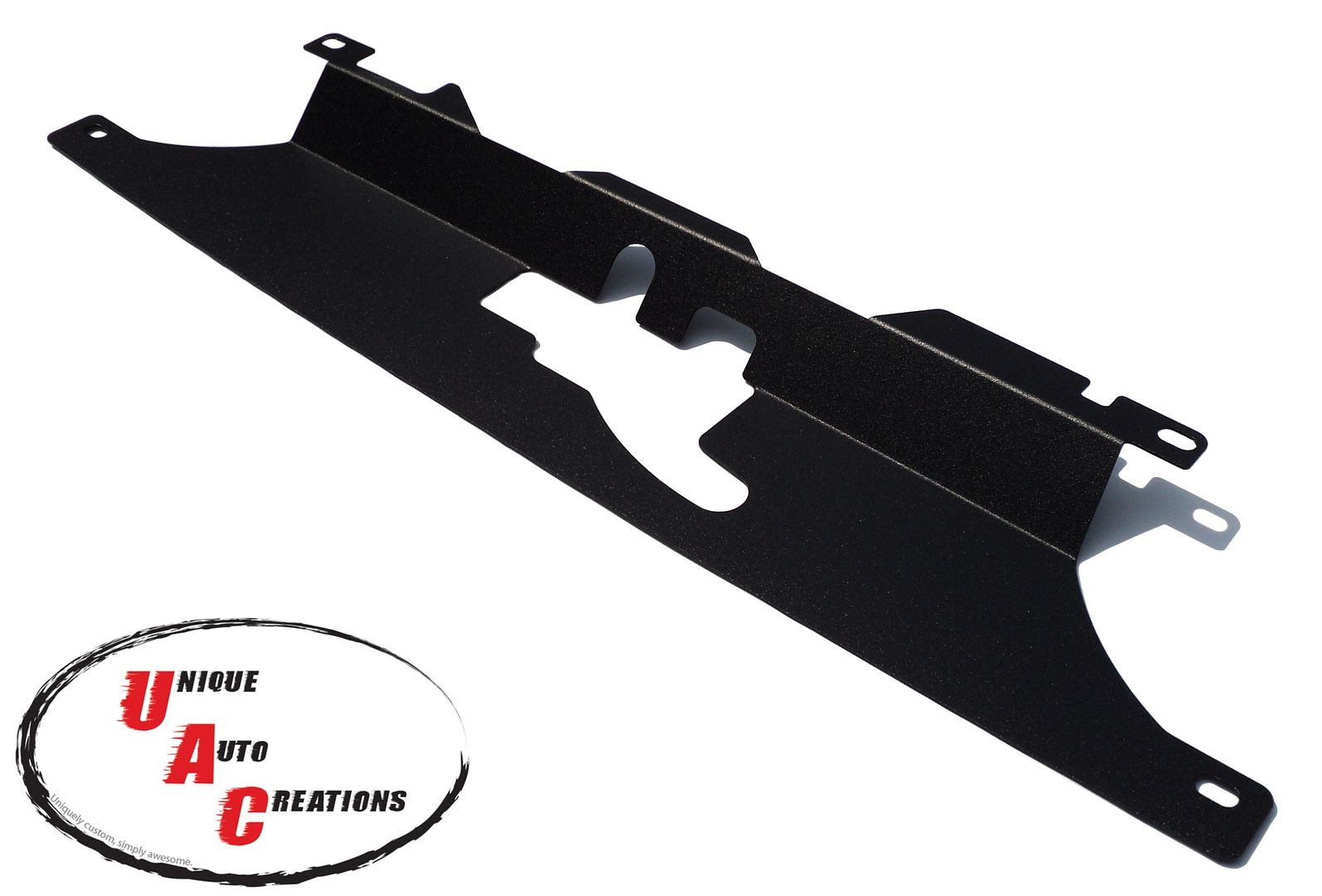 Sorry but there are no current plans for S14 Panels. Thank for looking!
More Pictures available on the website
For Orders please purchase through our site
www.UniqueAutoCreations.com
We accept Paypal and most major credit cards. This is really helpful for keeping track of orders, but if you would prefer an old fashioned invoice I can do that too. Just PM me with your paypal info and whether or not you are a Texas resident.
International Buyers
, please contact me for an Invoice with the correct shipping charges. Thanks!
PM's welcome! I'll do my best to take care of your questions and orders in a timely manner.
Don't forget to check out our site for other cool S-Chassis parts too:
www.UniqueAutoCreations.com