I have three shift knobs and a z store aluminum finisher for sale. Prices are firm and you pay the paypal fees.
Gloss gunmetal password jdm. Best feeling of all 3 in my opinion, also looks the cleanest since there's a a finisher already machined on it. Kept it mint, not a mark on it anywhere. $50 shipped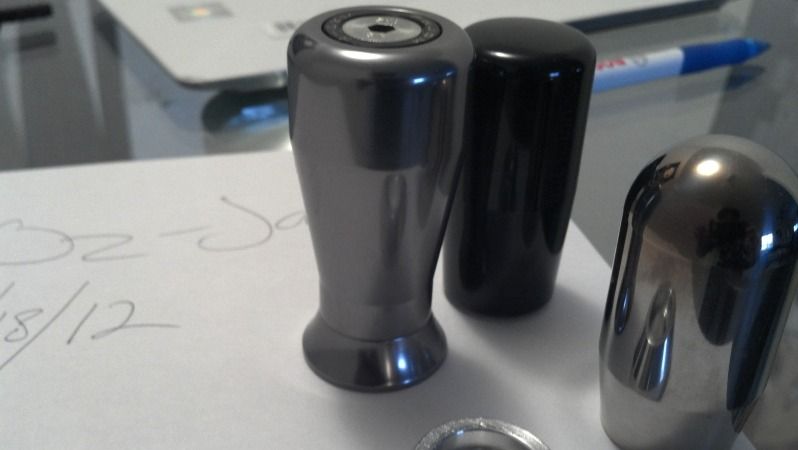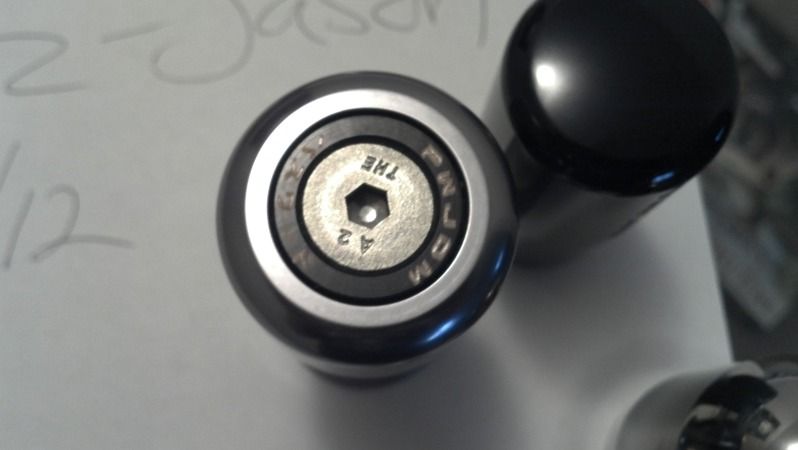 Black nismo aluminum.
I used this for a week before ordering the password jdm one. Not a mark on it, could pass as new.
$45 shipped
$50 w/ the z store finisher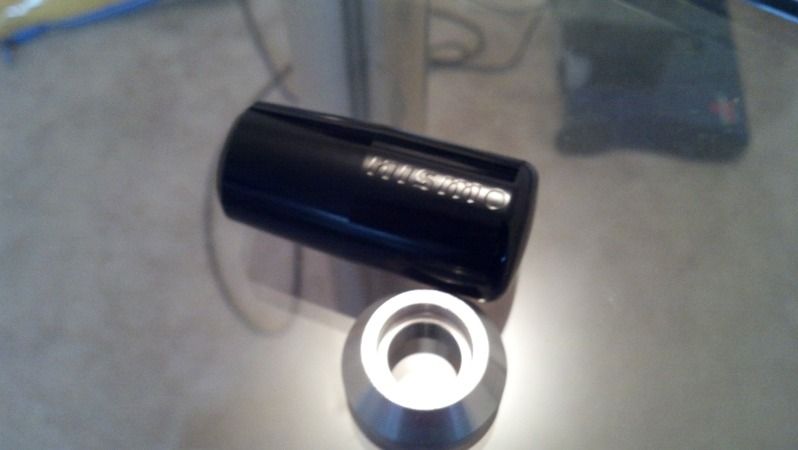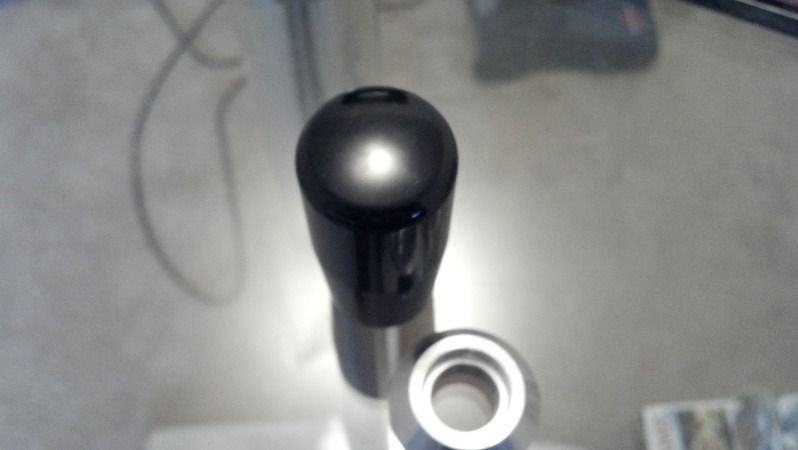 Evo-r titanium. This was used for two years. The finish is almost gone, but its still a GREAT feeling, weighted knob. Couple marks in the finish, but not extremely noticeable or anything. Figured someone could do something with it or prefer it over stock. Paid $125 new, asking $30 shipped or $35 w/ z store finisher