I have a 1996 Nissan service manual for sale. It is in 9 out of 10 condition with minor wear on the cover, but all pages are intact and clean. These manuals don't come around often or in this great of condition. $115 shipped.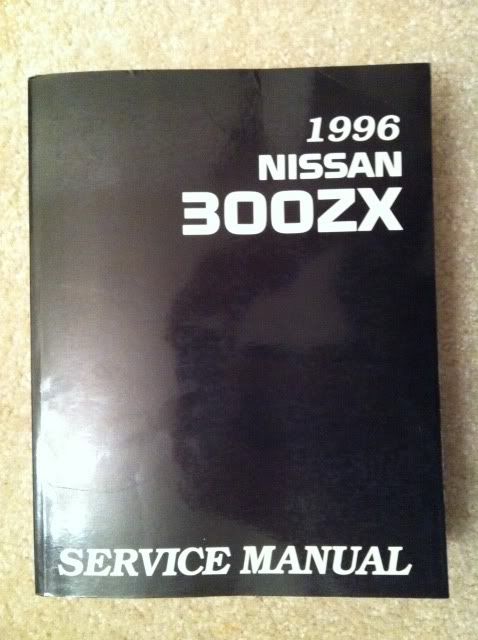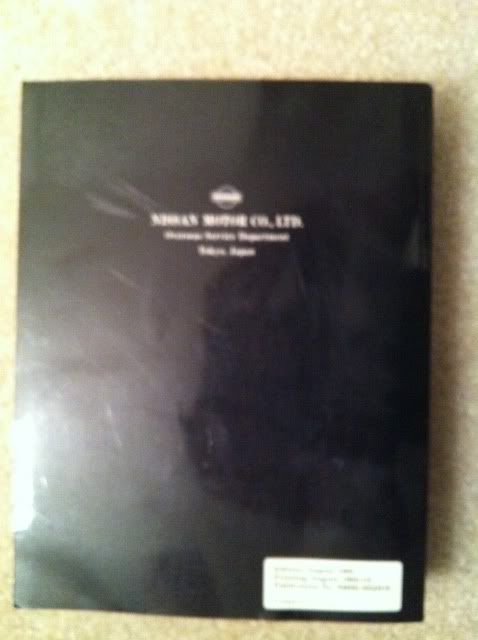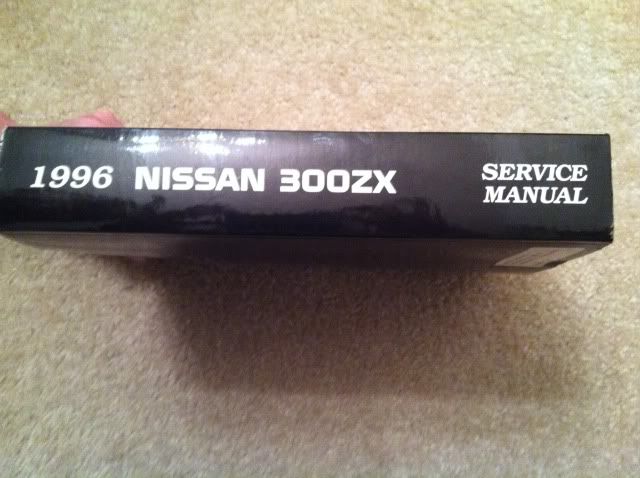 Here it is conpersion to a used FSM.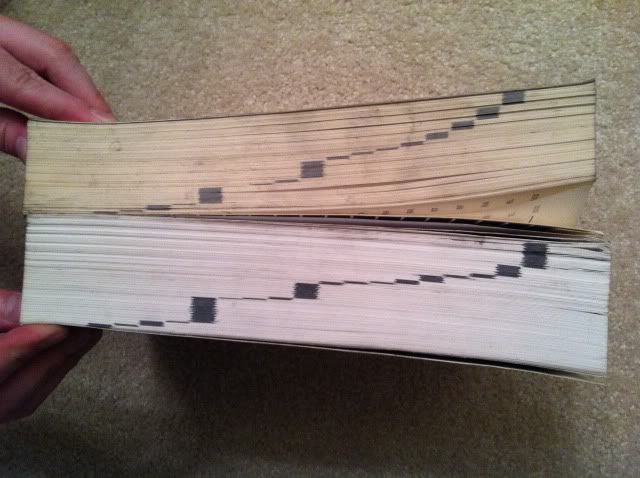 All the pages are bright and clean like this.