Up for sale are some things i dont need anymore. Stock SR20 stuff came off a red top with about 60k mi. injectors,maf, and intake worked great before they came off...
-STOCK SR20 injectors $60 shipped
-STOCK SR20 MAF w/ pigtail(cant see pigtail in pcs but its included) SOLD!
-STOCK SR20 intake manifold(minus the throttle body)$30+shipping
-USED z32 MAF adapter $25 shipped
-USED intake filter $20 shipped
ALL PRICES ARE OBO. thanks for looking.
Ill get pics of seats soon!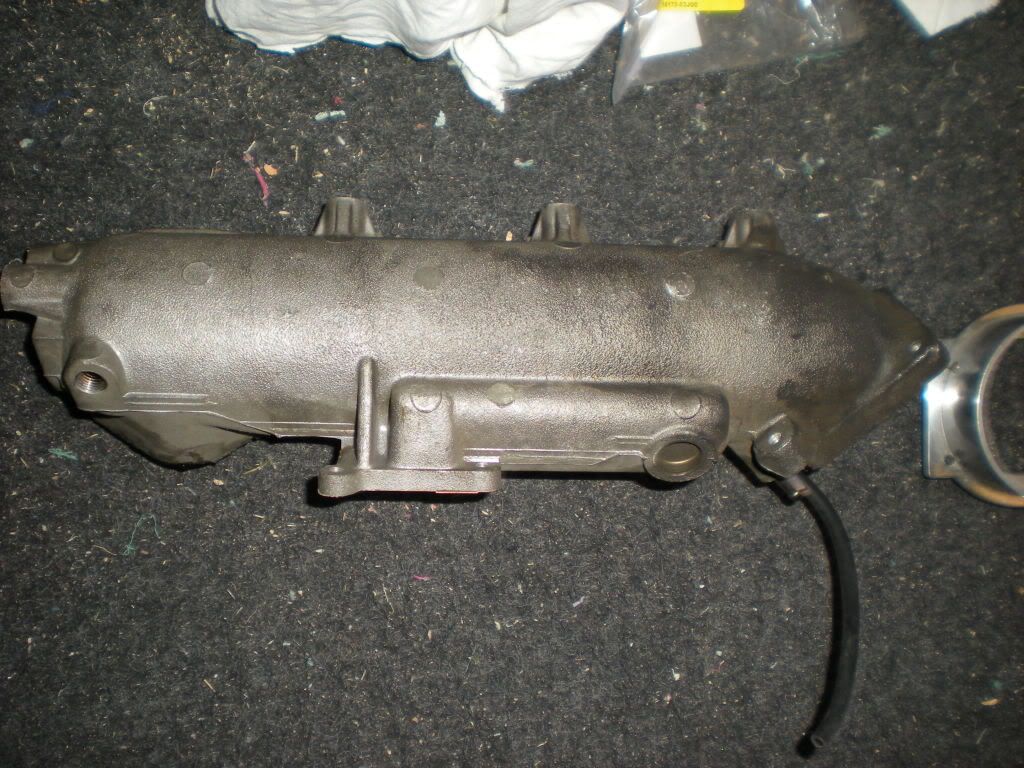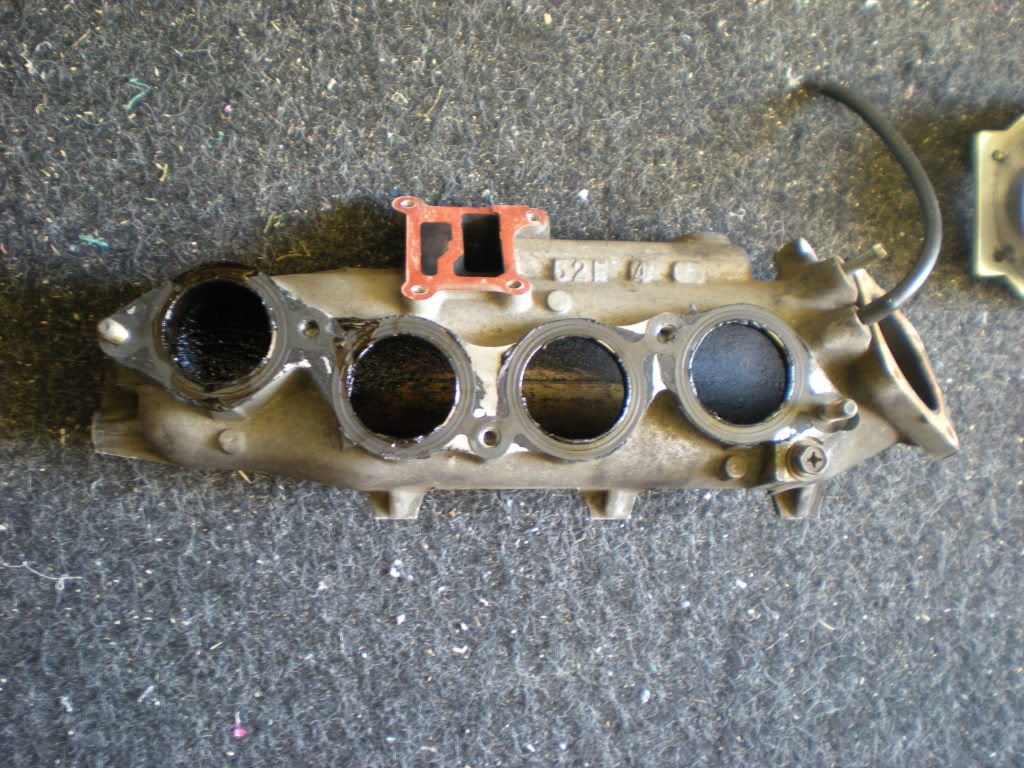 filter & adapter plate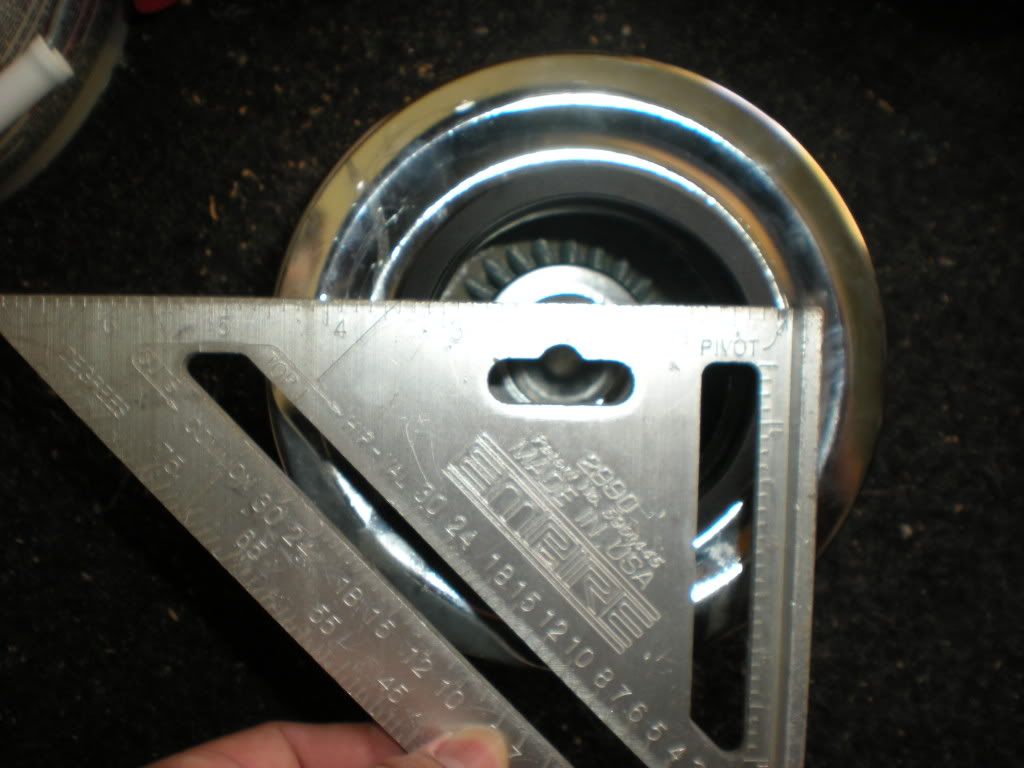 contact
-txt ok/calls ok (619)850662FOUR
otherwise PM here...