Ok well i'm cleaning out the parts room and have compiled a list of stuff that can go. Prices will be obo and pickup is desired, at least meet within reasonable distance really prefer not to ship. If my prices are too high pm me and let me know and show me examples of the stuff cheaper so I can adjust the prices if needed. But if your going to just blow up my thread with trash talk and negative comments take it elsewhere I honestly don't have time for it. I can be contacted here or email:
nightshiftshadow@gmail.com
. Located in charlotte NC So on to the stuff.
s13 coupe trunk lid with spoiler burgandy in color, no key for lock in good shape. $50
gauge clusters (one i believe is s14, one s13 digital speedo, and one skyline) $20 for s14 and s13 $40 for skyline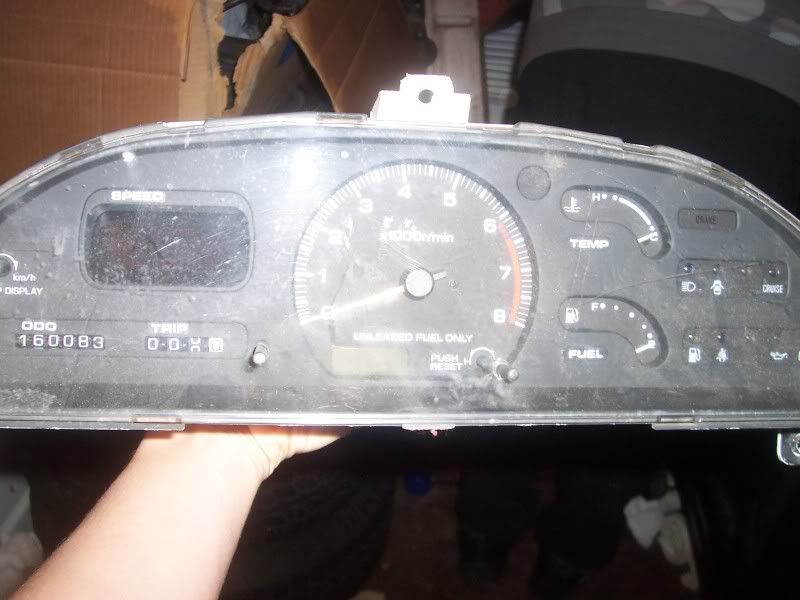 one kouki s13 tail light, has small crack still useable (driver side) $20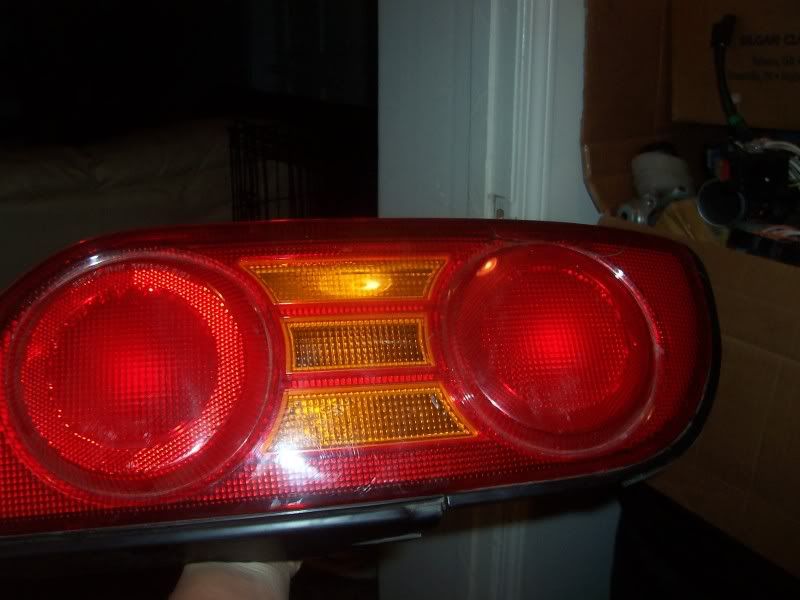 side mount intercooler $20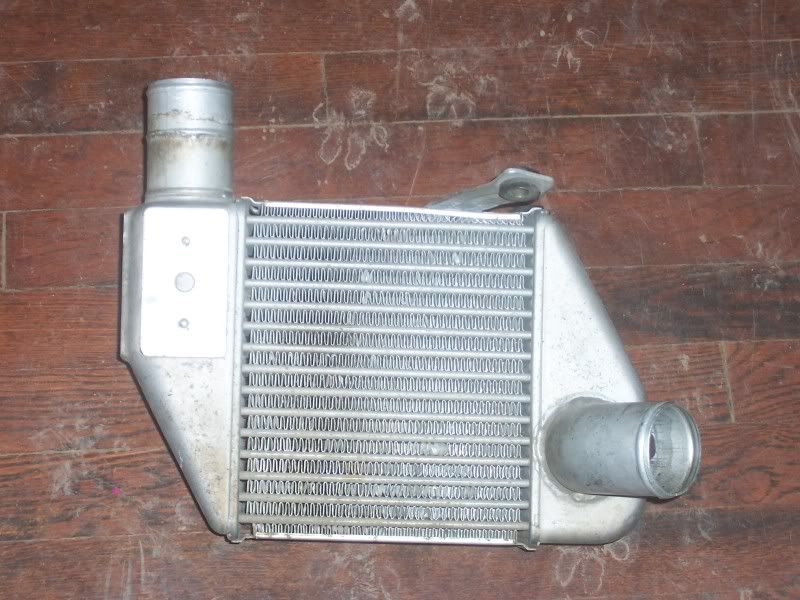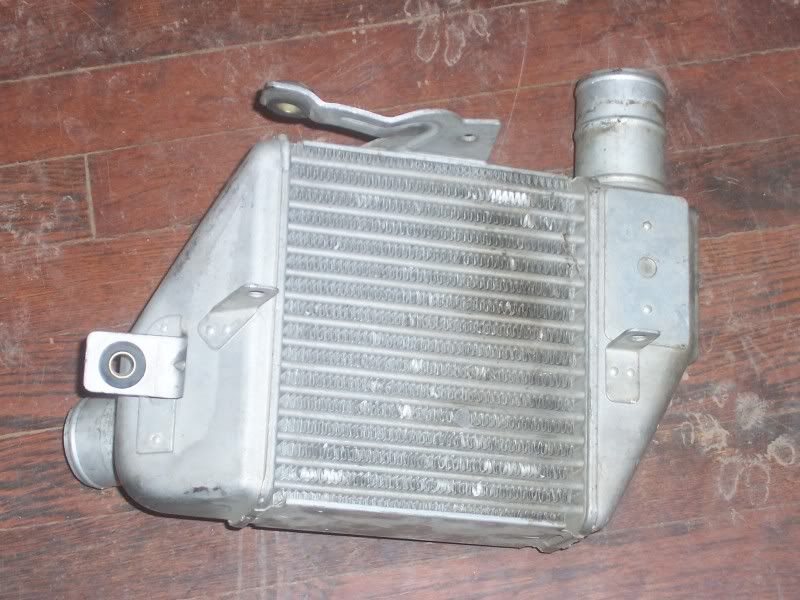 intake manifolds (two have throttle body attatched unsure what theyre from) $20 each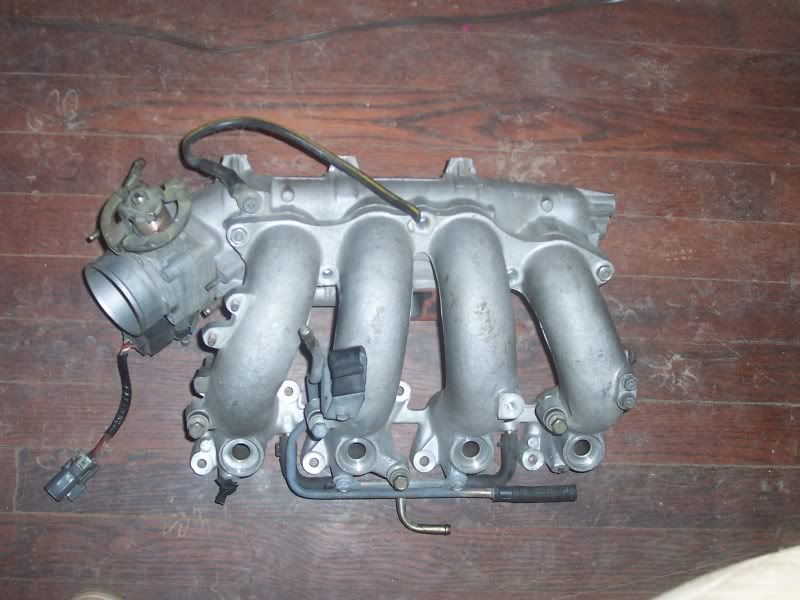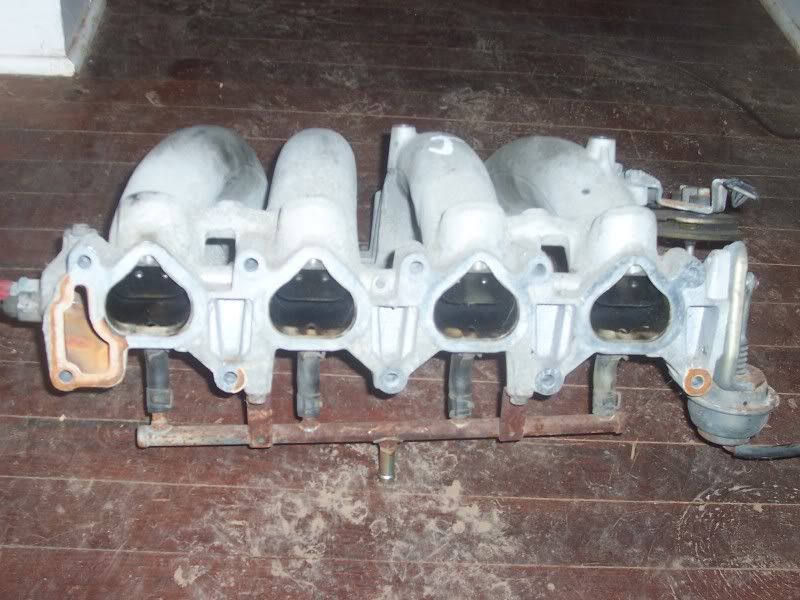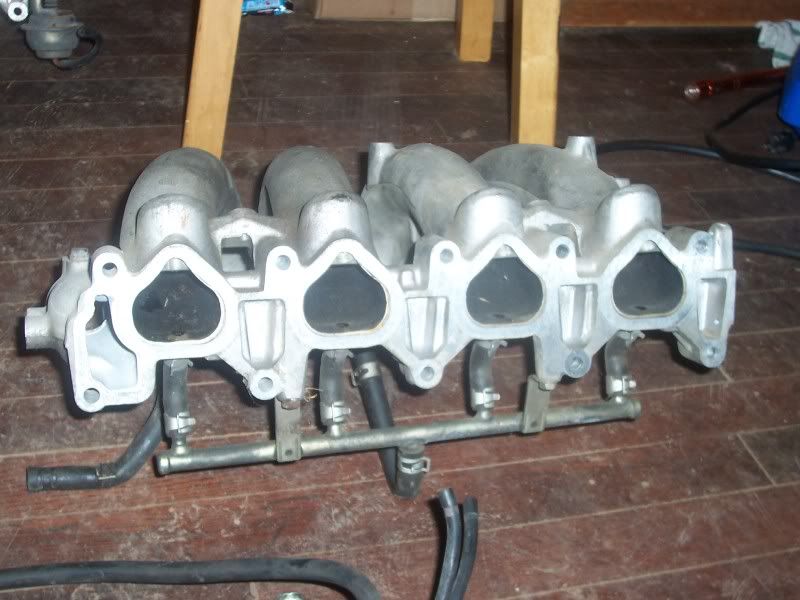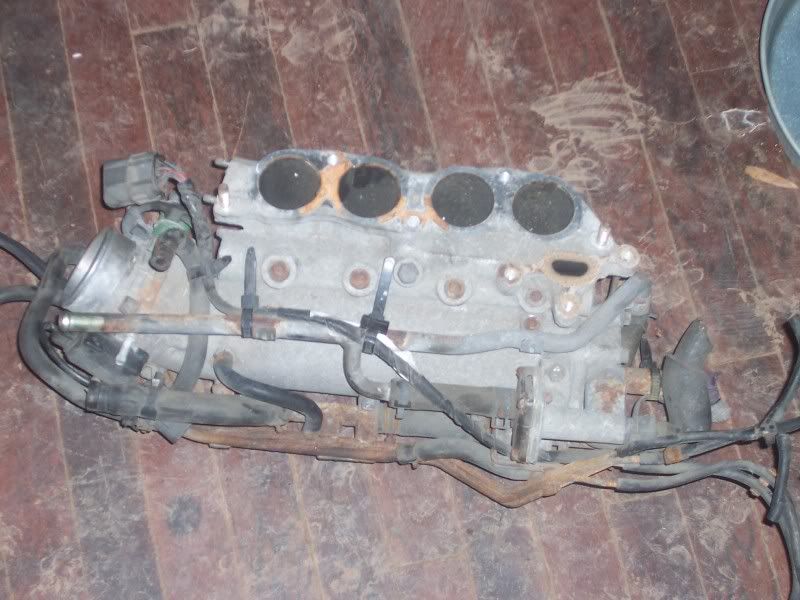 s13 alt. (if i remember correctly from dohc) unsure of condition has been sitting in spare room $10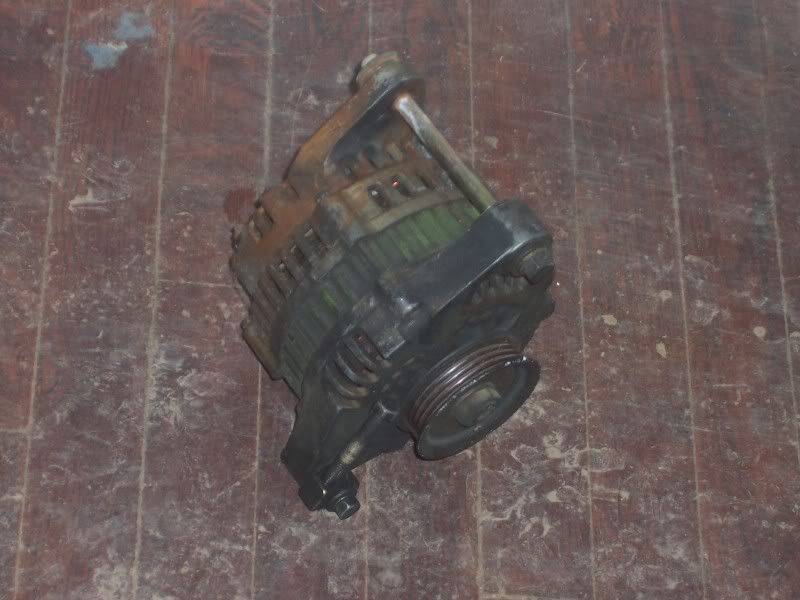 s14 zenki factory fuel pump unsure of condition $10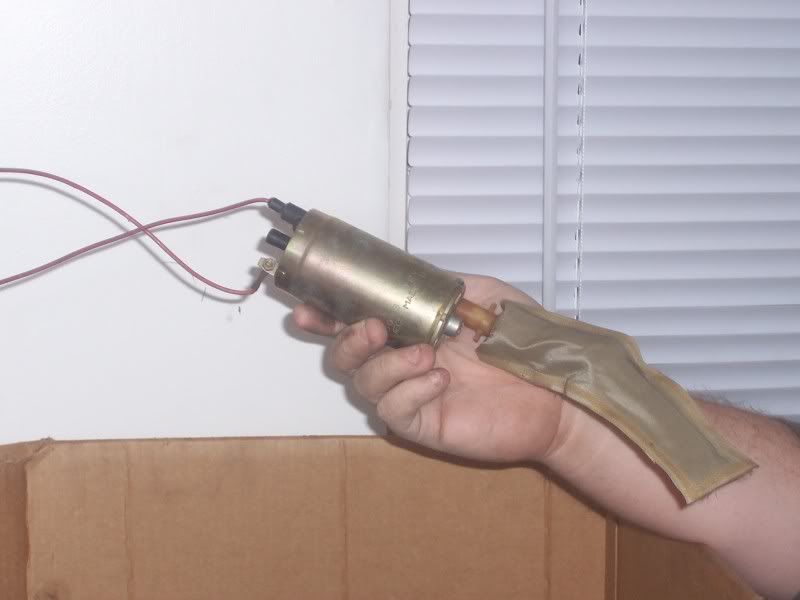 s13 factory shifter $5 (i think i have two)
pipe with flange for bov welded on (greddy style bov flange?) $10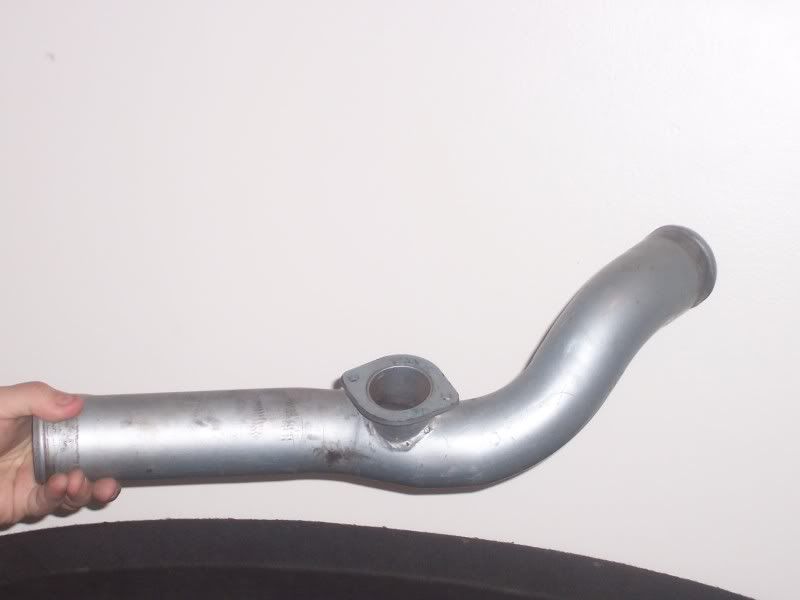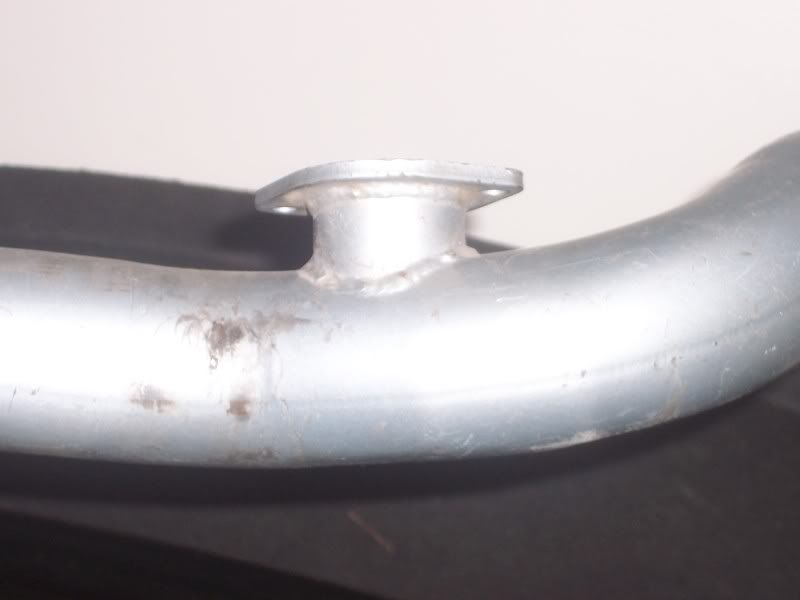 s13 center console peices $5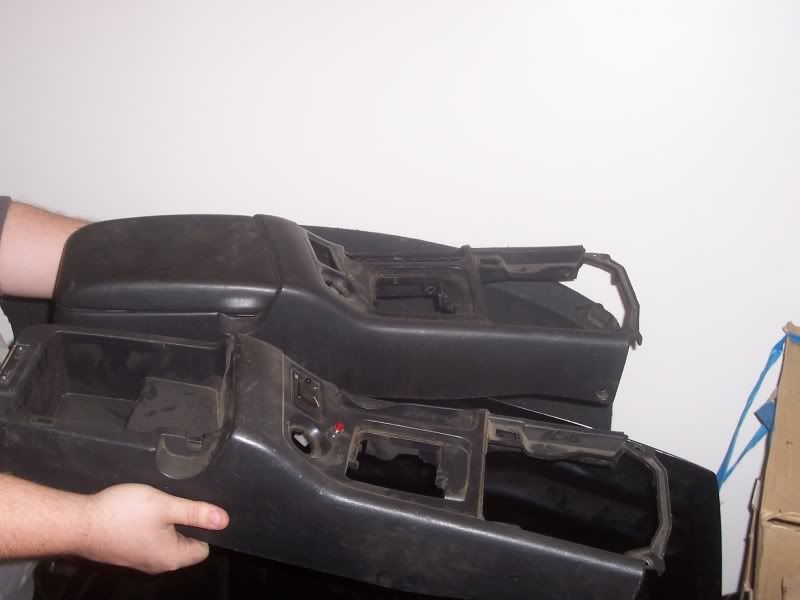 s13 hatch cargo cover $20
S14 digital climate control (complete wiring harness from behind dash of s14 front clip, incl. heater core, hoses, and everything. To my understanding this stuff is considerably rare and more so to be complete like this. Obviously this is not a plug and play ordeal there would be wiring involved but I was told that I have everything needed and probobly then some.) $300