First up is a set of S13 Triple projector headlamps. Missing one corner light (it was broken). My sister just knocked the pass. side headlight off the roof, and broke the inside (grille side) mounting tabs. I can fix them using epoxy (I'm pretty good with it), or I can send the pieces (they're all here. Didn't break too bad) in a ziploc bag. I have an S14, so they're just taking up space. -$130 shipped to the 48 states.
Next is an S14 MAF. G70. Came off the S14 I bought from my friend. It was his DD til he wrecked it. He had an eBay intake, and for whatever reason he didn't use a coupler to attach the MAF to the piping... instead he made a slice in the bottom, and used a hose clamp to attach it. *facepalm*. It works fine, though. He used aluminum tape to seal it and all. I tested it in my S14 just to make sure. -$50 shipped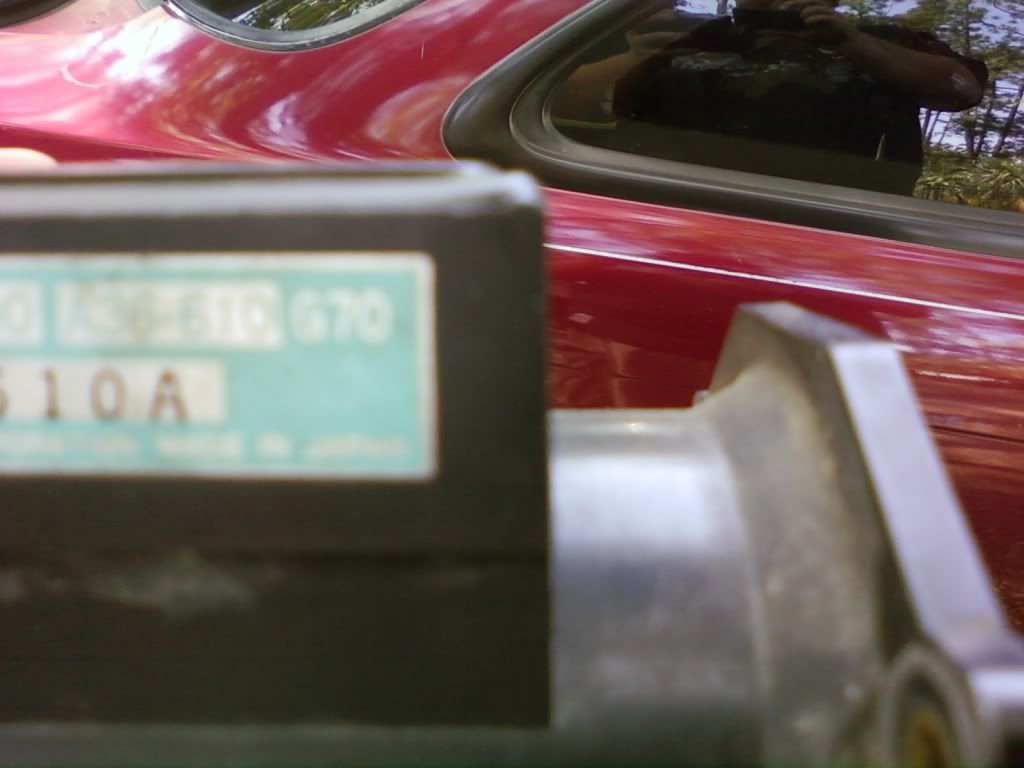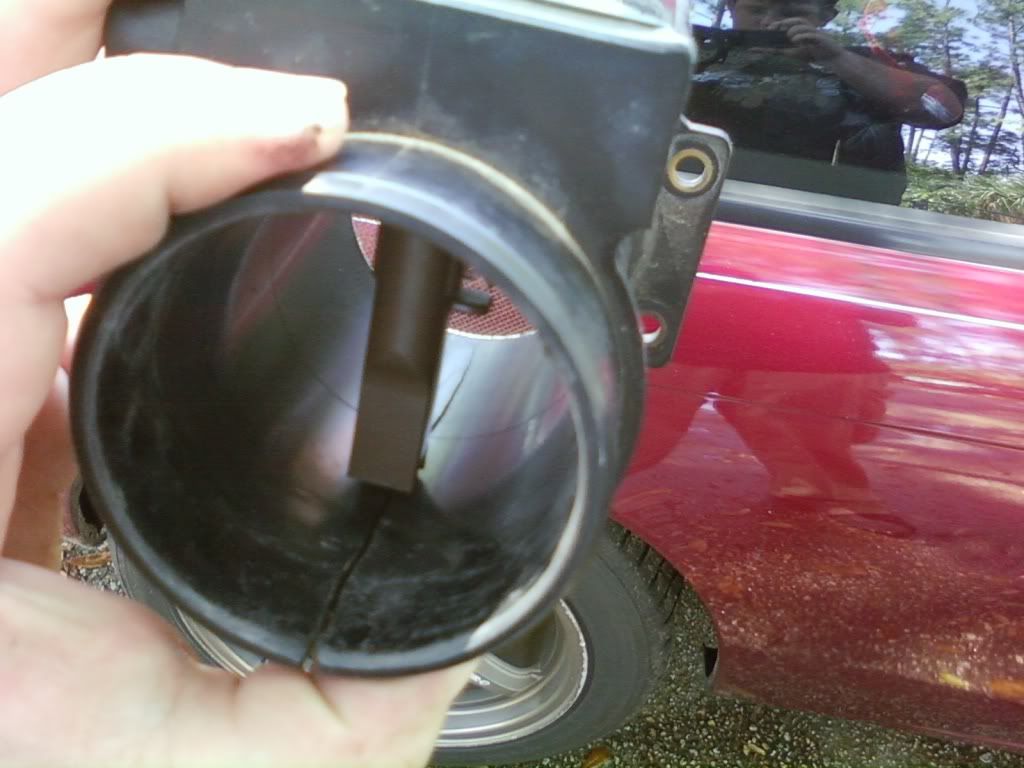 Next is a Q45 MAF, E60. Also used on the RB25 NEO. The connector on the pigtail has some plastic broken off of it. I'll send it with the MAF if you like. Of course, I'll take the top of the airbox off before I ship it. -$50 shipped.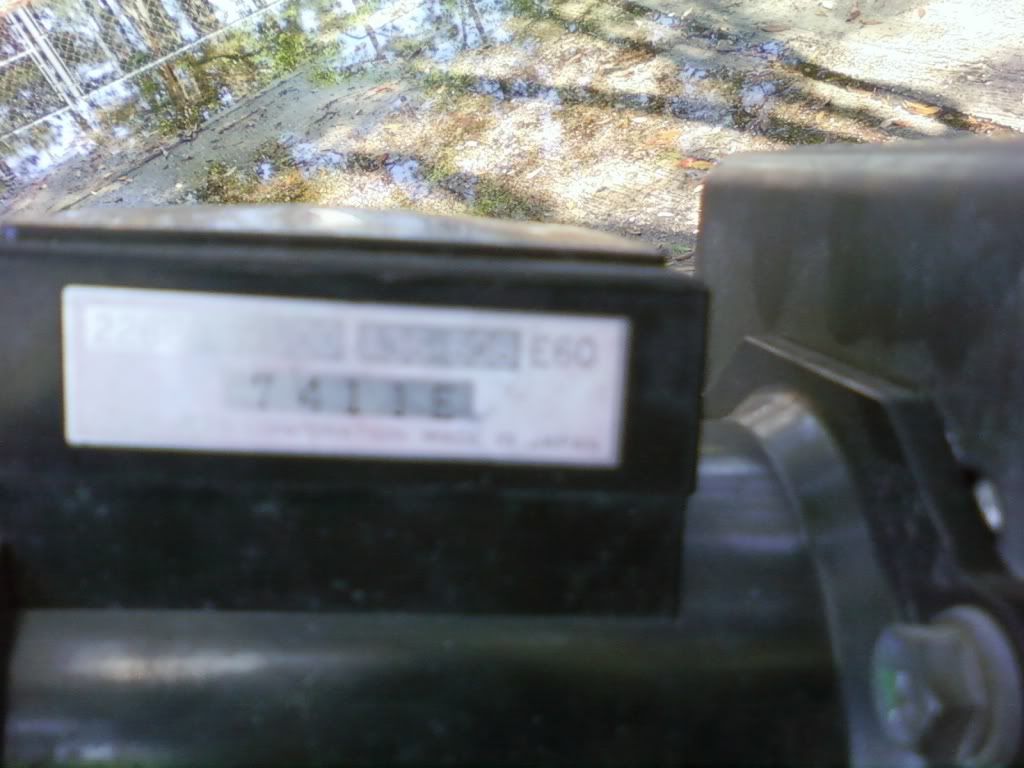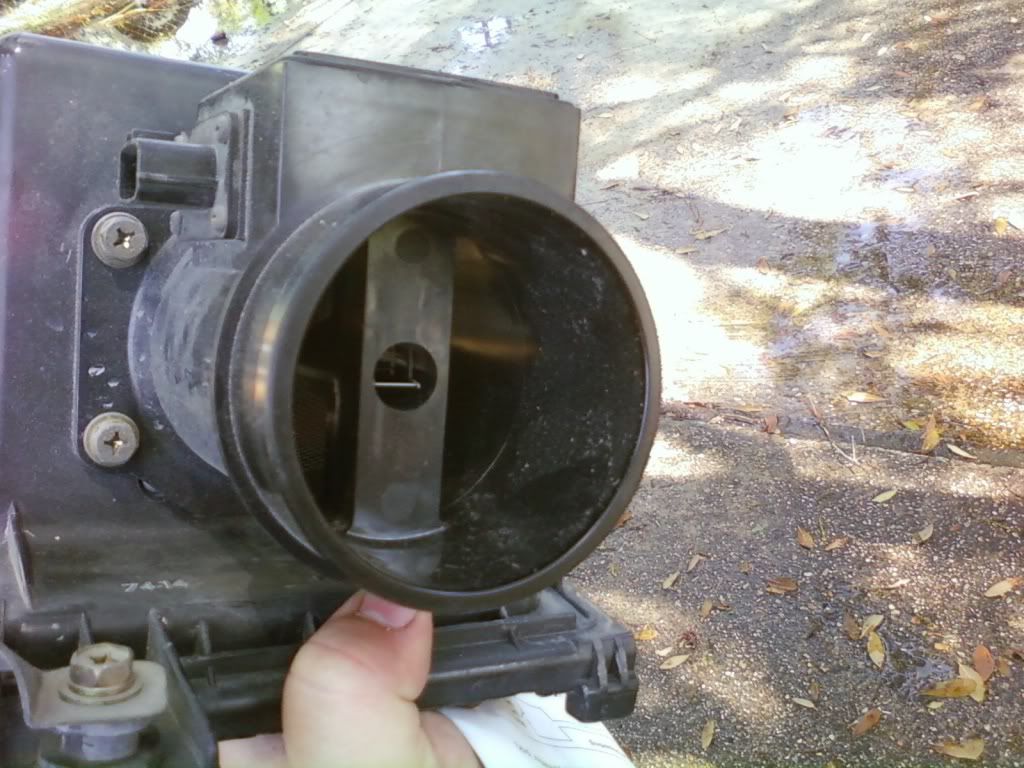 I don't have pics yet (cause I need to find the other one in my trunk), but I have a set of S14 SE fogs for sale as well. They're in pretty good shape. I think one of the grey plastic trim pieces is missing, but I have to check. -$60 shipped
Sorry about the low quality pics, I can't find my camera, so my phone will have to suffice. I would prefer PayPal.