IPS: SELECT 8" Bubble Shift Knobs $55 SHIPPED
---
ONLY PURPLE & PINK LEFT!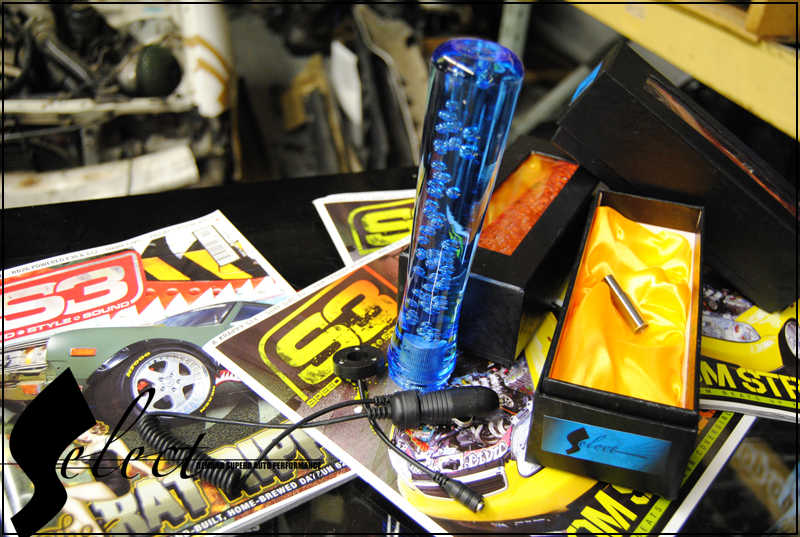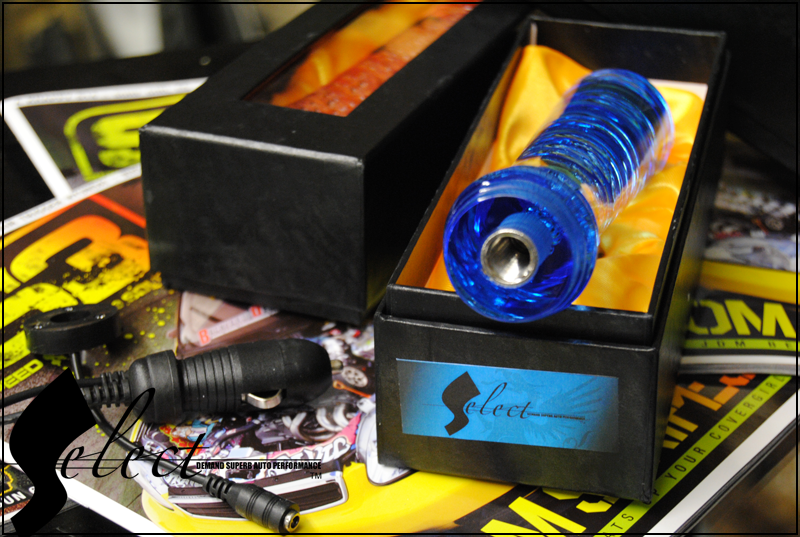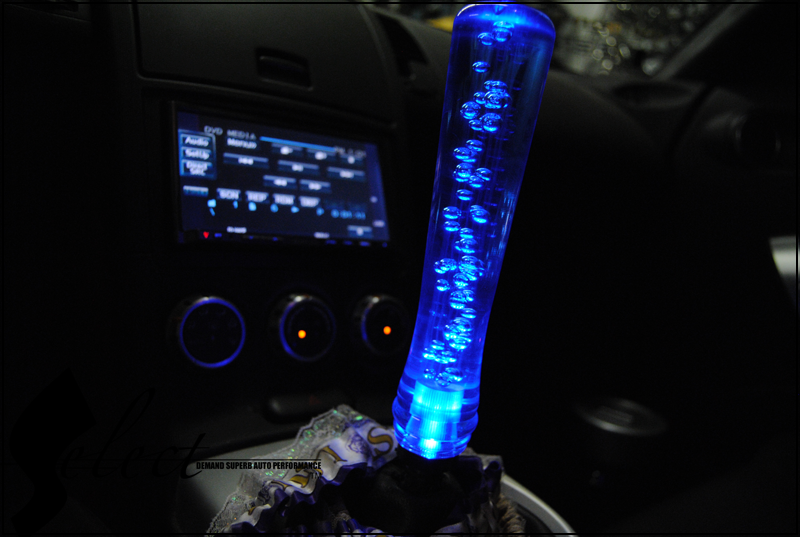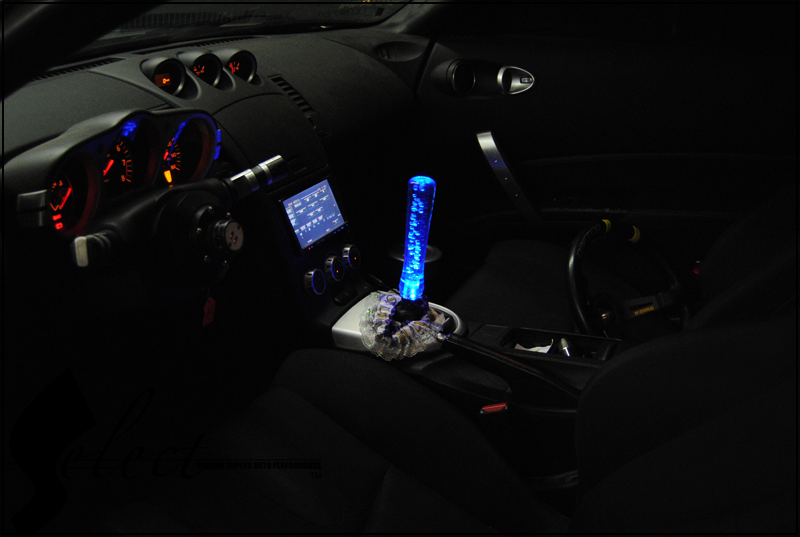 SELECT
8" Bubble Shift Knob
With Light-Up Base (optional install)
Universal metal thread base
Available in: Blue, Purple, Pink
Price: $45+$10Shipping

IMPORTperformanceSHOP.com

IMPORT PERFORMANCE SHOP LLC
2989 Stateline Rd. W. Suite B
Southaven, MS 38671
United States of America
901-209-0853
Monday - Friday :: 10am - 7pm Central U.S.
www.importperformanceshop.com


Please take some time to browse our JDM/USED PARTS section on our website for some of the items we've had time to photograph and get online!

Please contact us with any inquiries on specific items via PM or email at scott@importperformanceshop.com or carlos@importperformanceshop.com ! We appreciate your interest in doing business and ask that you please excuse any delays in our response. We may take a day or two to get back to you, but we will respond to your inquiries! For best response, please call our shop 901-209-0853 Mon-Fri 10am-7pm CENTRAL US time!


ADD US ON FACEBOOK!